Jody Sykes
Paid Search Specialist
Jody joined Evoluted in 2023 bringing more than 10 years' experience in Paid Media across multiple industries.
A University of Huddersfield graduate, Jody has extensive experience working on lead generation and ecommerce websites, which informs the Paid Search strategies she creates for our diverse roster of clients.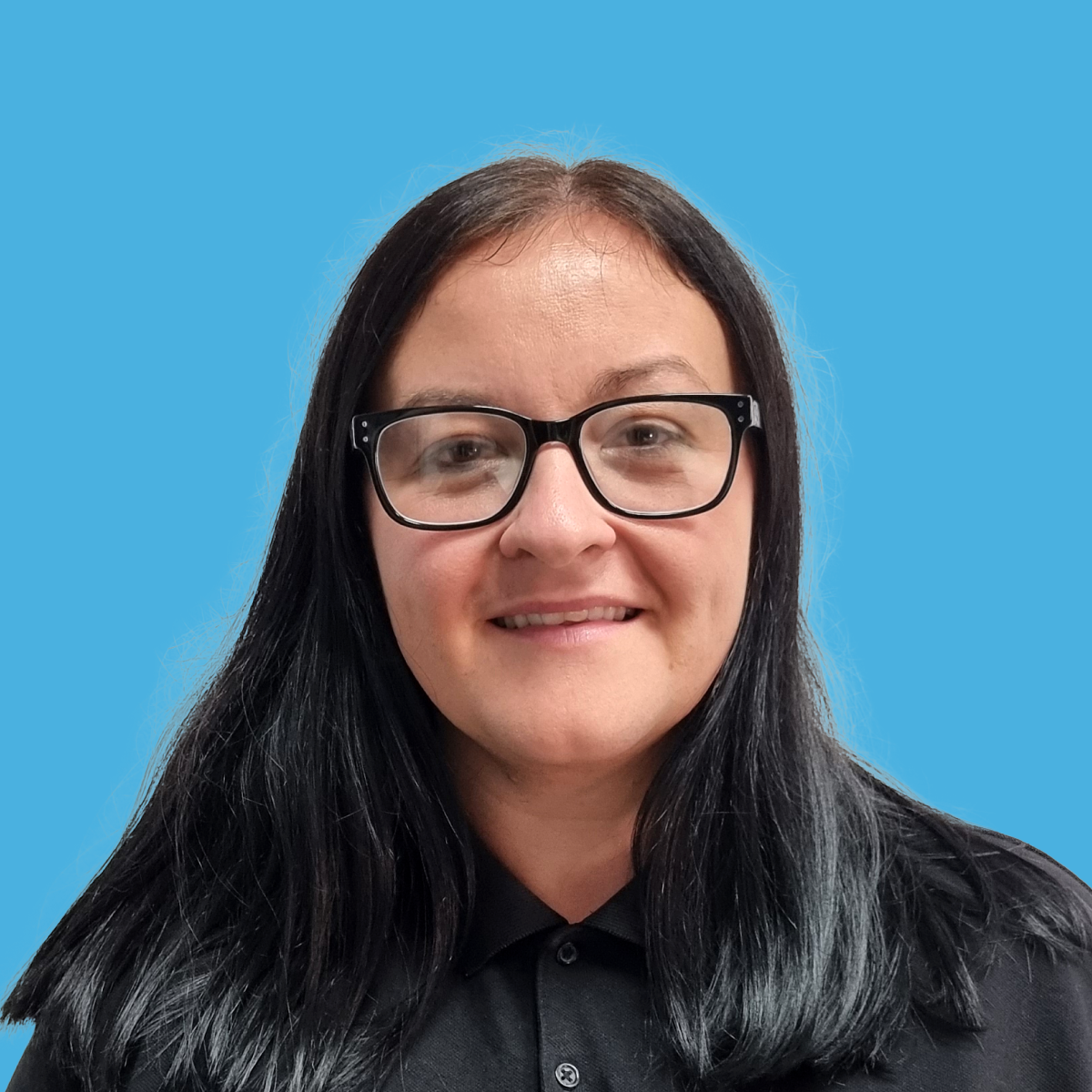 What does Jody think about working at Evoluted?
"I'm looking forward to working on some exciting projects across varied industries and being part of a team again. I wanted to work for Evoluted as I've heard nothing but good things about the company. It's definitely an exciting time to be joining!"
Outside of work, you'll find Jody...
Being kept busy by her two boys, enjoying family time or socialising with friends. An avid football fan, Jody was once offered a 4-year scholarship to play the sport in the U.S., but never took it up - a source of some regret!