James Hall
Technical Team Lead
An experienced Web Developer, James celebrated his 7-year Evoluted anniversary in 2023. He heads up our 'Team Neon Llama' Development squad, drawing on his wealth of experience to create high-performing websites for our clients.
James cites the variety in work, and the challenges that brings, as his favourite part of the role.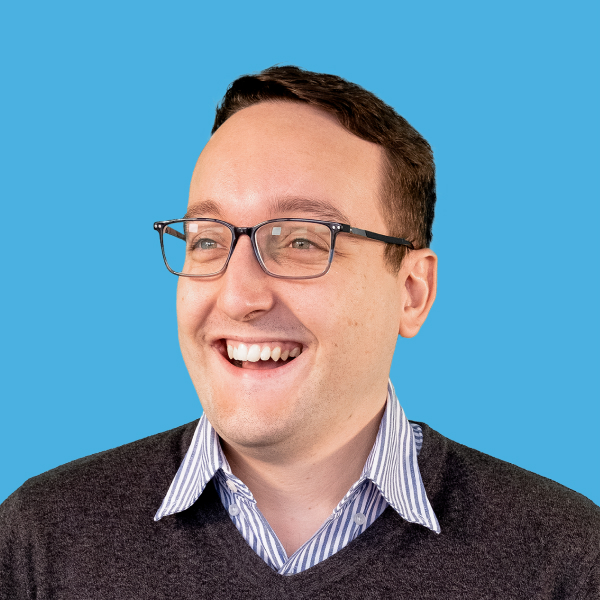 What does James think about working at Evoluted?
"The atmosphere is great, and everybody gets along with each other. This makes coming into work a positive experience and really makes you feel involved with the projects you are a part of."
Outside of work, you'll find James...
Snowboarding or surfboarding, which form two of his favourite pastimes!