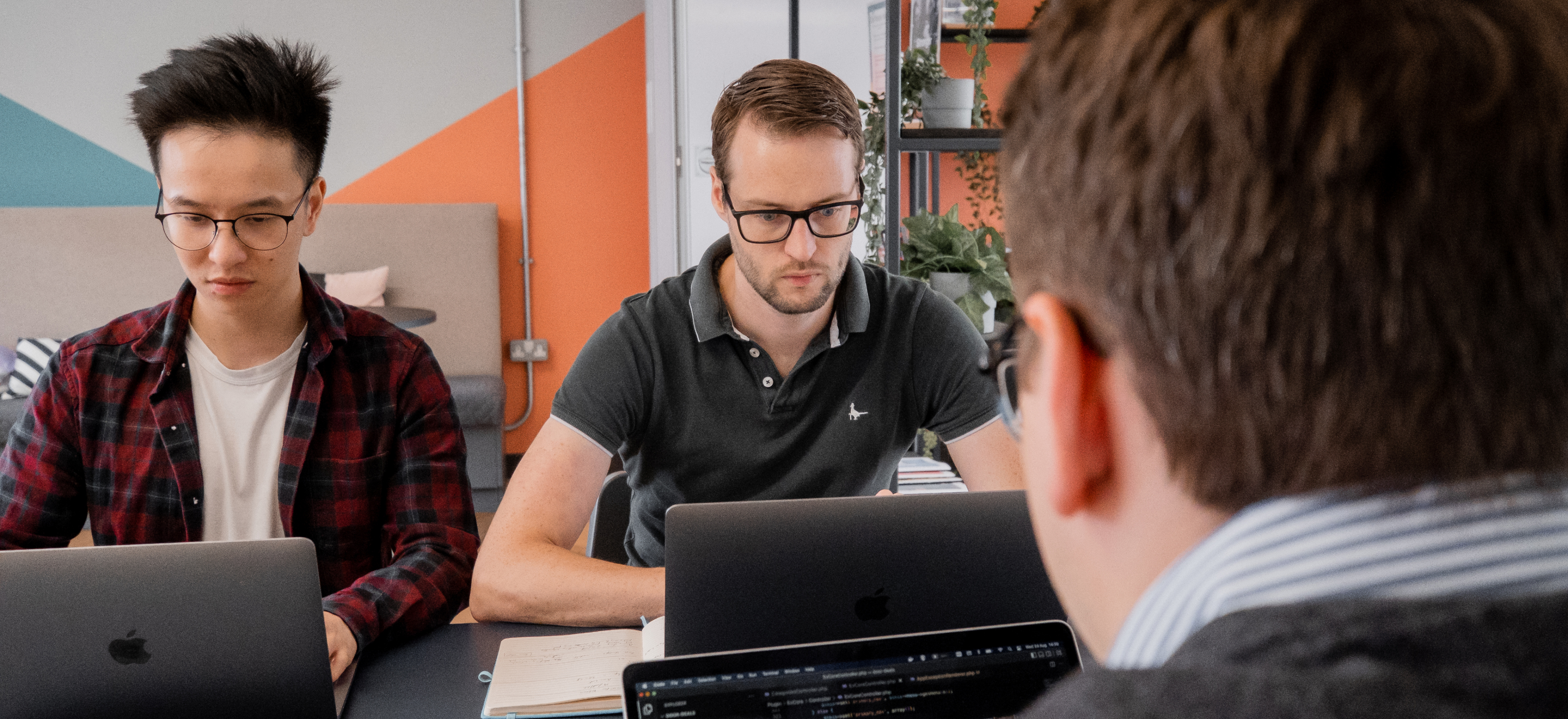 Web Design Services
Optimise your digital experiences with your users at the heart of functionality, design and accessibility. 
Our website design services help you improve engagement in the right areas, rectify issues with your website's UX and enhance the value of your website.
Start your web design project
Practical, stylish and functional web design that serves your customers
Combining your industry expertise with our strong knowledge of accessible design principles, our designers create a custom-built solution that serves you and your customers seamlessly.
Utilising UX and accessibility principles, our designers identify the issues within your current website, developing practical solutions that solve these issues, anticipate for new ones and future-proof your website.
Evoluted's bespoke website has added enormous value to our plans for the Bangers and Cash Art Trail. It means the public will be able to easily find all the information they need in one place, and increases the accessibility of the art trail.

Knowing of Evoluted's market-leading work, it was the only choice for our project building a digital retail store for Green Flag.

The result? A Shopify-built eCommerce site delivered on-time with all milestone dates met and Green Flag's DNA interpreted perfectly by Evoluted's exemplary team. The exponential sales growth so far is a window to how well the site will perform in coming months.
Our Approach
As a full-service agency, we utilise an integrated approach to practical solutions, including input from experts across our departments to ensure  functionality across the board.  The key to providing powerful, bespoke solutions is to understand the problem and understanding your business enables us to do jus that. Understanding your business, we treat your hurdles as our own, helping overcome these hurdles and catapult your business to success with intelligent, hardworking solutions. 
We work with you from the outset to determine your goals and objectives, allowing us to understand your business and translate these goals into practical solutions.
After setting out a strategy for design, our designers bring a combined vision to life, including your input alongside technical practicality to create a functional, stylish and optimised digital experience.
Keeping you involved throughout the process, the initial designs are then reviewed by your team to approve our design solutions and ready these for development.
Once approved, a dedicated development team is assigned to your project, ensuring consistent quality and communication throughout the process.
20% increase in sales & a streamlined sales process
Children's schoolwear manufacturer One+All partnered with Evoluted to construct an online ordering portal and drive huge improvements in customer success and self-service ordering.
It was good to see our new website launch after much hard work by colleagues and the excellent Evoluted team. A much better representation of our excellent people, values and products!
View Case Study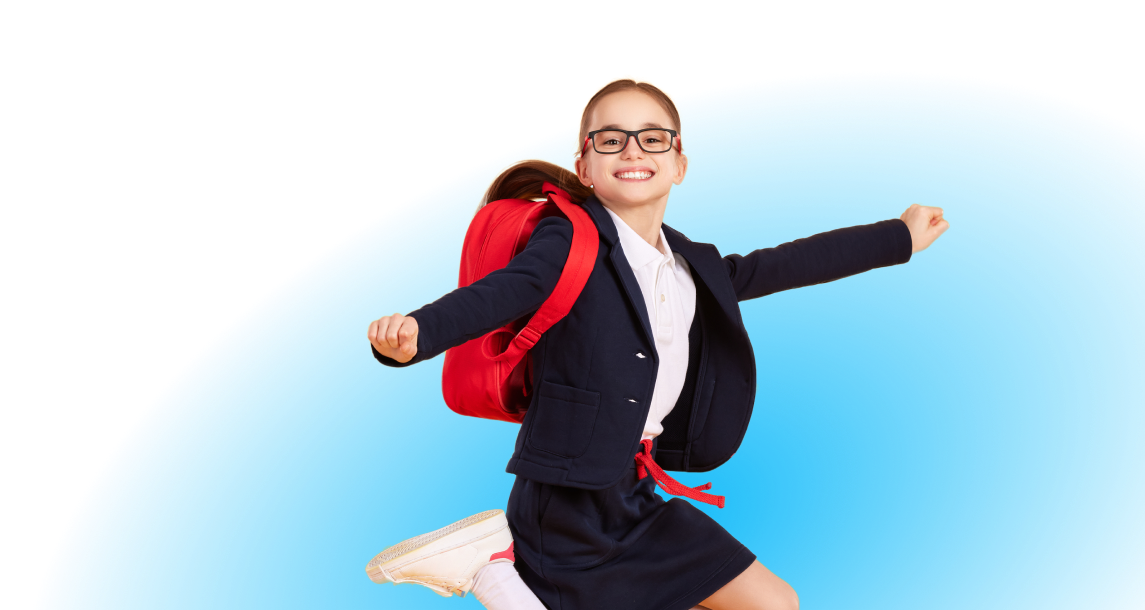 Instant surge in ecommerce sales for trusted automotive partnership
An online ordering portal to position Green Flag in pole position for ecommerce sales
View Case Study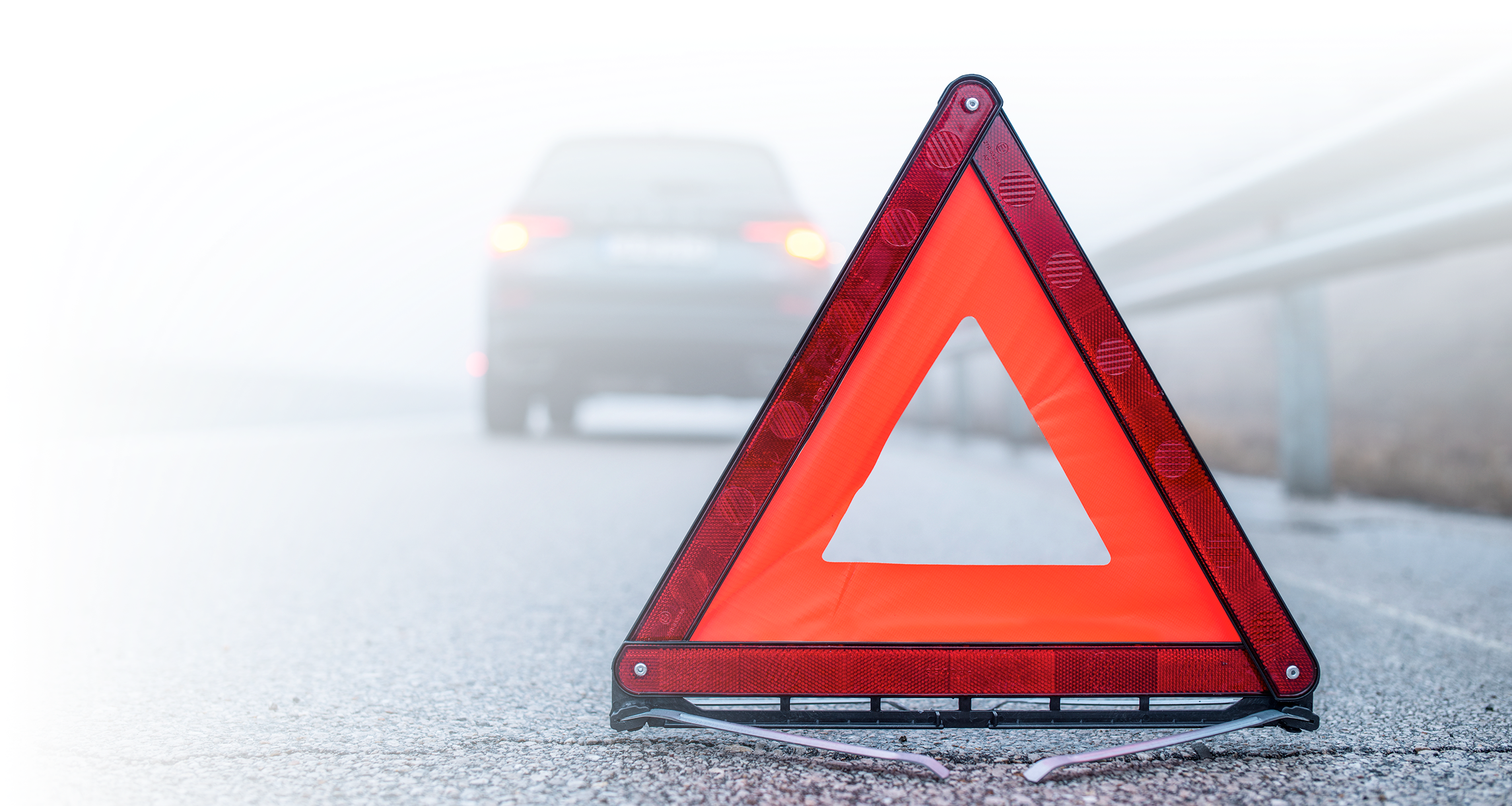 A Modern, Streamlined End-to-End Event Management Platform for Higham Press
Higham Press partnered with Evoluted to refresh an antiquated event management system, creating a streamlined platform to support their needs.
View Case Study