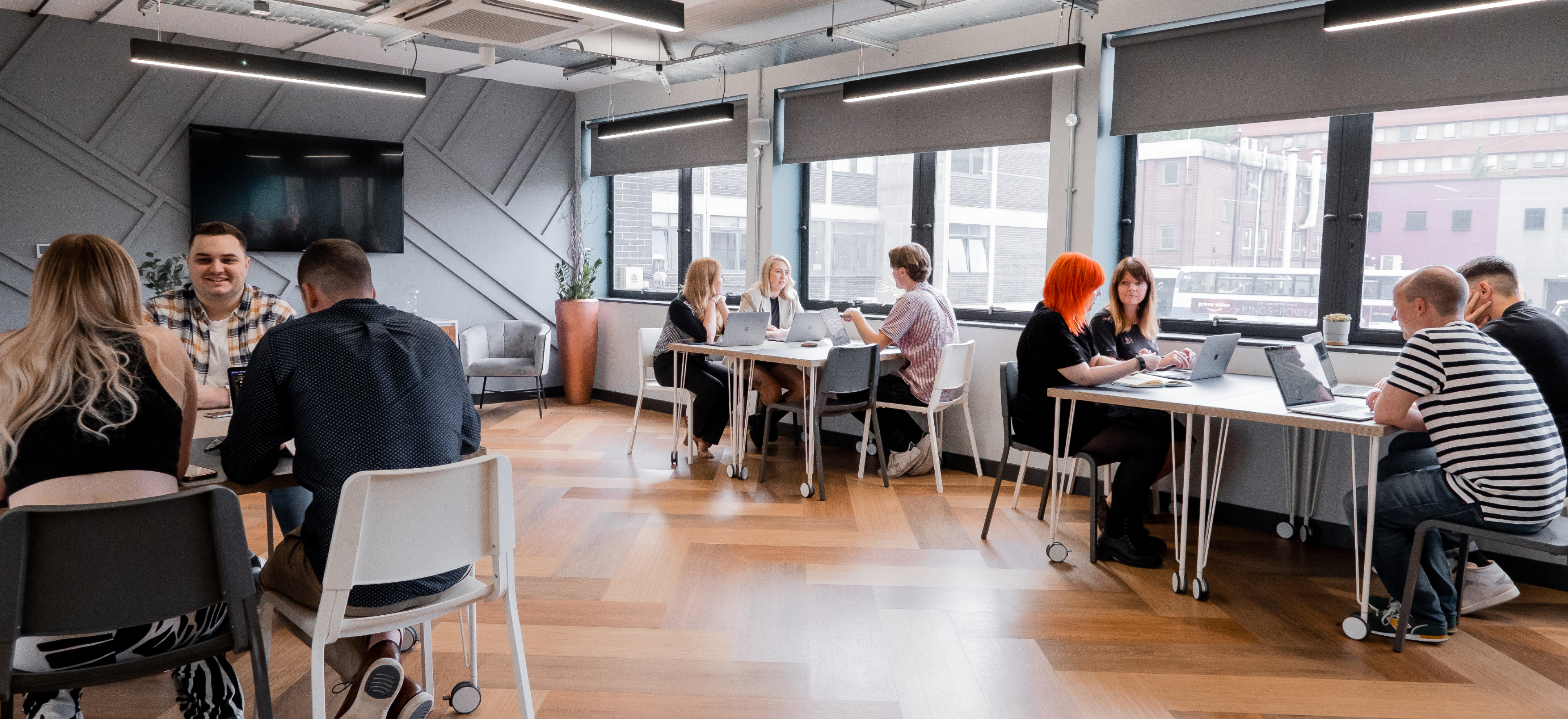 Statamic Development
Secure, adaptive and totally customisable, Statamic is a no brainer for businesses wanting a website that can adapt as freely as they do.
Our team of developers work with you to bring your vision to life, enhancing your ideas with technical know-how and cutting edge ingenuity, creating platforms that limitlessly serve your business as it grows.
Start Your Next Project
Clever, customisable web solutions engineered for growth
Statamic websites and applications are built using Laravel, one of the most secure and efficient PHP frameworks in operation.
This allows our developers to create seamless websites with functionality just waiting to scale, benefitting from highly maintained frameworks and security, developed especially for stunning, dynamic and practical websites.
Our Approach
Our team of project managers and developers work alongside your team from the offset, starting with an initial session which outlines goals, analyses current hurdles and identifies dynamic, accessible and powerful solutions. As our teams connect, your brand presence and identity is factored into the very foundations, from look and feel to functionality for your business goals and objectives.
Our bespoke services ensure:
Accessibility is built in, ensuring engaging, dynamic user experiences across the board.
Responsive design adapting to the ever-changing formats of mobile and tablet to display your website exactly as envisioned, every time.
Cross-browser compatibility, making sure that user experience, navigation and functionality never falter, whatever the browser.
Strong brand identity, our designers, developers and marketers work collaboratively to embody your brand seamlessly into a stellar digital experience.
Adaptive, future-ready technology that scales with your business, providing long-term results and solutions.