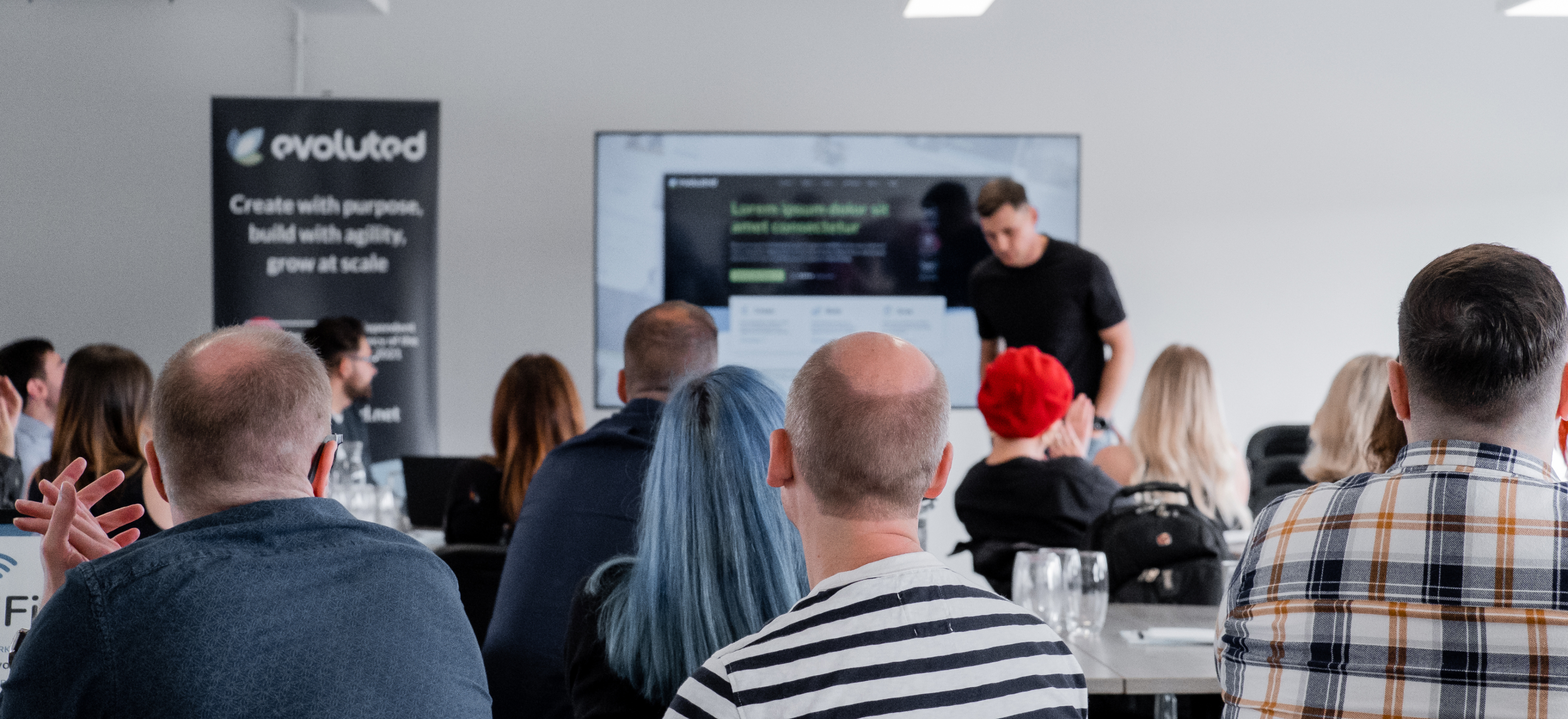 Shopify Consultancy: Level Up Your Business
Get personal consultancy from digital entrepreneur Ash Young, who's taken CarMats.co.uk from £0 to £6 million annual turnover in less than three years.

Ash is a Shopify expert and covers marketing, development and processes.
Together with Ash's help, you'll find the solutions that will take your business to the next level.
Book A Call With Ash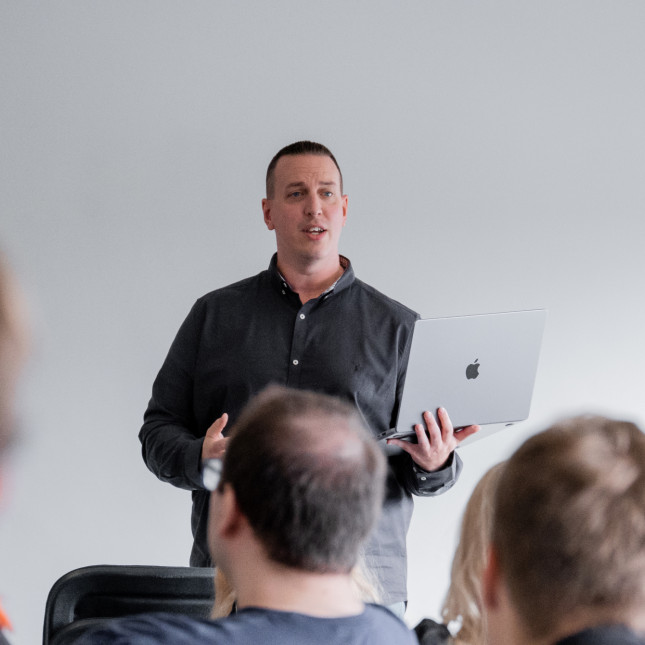 The CarMats.co.uk Story
Ash spotted an opportunity in lockdown for an ecommerce site that made it easy to order bespoke car mats. Less than three years later, CarMats.co.uk has surpassed 250,000 orders, with a predicted 2023 turnover of £6 million.
CarMats.co.uk has reached this point by leveraging automation to scale rapidly. Order fulfilment, business reporting, and supplier ordering are all automated to the point that the business now effectively runs itself other than responding to customers.
Built on Shopify, the site uses numerous custom-made plugins and APIs to provide an outstanding ecommerce experience that has led to a conversion rate which stands at five times the industry average. This includes building a Registration Lookup Feature which fetches the exact products for each customer's needs in under a second.
CarMats.co.uk has been nominated for 11 national and international awards to date for innovation in web development and marketing and was named 2022 Retail/Ecommerce Website of the Year.
Book A Call With Ash
Finding Bespoke Solutions that Transform Your Business
Every business is different, and that means the solution which unlocks growth for yours needs to be unique. After an initial chat to understand your business and the issues you're facing, Ash will use his expertise to plot the solutions and propose the way forward.
Whether it's your order fulfilment processes which need modernising, consultancy to improve your site's conversion rate, or finding the best ecommerce platform for your business' requirements - Ash has seen and done it all in 20 years of working with clients across a wide range of industries.
He has supported hundreds of businesses since founding full-service digital agency Evoluted in 2006, including fortune-changing Shopify solutions for leading brands including Green Flag and SCARPA.
Passionate about finding creative solutions which unlock ecommerce growth, he now wants to support other Shopify businesses to follow the same path.
Ecommerce is an Evoluted specialism, and integrated services spanning web design, development and marketing create huge combined impact for businesses.
For Green Flag, a streamlined ecommerce solution provided a four-click checkout, transformed store management through ordering automation and boosted conversion rates through implementing Google and Apple Pay options.
For schoolwear manufacturer One+All, moving from a phone-based ordering system to a modern portal solution allowed customers to place orders 24/7, slashing customer service costs and increasing AOV by 20%.
Get in touch using the form below to get Ash's help in taking your business to the next level.
Book A Call With Ash
We've worked with Evoluted for over ten years and have always found them to be extremely professional, understanding and responsive to any queries. We've been delighted with Evoluted's web development service from proposal to delivery, and our new website has taken our business to the next level. We'd recommend them to any business without hesitation.

Knowing of Evoluted's market-leading work, it was the only choice for our project building a digital retail store for Green Flag.

The result? A Shopify-built eCommerce site delivered on-time with all milestone dates met and Green Flag's DNA interpreted perfectly by Evoluted's exemplary team. The exponential sales growth so far is a window to how well the site will perform in coming months.
Instant surge in ecommerce sales for trusted automotive partnership
An online ordering portal to position Green Flag in pole position for ecommerce sales
View Case Study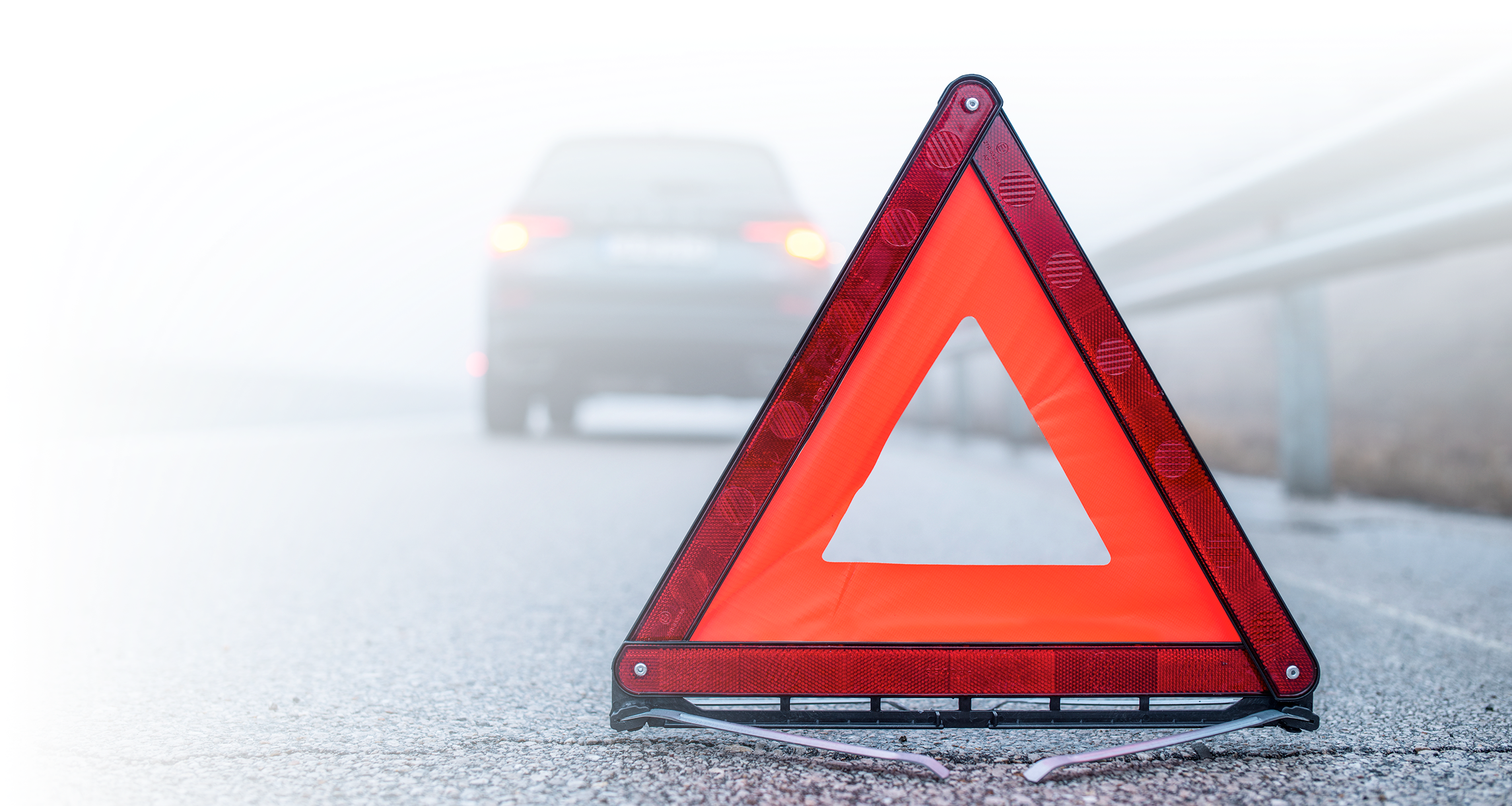 Shopify ecommerce website with £10m lifetime orders
A lightning-fast ecommerce solution with custom functionality resulting in £10m lifetime orders in under 3 years
View Case Study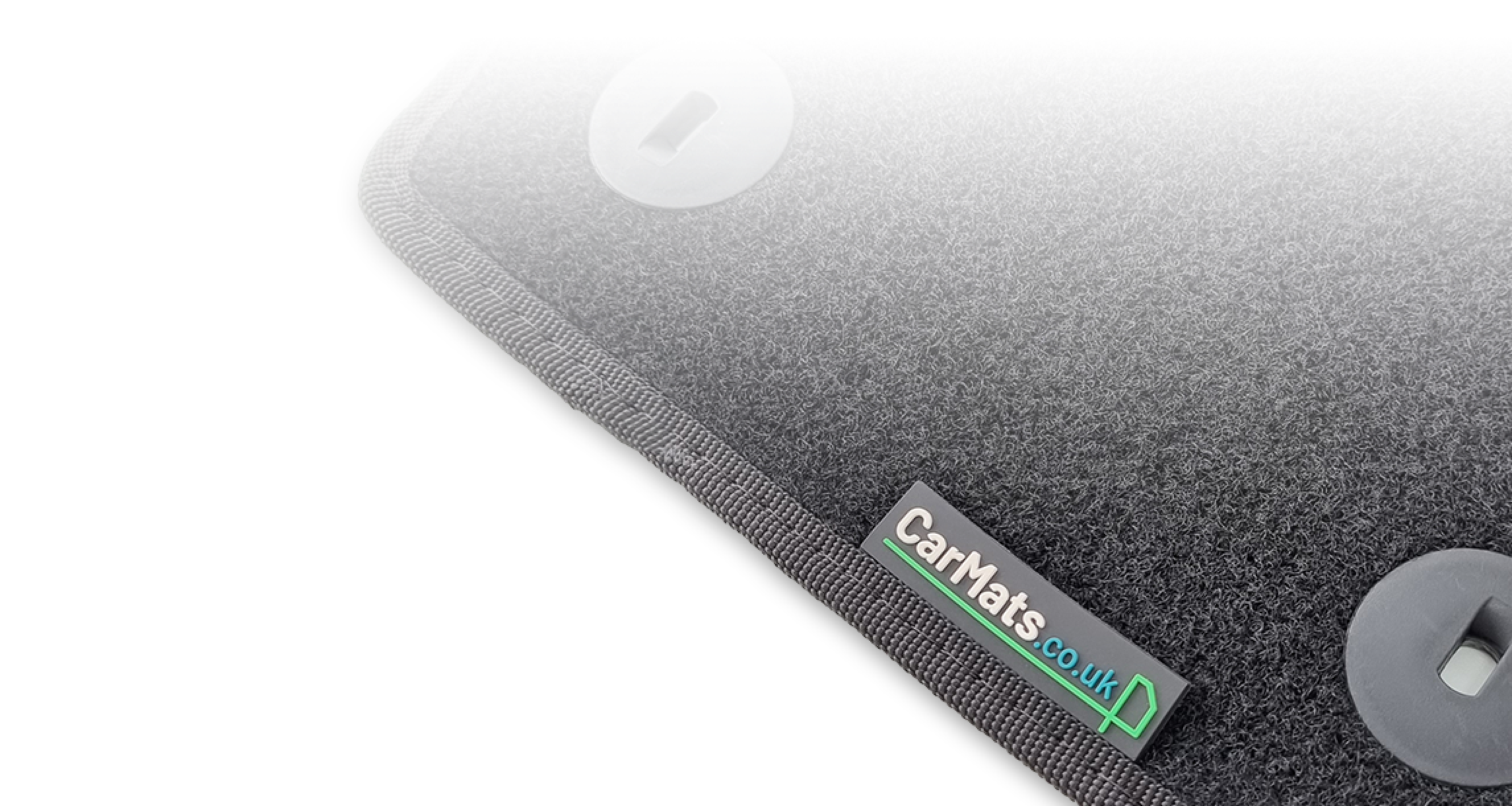 A Shopify ecommerce website combining sales, data and streamlined operations
A custom Shopify website built to withstand high demand, support simple sales and simplify operations and logistics.
View Case Study