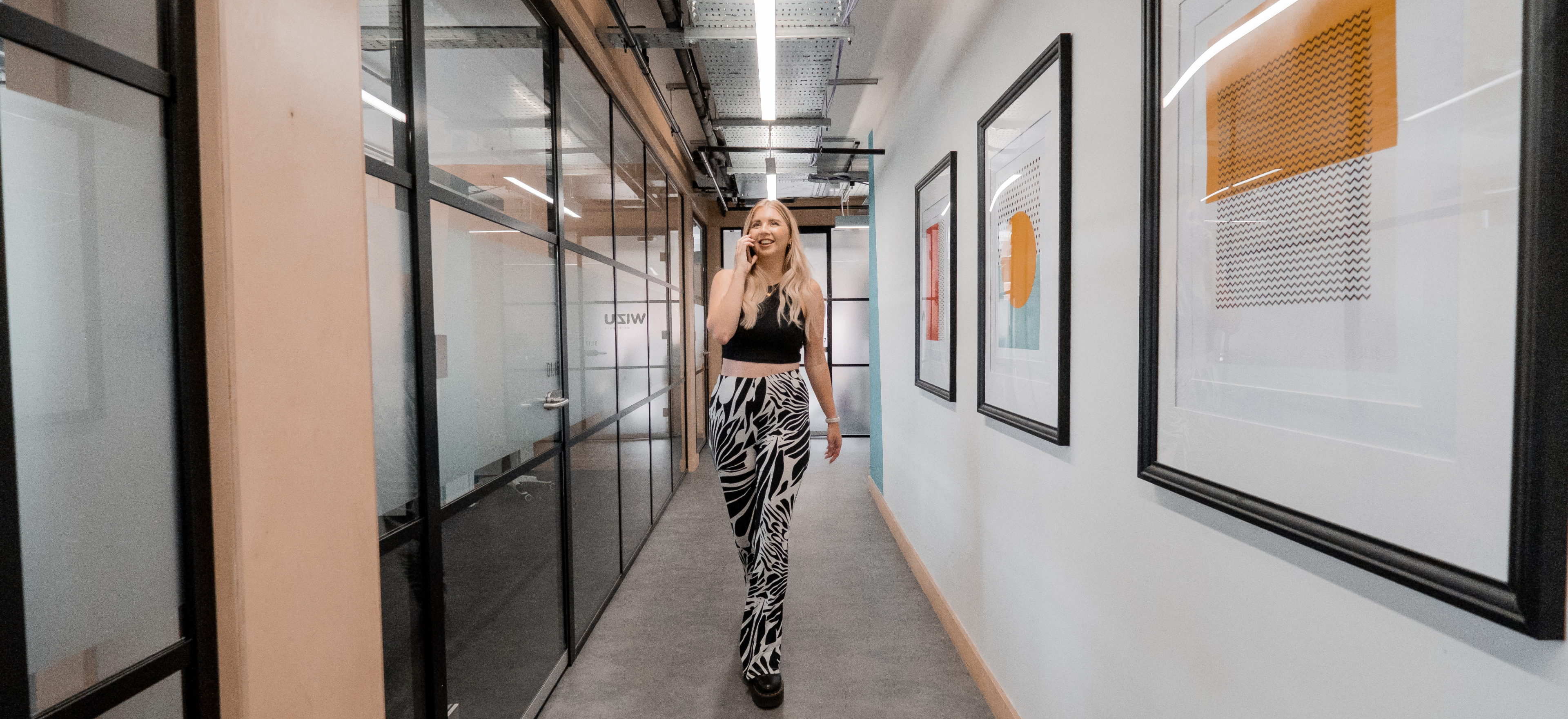 Laravel Development
As a Laravel development agency we offer unrestricted and bespoke development for websites and applications.

Powered by Laravel, our skill is underpinned with support from one the largest and most active PHP frameworks in operation. 
Start Your Next Project
Intelligent, responsive Laravel websites engineered for the future
Laravel is widely considered one of the most intelligent, safe and robust PHP frameworks, giving each website, application and software it powers strong foundations.
As Laravel specialists, we're speaking our native language, so nothing gets lost in translation. Using skill, experience and client input we create powerful, valuable solutions that stand the test of time. Our Laravel development services combine these foundations with technical prowess, flawless design and an integrated approach.
Our Approach
The key to delivering a viable development solution is understanding your business and its challenges. We take this a step further, solving your current problems and preparing your business for growth as it faces new and evolving problems.
You'll be assigned a dedicated project manager and team of developers who get you on board straight away, valuing your insight and input as much as our own technical know-how and experience. Together we create beautiful, powerful solutions that work hard for you in an environment that's totally transparent, with your interests at the heart of all we do. 
Our Laravel development solutions come with an array of benefits including; 
Security that prevents malware activities and any security threats from penetrating the development code

Authentication making it easy for developers to create applications and sites that grant access to authorised users only

Budget-friendly functionality meaning many core features do not need to be developed from scratch, saving time and money

Database migrations allow developers to easily undo changes and reliably deploy database changes

Flexibility ensures that your website or application serves you exactly as intended with stylish branding and design