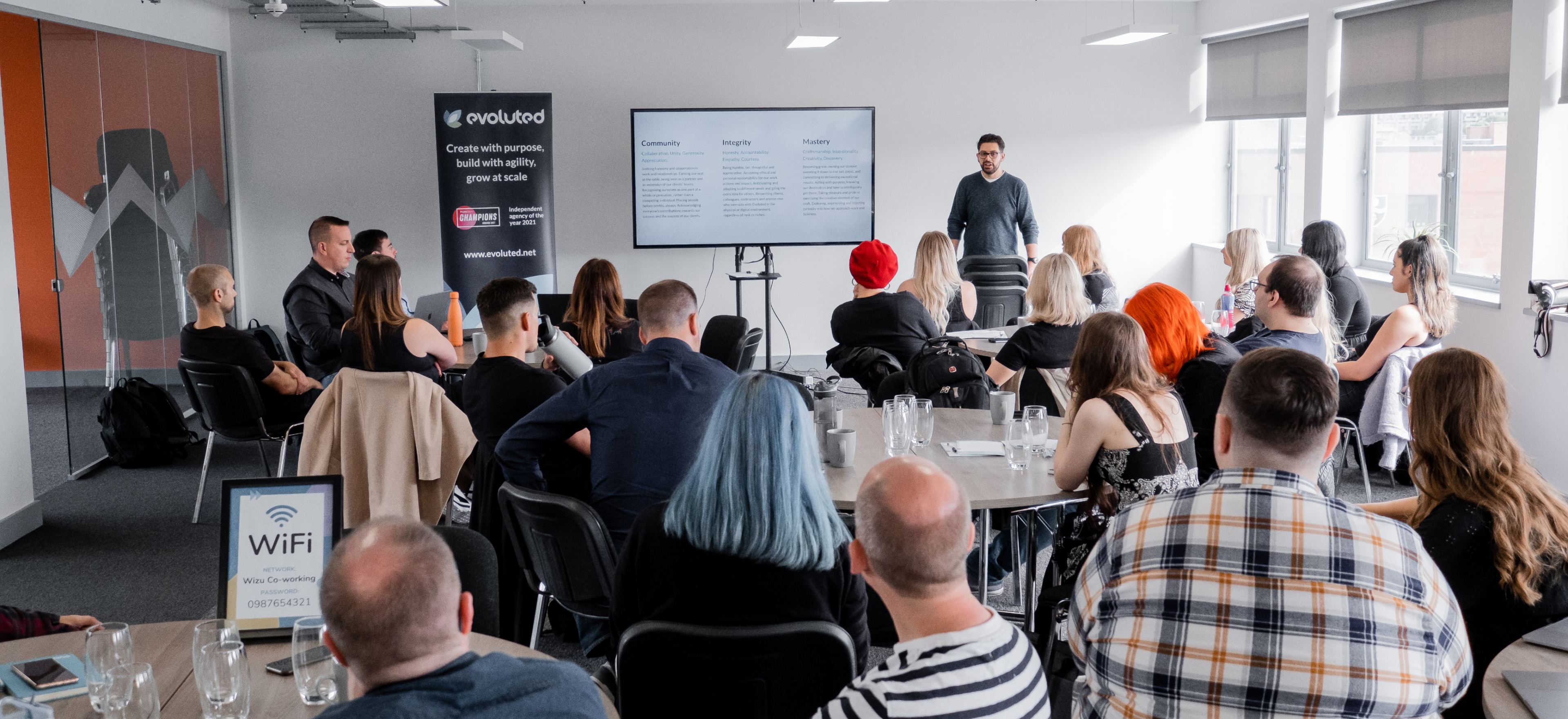 Paid Media Services
Through our strategic paid media campaigns, we will capture the attention of your audience at those crucial moments in the journey, maximising the return on your budget and impacting your bottom line.
Our data-driven approach, combined with our experience and passion for all things paid search, ensures we deliver highly valuable results for your business.
Start your paid media campaign
Purposeful paid search campaigns that bring impactful results
Using data, our team's expertise and our love for innovation, we craft engaging and effective campaigns that get businesses in front of high-intent users. 
From generating leads to driving purchases, increasing in-store traffic or raising awareness, we're well-versed in helping businesses achieve their goals. We have our finger on the pulse of the latest trends, are backed up by years of experience in paid search and take the time to understand your audience and business like it's our own.
The Evoluted team is so supportive. Experts in their craft, they have been brilliant to work with and made our lives much easier. We worked together to set a clear direction, and Evoluted continuously evolved our Paid Media strategy and delivered a clear set of measurable targets - I wouldn't hesitate in recommending Evoluted to anyone seeking a new marketing partner.

Evoluted listen and try to understand what you want to achieve.

They have combined their knowledge with my company's needs and wants, and the result has been a resounding success.

It's great to have a company I trust to take care of my marketing, leaving me free to concentrate on other areas of my business.
Our Approach
Our paid media strategies are completely bespoke to you and your business. They are built using our exceptional knowledge of paid search and the wider digital marketing spectrum, which allows us to develop strategic and creative ads that will drive performance and revenue growth.
Your account will be led by one of our paid media specialists, who take their time to understand your business, its challenges and how to drive success.
We'll do a deep dive into your existing ad account structure, analysing your web pages, conversion tracking, targeting and your ad copy. Our team also spends time researching your competitors and industry to ensure we can create a bespoke strategy that aligns with your business objectives. 

From identifying new opportunities and relevant trends, testing, making changes based on internal and external data, we will get to know your account inside out, allowing us to maximise the return on investment and deliver you the best results.

Monthly reports and catch-up meetings are tailored to your business needs and personal preference, and we aim to be an extension to your business, not an outsourced agency.
A future-proofed campaign type, optimised shopping feeds and a 90% sales boost
Doordeals is a one of the UK's leading independent door retailers with a focus on delivering high-quality doors regardless of budget, with a diverse collection of custom and standard options.
View Case Study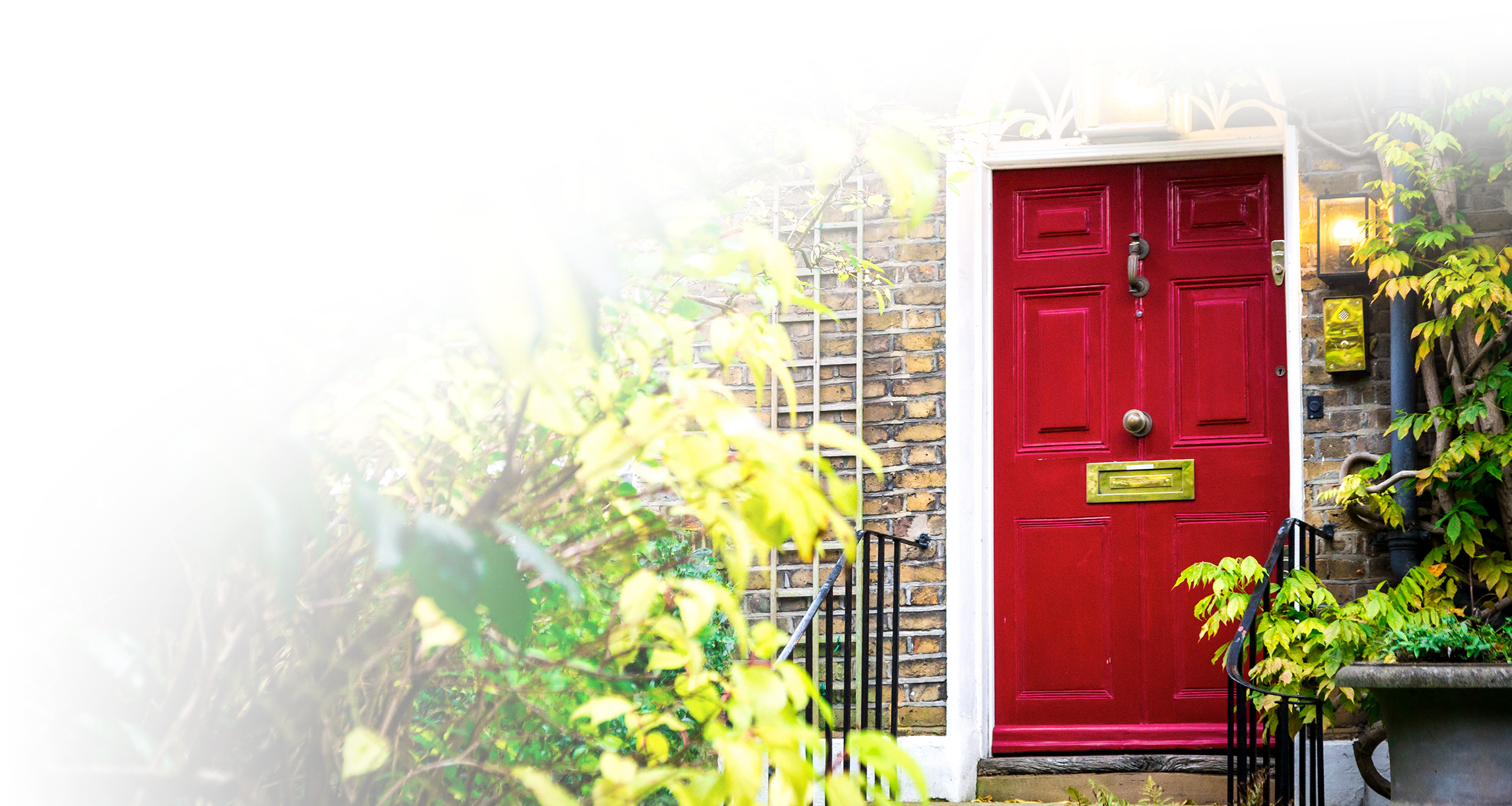 Budget-centric restructuring and controls, optimised campaigns, and leads boosted by 120%
Mortgage 1st is a mortgage and insurance advisory service that specialise in finding the mortgages and insurance offers for their clients and assisting them through the application process.
View Case Study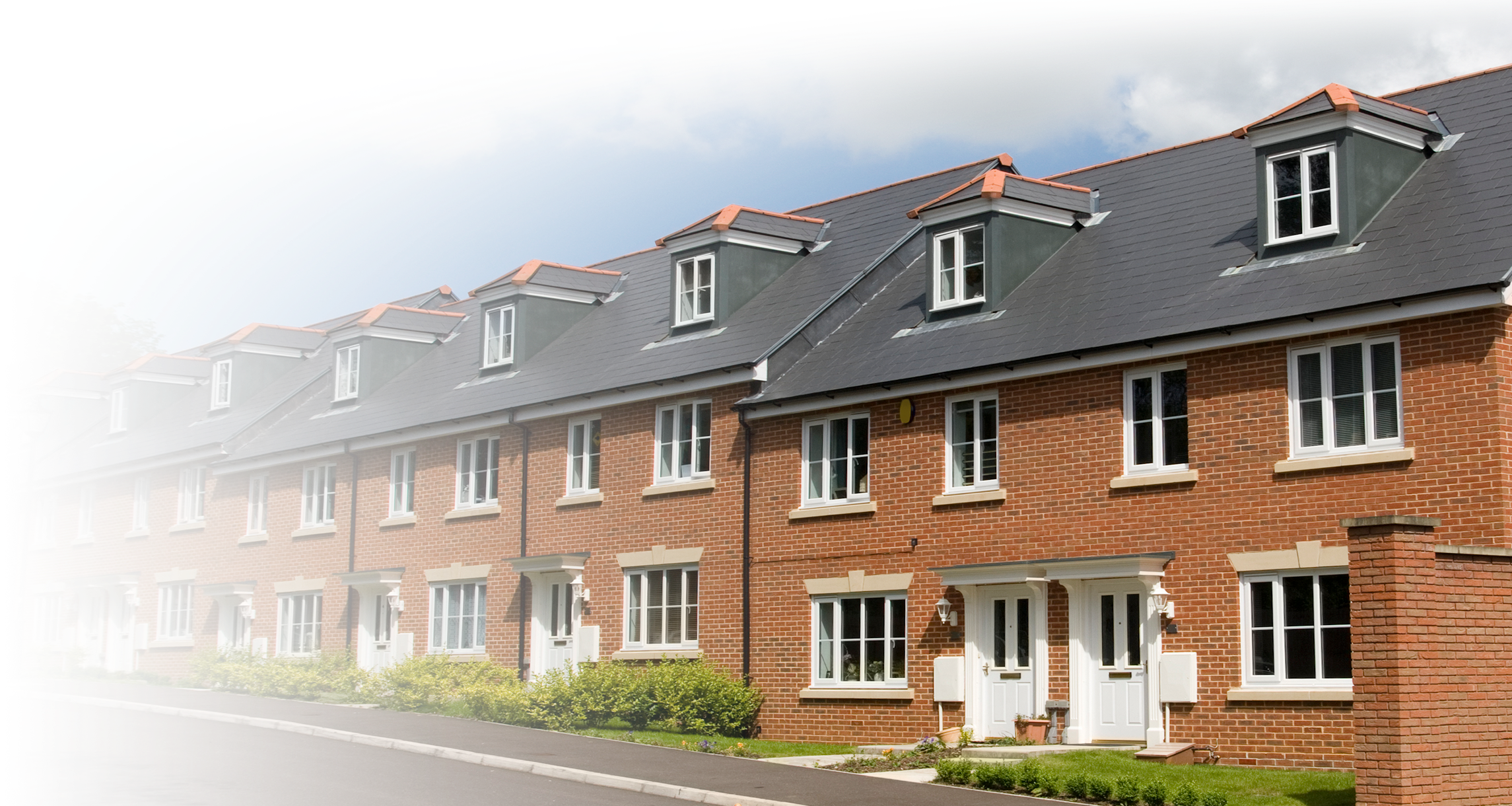 Refreshed long-term campaigns, optimisation where it matters and sustained levels of revenue and ROAS, even in a post-pandemic market!
Outside is an independent family-operated retailer specialising in outdoor clothing and equipment, boasting over 100 brands across walking, running, camping and more.
View Case Study