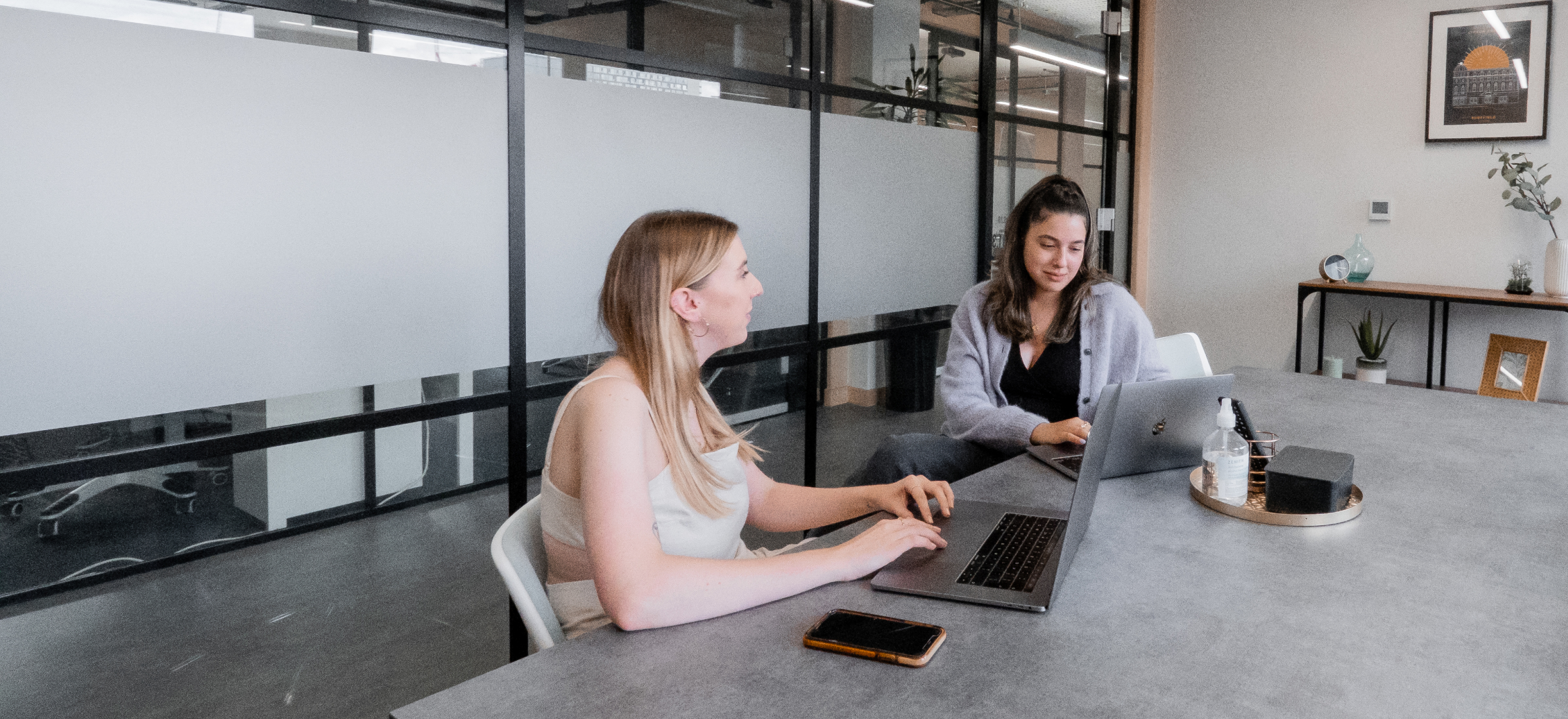 Web Development
We solve your technical problems with honest and powerful solutions that work for you, exactly how you need them.

Our specialist web development teams build bespoke websites, applications and complex digital solutions that bring value to your business, adapt to your needs and support your growth.
Start Your Next Project
Practical and powerful web development services designed for you
Working hard to understand your requirements and challenges, our team of project managers and developers identify your needs and devise powerful solutions, designed to adapt and scale with your business.
From bespoke web development to user friendly CMS, each project is treated with ingenuity, passion and precision for a service that's second to none. Our goal is to arm you with the solutions you need to help your business grow, expertly crafted to maximise your digital presence, streamline your operations and support your business in all the right places.
Our Approach
Delivering first-rate solutions starts with our team listening to you - understanding your business, its hurdles and your ambitions.
Our team of expert developers use a combination of passion, ingenuity and experience to craft a bespoke solution that not only solves your current problem, but adapts to future hurdles and scales with you and your audience as your business grows.
As an integrated agency, our clients benefit from a collaborative knowledge of digital development, design, and marketing expertise. Our teams liaise with one another each step of the way to make sure each solution hits the mark on a range of functionalities, catapulting our clients to success.
Our analytical approach combines deep-rooted design intelligence with supporting data which reinforces the development, design and functionality of each project for results that last, and more importantly grow.