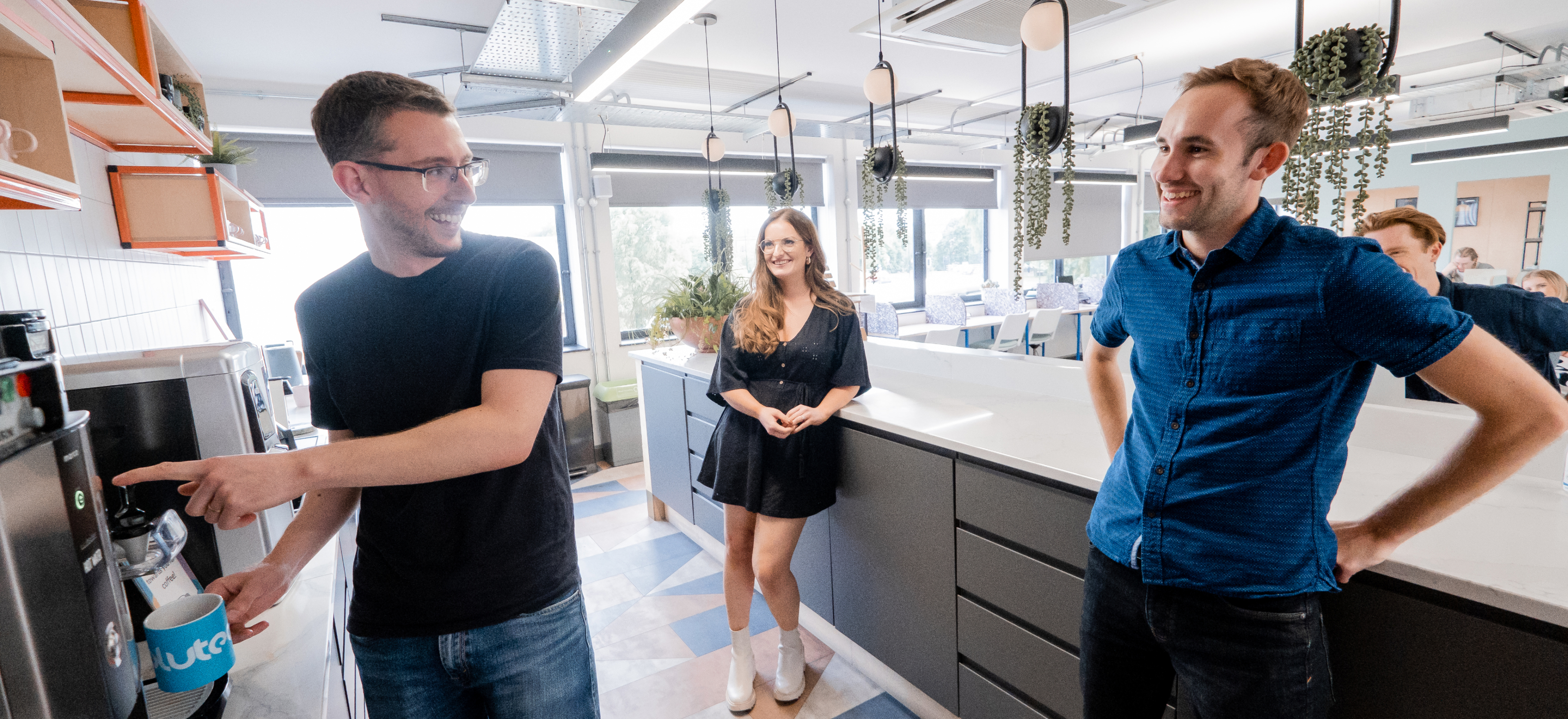 Digital Design & UX Agency
Create strong, impactful connections with your customers through intelligent UX and digital design that's reinforced with creativity and intelligence to engage your audience and encourage conversions.
Start your next design project
Digital design delivered with creativity and intelligence
Our design and development teams work fluidly to develop accessible, optimised solutions for an array of digital design needs.
From website design to UX and UI support or prototyping, our approach integrates our team with yours, allowing us to understand your business to deliver bespoke functionality and style.
We use thorough, targeted and considered digital design processes to devise intelligent, hard-working and polished solutions. Our talented design team call on their training in UX and accessibility to create experiences that are easy-to-use and engaging for all.
Our Approach
As a full-service agency, we are committed to injecting the value of our combined expertise into every project. This approach ensures total functionality of your digital design solutions, supporting results and growth in every area.
Our design and development teams take the time to immerse themselves in your company, understanding its nuances and challenges. An initial audit of your digital platform helps us identify opportunities for development and improvement, in line with your business goals and objectives.
Our teams work alongside yours throughout the process, outlining a strategy to future-proofing your digital solutions for accessibility, user experience, customer journey and more.
A dedicated project team ensures consistent quality, communication and progress throughout the project. We value the importance of giving clients direct access to the specialists working with them, with familiarity, consistency and ease at the centre of this approach. 
Transparency and trust form the strong client relationships we pride ourselves on, which in turn help us achieve fantastic results for our clients time and time again. As a result, we can work together to clear and effective digital presence.
20% increase in sales & a streamlined sales process
Children's schoolwear manufacturer One+All partnered with Evoluted to construct an online ordering portal and drive huge improvements in customer success and self-service ordering.
It was good to see our new website launch after much hard work by colleagues and the excellent Evoluted team. A much better representation of our excellent people, values and products!
View Case Study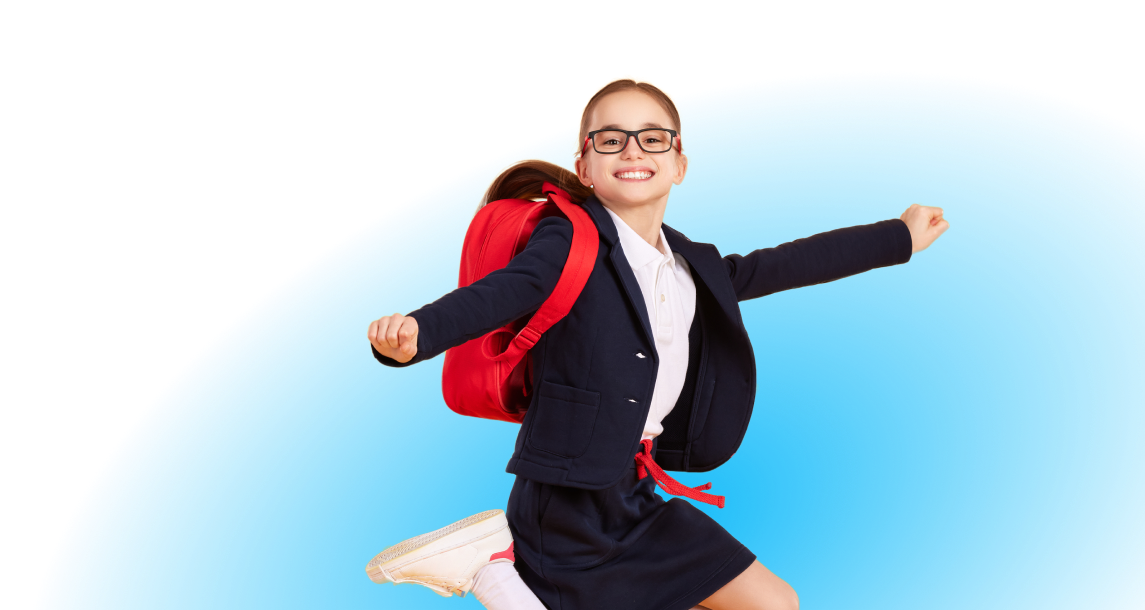 Instant surge in ecommerce sales for trusted automotive partnership
An online ordering portal to position Green Flag in pole position for ecommerce sales
View Case Study