3 Ways to Test Your UX Design
If you've launched a new website or refreshed your existing design, it can be tempting to assume that the new design will automatically perform better than what was there before.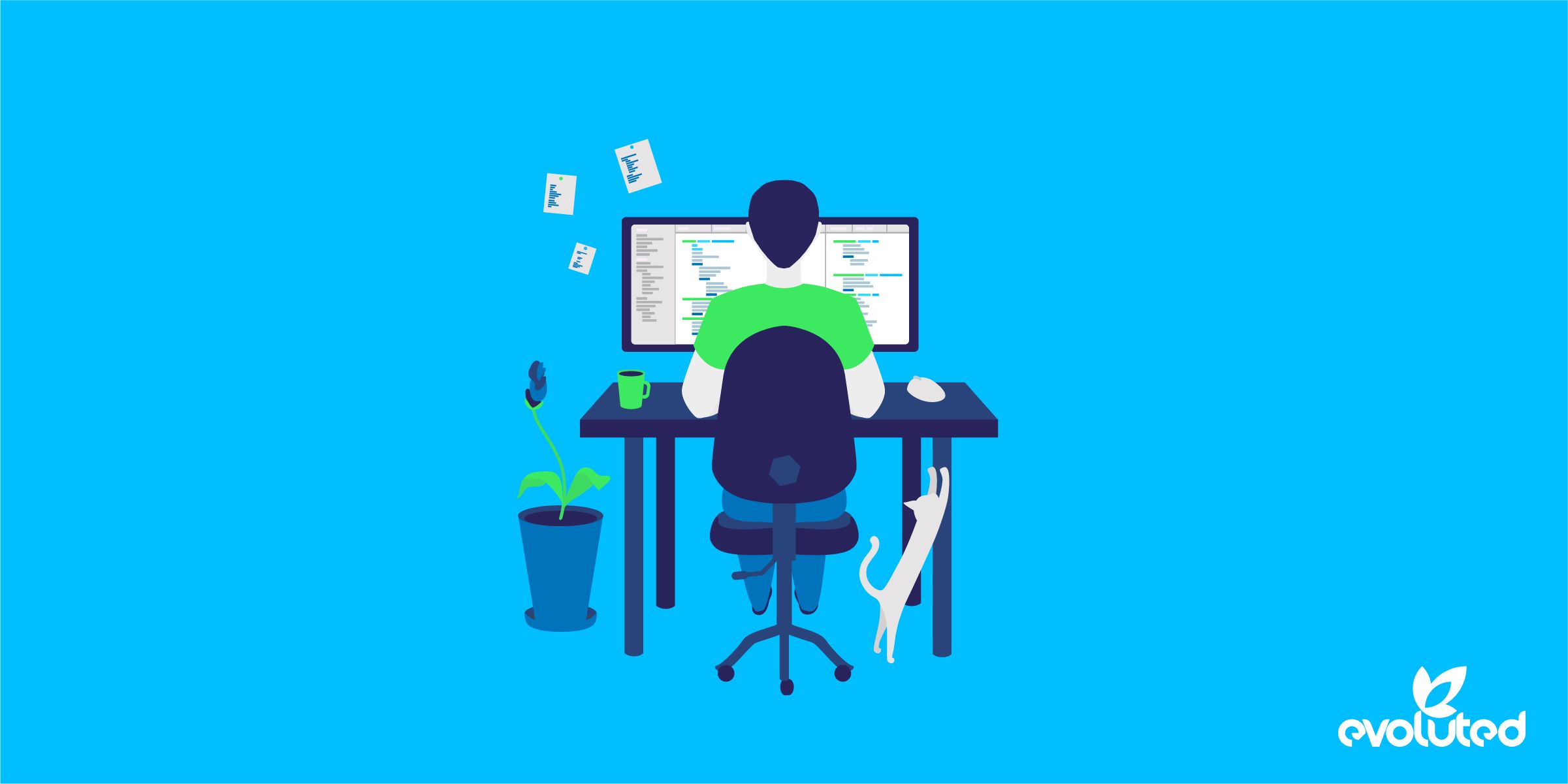 But without a thorough testing process, you risk rushing through a design that provides a poor user experience and doesn't serve its purpose. As the UX author Steve Krug says, "After you've worked on a site for even a few weeks, you can't see it freshly any more. You know too much. The only way to find out if it really works is to test it."
To confirm that you've nailed your website's UX, you need a way of understanding how users engage with your new design. We've pinpointed three ways to do just that!
SESSION RECORDING
Being able to watch users navigating around your website is a great asset for analysing UX. It gives you valuable intel such as how long people stay on each page, which parts of the page they engage with, and any frustrations they encounter (e.g. if it takes several clicks or attempts to reach the desired goal).
Hotjar is an industry-leader for screen recording software.
HEAT MAPS
While session recordings let you deep dive into individual users' experiences, heat maps are great for visualising overall site usage trends across larger user groups. As the name suggests, heat maps highlight key engagement points on your website - the areas that see most interactions will display as "hotter" than those that go untouched.
Available through software such as Hotjar, it's a great way to understand which parts of your content users love and where their attention is drawn.
A/B TESTING
When designing a website it can be difficult to whittle down your ideas to just one. Sometimes people will have competing ideas about which design works better. A/B testing is your friend in these scenarios by providing the data to point to your answer.
Example implementations of this would be testing which placement of a key CTA button on your page gets more click-throughs, or which page layout sees lower bounce rates.
For this we recommend Optimizely.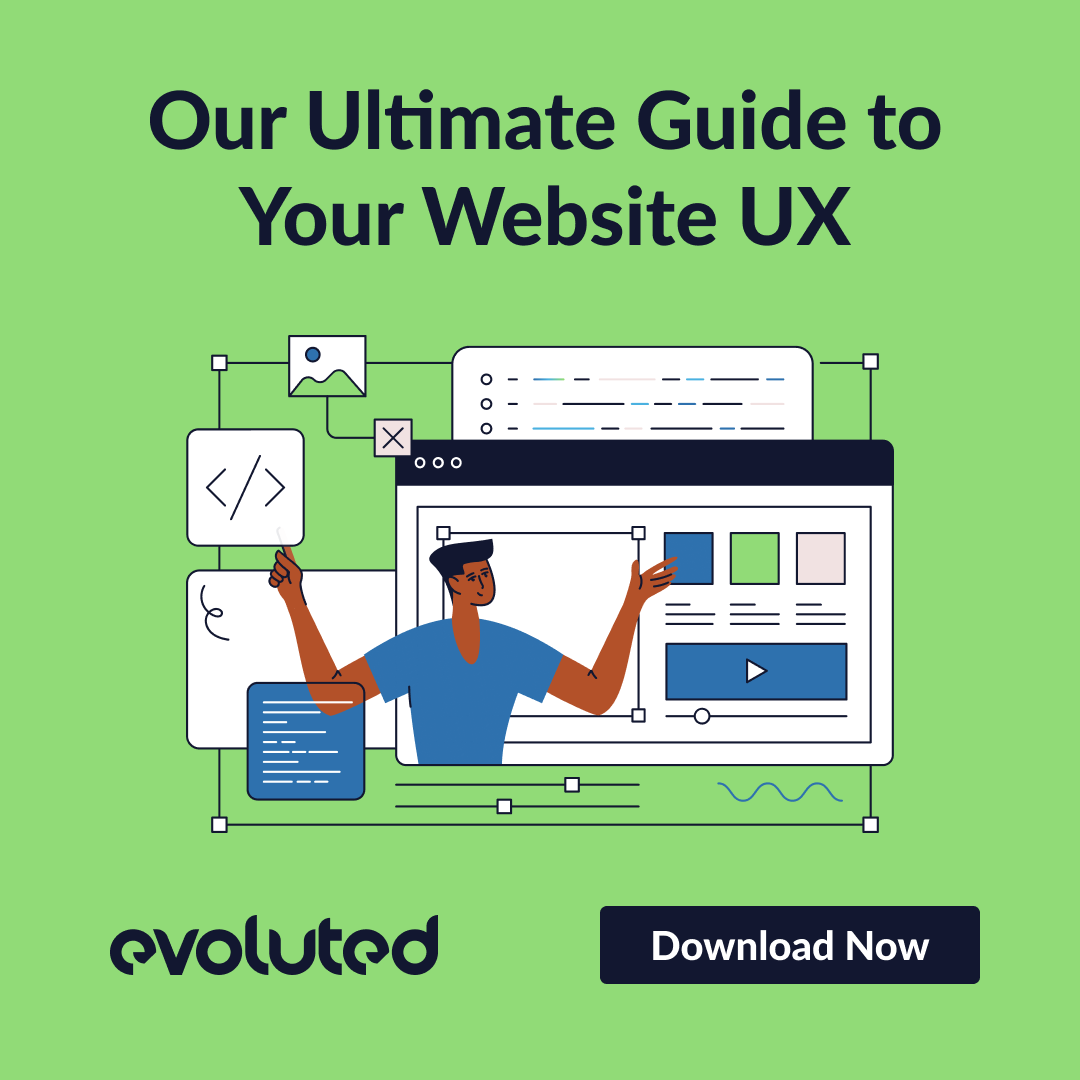 This post is an excerpt from our much larger Ultimate Guide to Website UX, which we're giving away for free! The guide contains more advice on testing website design, plus UX best practice for processes, testing and mobile. Read our full UX guide today!
If you require expert support with your next UX project, contact our UX and Design team today.