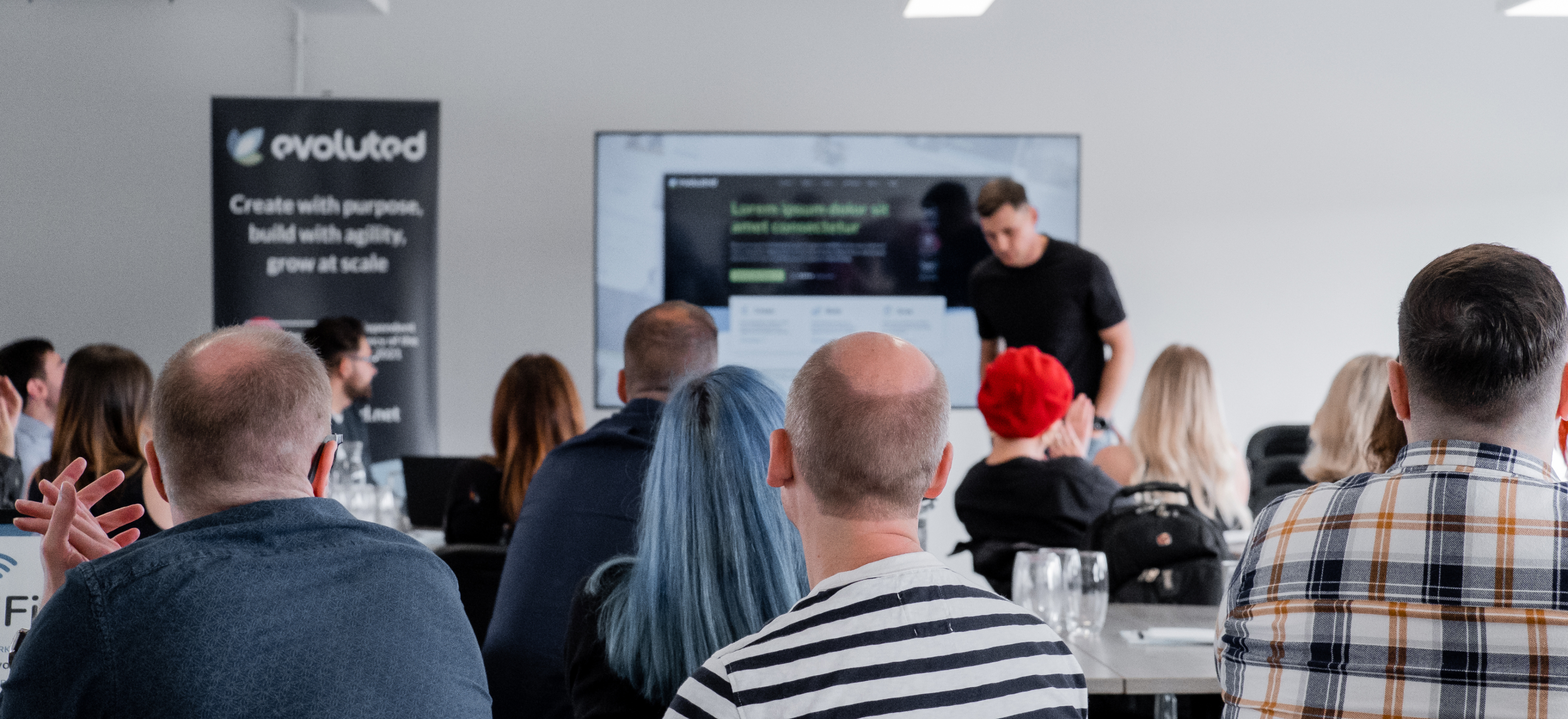 Digital Design
Through our understanding of what drives users, we create powerful digital experiences that communicate your brand story. 
From branding and creative assets to interactive landing pages, our data-driven team deliver projects that resonate with your audience and inspire them to take action.
Start Your Next Project
Inspiring your audience through powerful digital design
Our digital design team combine creativity with a deep understanding of user experience and design principles to deliver powerful projects that reflect your brand's vision, values and goals. 
We understand the importance of a data-led approach, which is why our processes are designed to get under the skin of your brand, and your audience. This enables our team to create digital designs that resonate with your audience whilst delivering meaningful results for your business.
Our Approach
Every project we undertake begins with strategy, that's why our expert team starts with a deep dive into your brand, audience base and customer journey.
We'll then work closely with you to ensure that your digital design project achieves its goals, through impactful design and creativity combined with a data-led approach.
Your project will be led by one of our specialist designers, who will:
Work with you to refine your project brief based on your goals and objectives, guided by user data to ensure your digital project resonates with your audience and delivers strong results.
You'll be allocated a dedicated project manager to ensure your project runs smoothly and on time. They'll be on hand to answer any questions you may have during the design process.