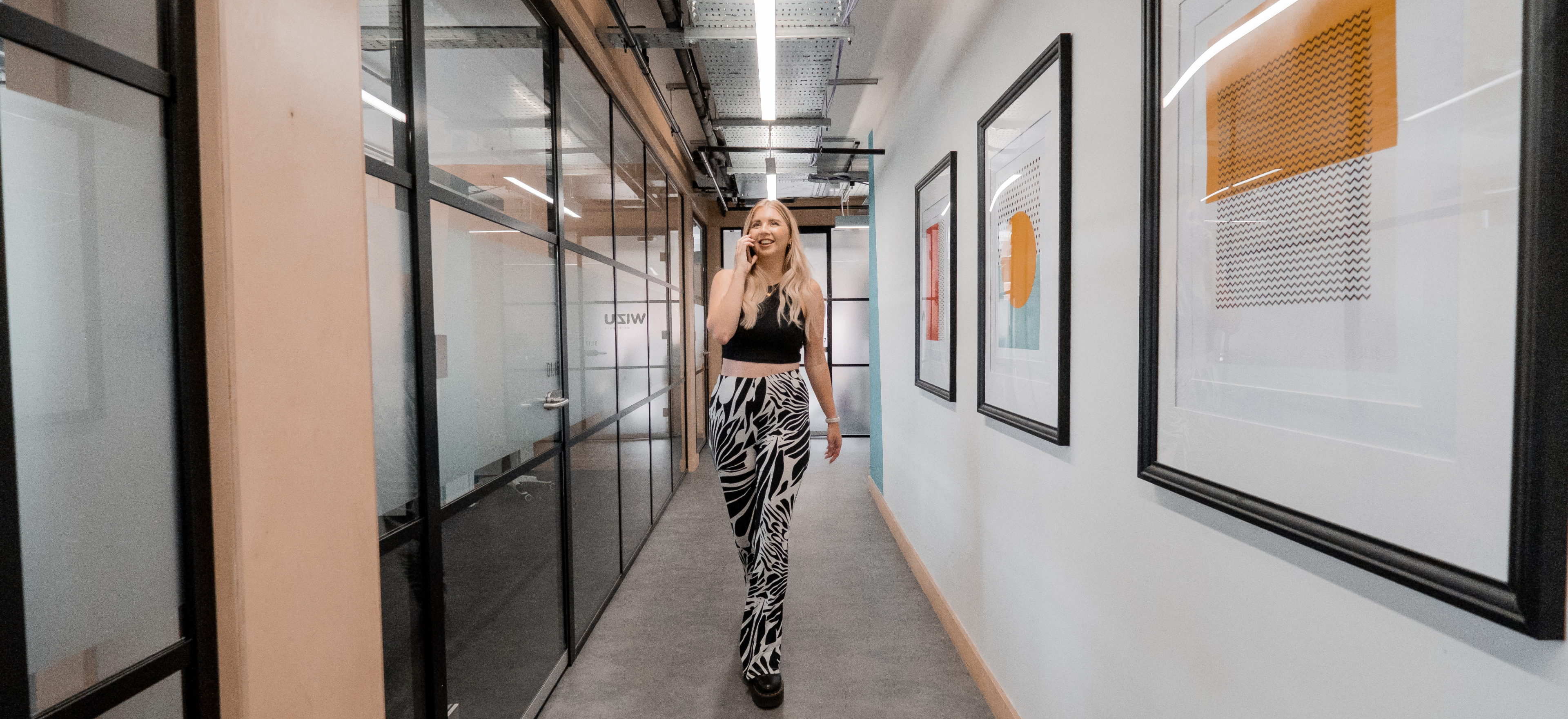 Google Ads
Expand your reach and harness the influence of new audiences with optimised Google Ads management.
Utilising the full Google ecosystem our ads specialists deliver data driven strategy, optimised for your unique audience. Developed to seek your audience wherever they're native and boost your visibility, sales and leads.
Start Your Next Project
Strategic growth and exceptional return on investment with Google Ads Management
Google Ads is a great strategy for targeting and reaching new audiences, re-engaging existing customers, and boosting the performance of your existing channels.  
Our paid media experts will ensure your business has a prominent presence for relevant searches across Google, as well as across other Google platforms such as Shopping, Display, Maps, Discovery, Youtube and more.
Our Approach
Our tailored Google Ads strategies are built from in-depth research, data analysis and our team's expertise, reflecting your key KPIs and mapping out clear goals and roadmaps for success. 
Identifying any existing issues with your account and product feeds, before building data driven strategies with purpose and budget in mind.
Selecting the optimal campaign types for your account, from Search, Display, Shopping, Performance Max, and more.
Analysing performance and driving a continuous cycle of improvement, from A/B testing, prospecting and retargeting, identifying trends, and more.
Optimising product feeds to ensure they are fully primed for Google Shopping, helping to boost visibility.
We also believe in total transparency, from our audits, research, strategies, campaigns and reports.
Complementing Google's latest automation technology with extra data layering to provide you an advantage over your competitors.
As a Google Ads Partner, we have access to early betas, industry research data and support from Google's department support team.