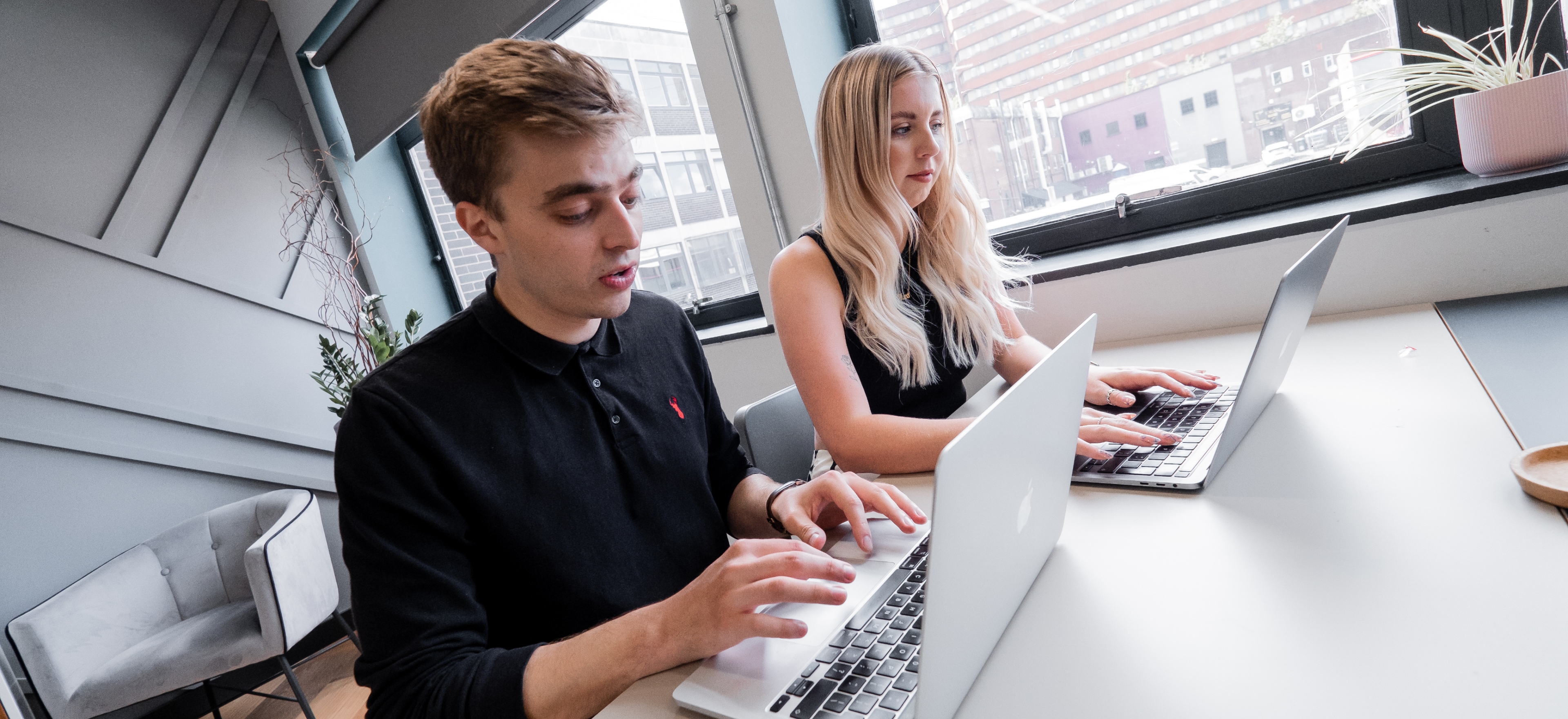 Craft Development
Craft CMS gives our developers the flexibility, structure and power to create stylish, powerful websites that work hard for your business.
Dynamic, customisable, and future-proofed, Craft CMS development ensures your website moves with you, whatever your direction.
Start Your Next Project
User-friendly, customisable Craft CMS built to grow with your business
Built using PHP, security is engrained in the foundations of your website protecting your content and functionality from the off-set.
Our developers are able to build striking, practical websites that empower your team, strengthen your digital presence and give your business freedom without compromise. This lets you define your user-experience, content, functionality and design without jargon.
Our Approach
We believe that powerful, valuable solutions come from a deep understanding of your business, industry and long-term goals. Our developers work closely with your team from the start, analysing your problems, identifying opportunities for growth and building with your objectives and goals in mind.
Transparency is critical, given to you from the start of your Evoluted journey onwards, developing solutions and making recommendations with your interests at their core, reinforcing your vision and ideas with our technical know-how and guidance.
Our Craft CMS development promises:
Accessibility at its heart, providing every user with engaging digital experiences

Responsive websites with adaptivity built in to evolve with tablet and mobile formats

Compatibility and functionality, ensuring a seamless user experience regardless of browser

Brand centric design encompassing your brand identity within clever design and functionality

Ingenuitive future-proof technology engineered to support growth, adapt and scale with your business

Simplicity enabling your team team to manage and navigate your CMS with ease, putting you at the wheel with confidence