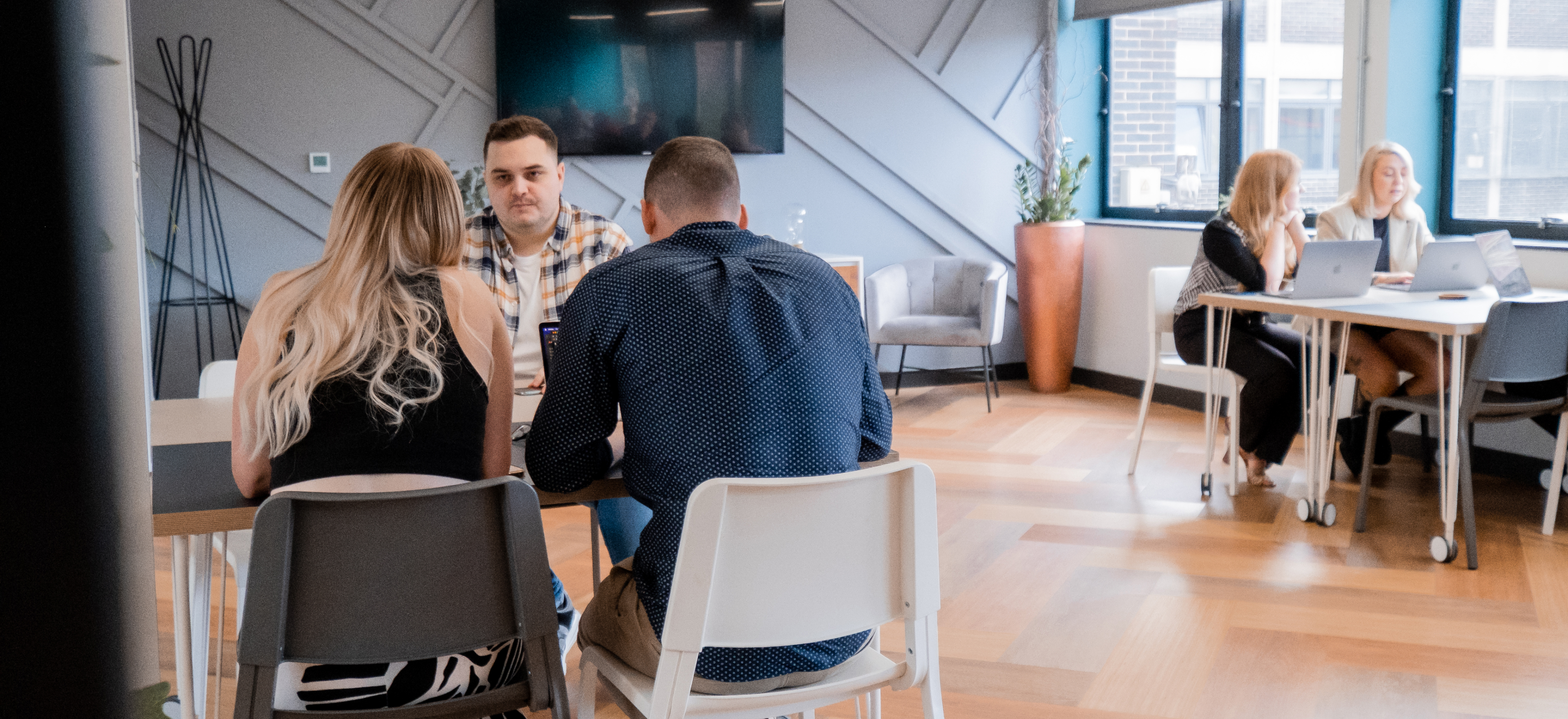 Digital PR
Working hand in hand with your onsite approach we utilise Digital PR tactics to bolster your online authority, strengthen brand awareness and enhance your SERP visibility. 
Backed by powerful data, our PR campaigns have relevancy built into their foundations. Engineered to provide newsworthy stories that capture attention and serve your business a healthy dose of social engagement and brand awareness. 
Start your digital PR campaign
Creating stories that journalists want to cover and that engage your audience
Combining traditional PR tactics with digital strategy, our digital PR specialists are storytellers who know how to create content that is great for press, but also have that all-important relevancy to your brand.
Digital PR is all about building quality, relevant links that will pass authority from national, regional and industry-focused publications to your site. Our digital PR strategies go much further than just link building, working closely with your on-site content strategy to build brand awareness, social engagement and SERP visibility.
Our Approach
Whether its campaigns, data studies, reactive stories or newsjacking, our digital PR strategies ensure your brand features in national and relevant publications including Sky News, The Telegraph and Forbes.
Our approach to digital PR combines ideation with digital, working with our SEO and content strategists to understand where link growth is needed. This goes hand-in-hand with the creative process to ensure success
We hold vital relationships with national journalists and ensure we build connections with press relevant to your industry. This boosts our outreach process, allowing us to consistently build links and coverage.
We look for the news hook in everything we do, without sacrificing that all important relevance, allowing us to grow E-A-T through relevant publications, anchor text and stories.
With ex-journalists  in the team, we understand the news landscape, operating a newsroom-style approach to react to breaking news, placing you at the centre of relevant stories.
224+ links and a dream invite to the House of Commons for leading health and fitness company
OriGym is a leading provider of personal training, diet and nutrition courses, advocating safe and inclusive health and fitness regimes.
View Case Study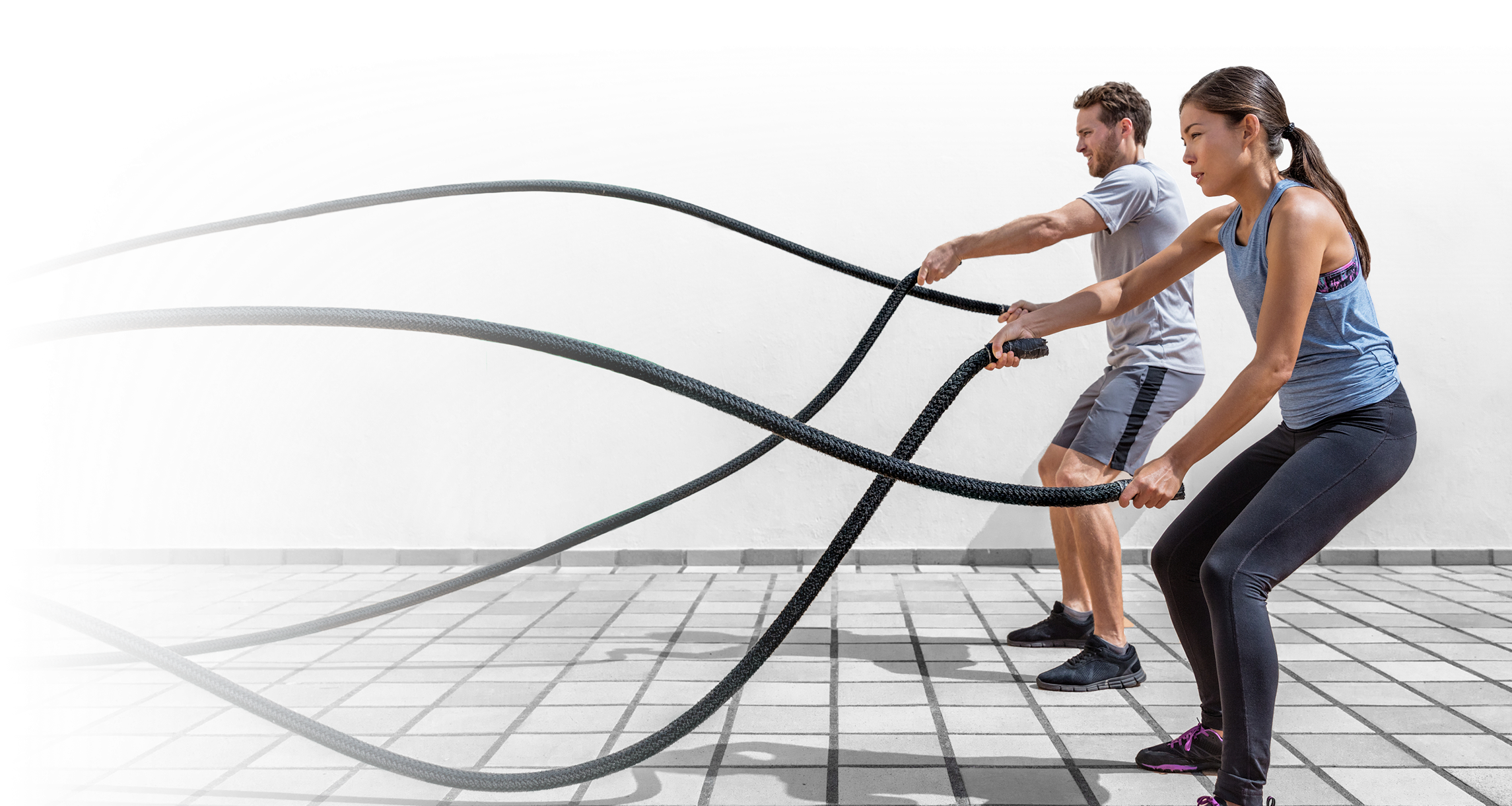 210+ links for lucrative e-commerce start-up company
CarMats.co.uk is a leading retailer of high-quality bespoke and custom car mats for all makes and models of vehicles.
View Case Study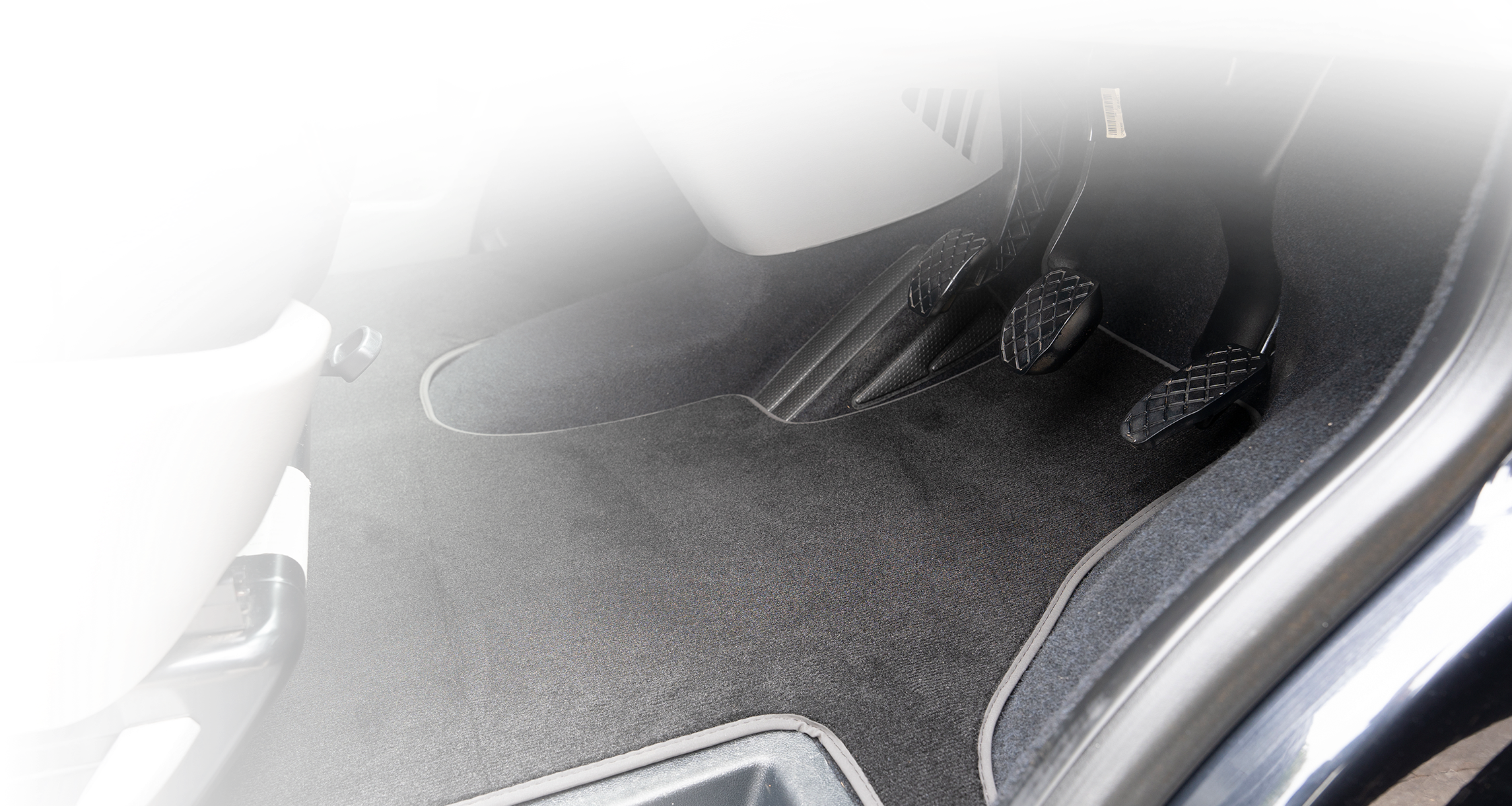 74+ links for trusted life insurance company
I'm Insured is an independent and boutique insurance brokerage that offers comparison tools for specific and hard-to-insure customer demographics.
View Case Study