Kim Taylor
Project Manager
Kim joined Evoluted in 2022 after freelancing at a local digital agency following a career in teaching. As she points out, there are plenty of transferable skills between teaching and her current role: "I'm no stranger to the the juggling act Project Management requires, after managing 30 projects (with attitude) in the classroom!"
Her organisation and time-management also come in handy in ensuring our Development projects are delivered on-time and on-budget.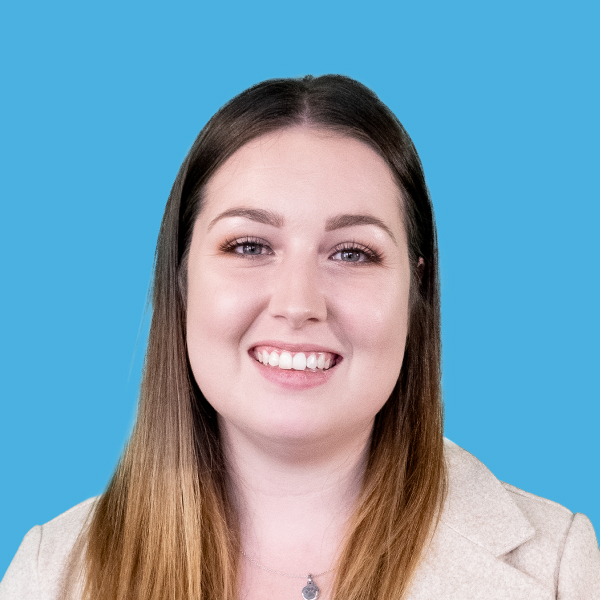 What does Kim think about working at Evoluted?
"It's great to work within the Evoluted family among passionate, talented people who are so friendly and welcoming."
Outside of work, you'll find Kim...
Probably entertaining her energetic Golden Retriever, Arlo - or watching a Disney film or listening to one of her eclectic Spotify playlists.