Sian Atkinson
Software Engineer
Self-taught in HTML, Javascript and PHP, Sian joined the Evoluted ranks in October 2021. She had started out in marketing at a software company before moving into software integrations and then taking on a web development role.
Sian loves the puzzle-solving aspect of her role, as well as the chance to learn new coding languages and systems.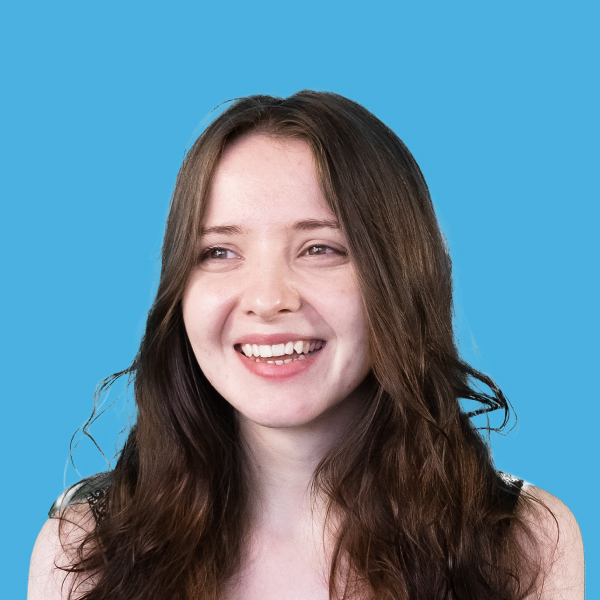 What does Sian think about working at Evoluted?
"Everyone's so lovely and fantastic at what they do! There's so much experience and support available which ensures you are always improving."
Outside of work, you'll find Sian...
Playing one of her favourite games - Souls, Warhammer or Gears of War - or painting watercolours!