Evoluted kick 2020 off with UK Biddable Media Awards Nomination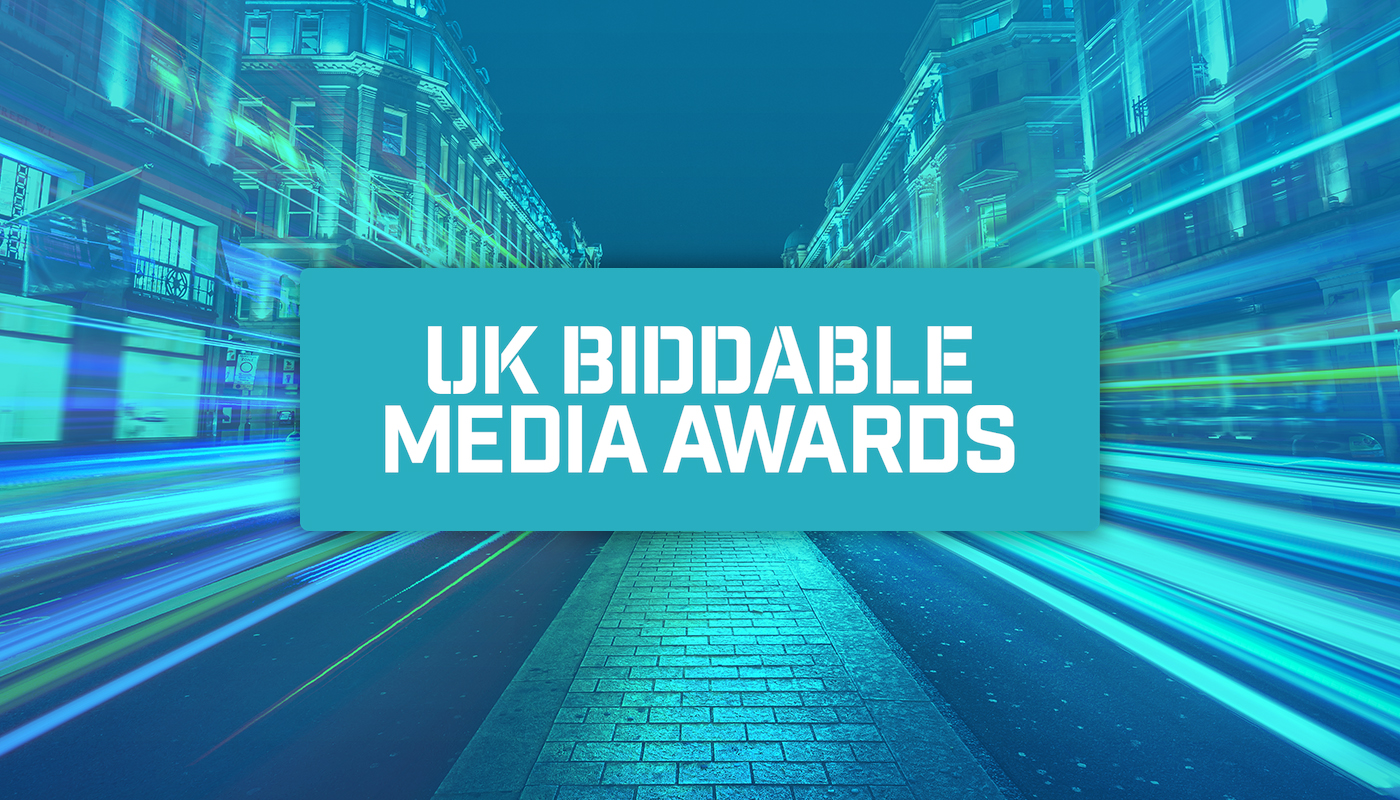 At Evoluted, we were thrilled to kick off a new decade with a nomination for The 2020 Biddable Media Awards.
The nomination is in the 'Biddable Agency Led Campaign of the Year' category, where we'll battle it out with six other agencies for the top prize.
On this fantastic start to the year, Evoluted's Managing Director Ash Young said: 
"In 2019, the whole team at Evoluted put in a lot of work to bring our clients success, so it's brilliant to start the year with an awards nomination."
AGENCY-LED CAMPAIGN OF THE YEAR – WHY ARE WE NOMINATED?
The shortlisting comes thanks to the ongoing PPC work we're doing for our client Resin Bonded Aggregates.
We were selected for the shortlist for implementing an intelligent and reactive PPC strategy, that has seen us generate excellent YOY improvements. In particular, the judges were impressed with the reactive changes we implemented in line with seasonality and weather trends. 
STRONG START
Just before the team broke for Christmas, Evoluted were the recipients of two further nominations at the Northern Digital Awards 2020.
These came for 'Large Digital Agency of the Year' and 'Best Digital Marketing Campaign'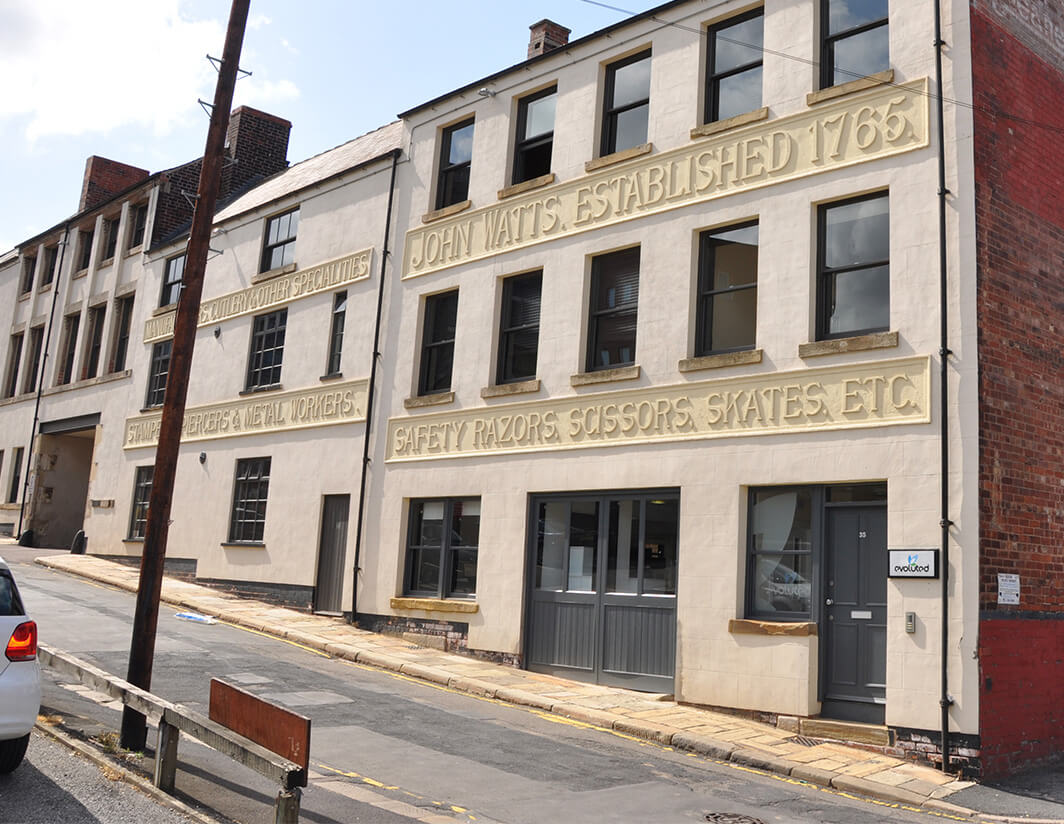 With the awards' ceremony taking place at the New Dock Hall, Royal Armouries in Leeds on 30th January 2020, we're now excited to find out if we'll be returning to Sheffield with awards. 
Throughout 2019, we were delighted to receive a number of nominations and accolades including:
 Ranking #71 in The Drum's Top 100 Independent Agencies
Finalists at Northern Digital Awards for 'Best Digital Marketing Campaign' and 'Small Digital Agency'

Shortlisted at Digital Growth awards

Finalist at Prolific North Awards for 'Content Team of the Year' and 'Large Digital Agency of the Year' 
The ceremony for the Biddable Media Awards is on the 19th March 2020 in London. Hopefully, this is the beginning of another fantastic year for Evoluted.
If you require expert support with your next digital marketing project, check out our innovative Paid Media services.