Evoluted named as winners at 2017 Rar Digital Awards
Last week, 3 of the Evoluted team made their way down to London for the 2017 RAR Digital Awards. Held at the Sheraton Grand London Park Lane Hotel in Piccadilly, London, the ceremony took place on the 14th June.
It certainly wasn't a wasted trip.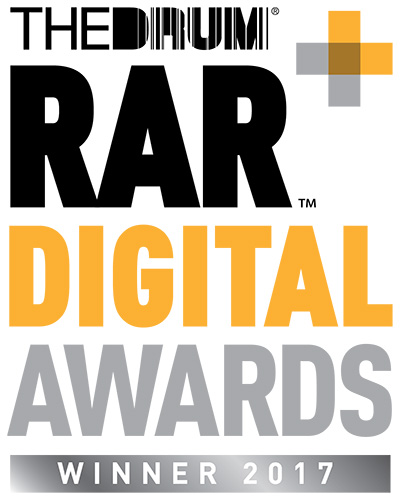 We were delighted to be named as winners for 'On Budget - Under 40' - one of two categories which we'd been nominated within as finalists. The other was for 'Mobile'.
Creative Director Will, Frontend Developer JP and Developer Stewart were on-hand to collect the award.
What is the RAR and how are the awards judged?
The RAR (or Recommended Agency Register) sources key information from companies offering a wide range of marketing services. Uniquely, they also ask clients to rate their suppliers, so that they're able gauge overall customer satisfaction for each company registered with them.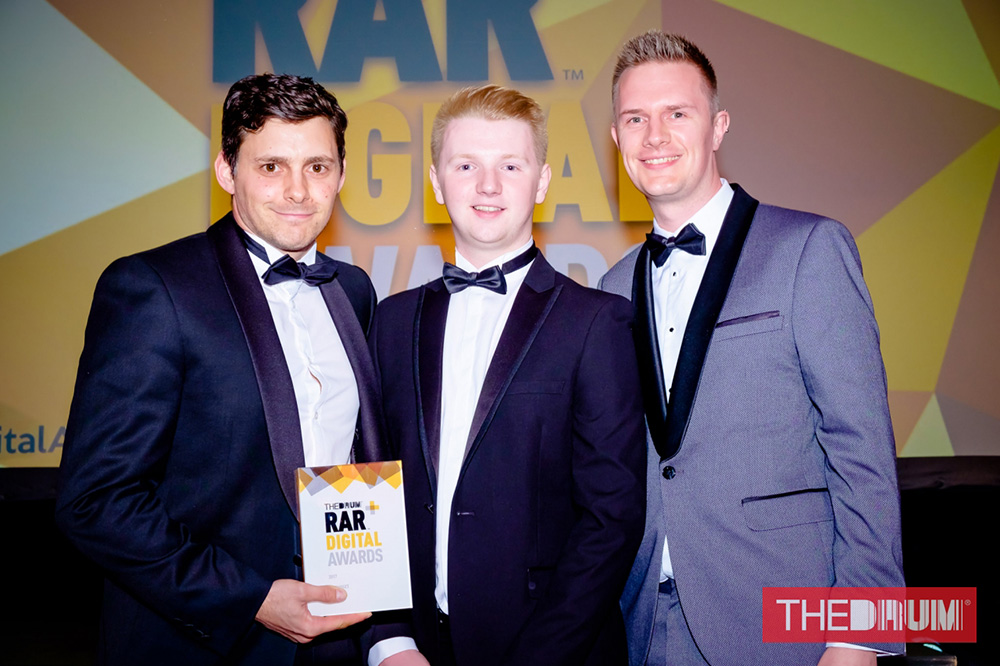 Clients are asked to rate the company they've hired in two ways. Firstly, it is requested that they give them a score out of 100 for each service that they've bought from the agency. They are then also asked to rate the client out of 100 for 7 criteria:
On Budget

On Time

Value for Money

Strategic Thinking

Effectiveness

Creativity/Innovation

Client Service
The ratings provided for both the services, as well as the 7 key areas, are used as the criteria against which the annual awards are judged.
In order to become qualified as recommended supplier, suppliers must have a minimum of three ratings per service.
Second time lucky
This was our second year as finalists at the RAR Digital Awards. We'd been nominated twice for the 2016 event too, for 'Client Service' and 'On Budget'. Whilst we didn't win then, it was great to be able to walk away with a trophy this year instead.
The win continues what has been a great couple of years for Evoluted. Other notable highlights have included the company's takeover of local agency Reflow Studio, as well as wins at the regional 2016 Chamber Awards and the 2016 Drum Network Awards.
It couldn't be done without the fantastic work of the team and we look forward to pushing ahead even further in the years to come.