Evoluted Nominated For 5 Awards In Busy October
As we come to the end of another great year at Evoluted, the hard work and dedication of the team here has been rewarded by five awards' nominations in the space of a few weeks.
Two apiece came from The Drum Agency Business Awards and The Northern eCommerce Awards respectively, with the other nomination from the Sheffield Business Awards completing the set.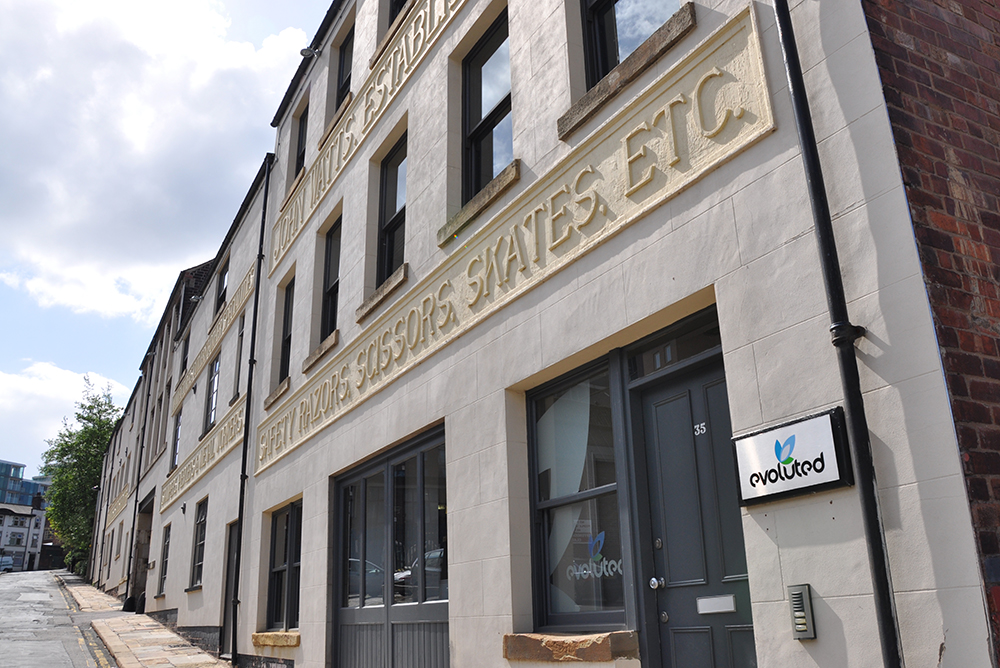 THE DRUM AGENCY BUSINESS AWARDS
DIGITAL AGENCY OF THE YEAR
Following on from our win for 'Digital Agency of the Year' at the 2018 Prolific North Awards earlier this year, we've now been nominated for the same title at this year's The Drum Agency Business Awards.
This is testament to the consistently-high standards of work implemented by the Evoluted team across all departments.
BUSINESS DEVELOPMENT (BUSINESS PERFORMANCE)
At the same event, we're also up for the 'Business Development (Business Performance)' award. The judges decided to nominate Evoluted after another strong year of growth for the company.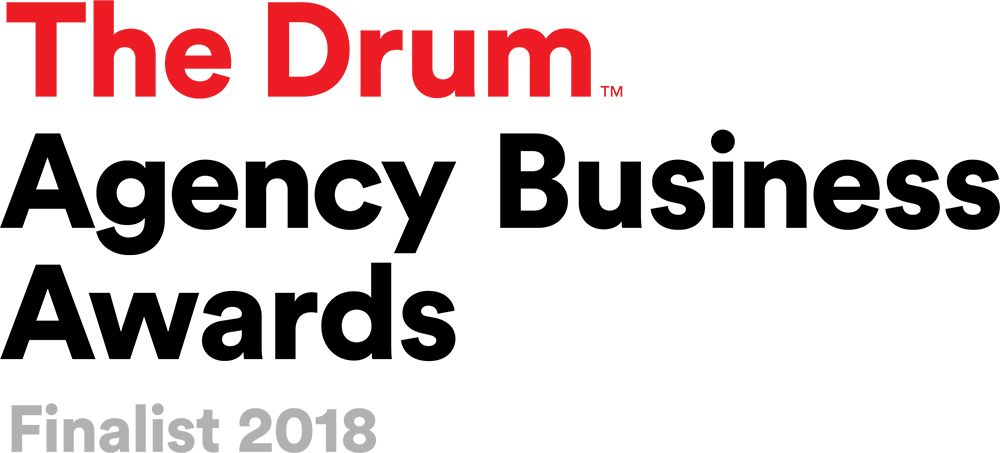 SHEFFIELD BUSINESS AWARDS
EXCELLENCE IN PROFESSIONAL SERVICES AWARD
At the Sheffield Business Awards, we're delighted to be up for the 'Excellence in Professional Services' award; which sees us nominated for the fourth straight year at the event.
The category recognises:
Outstanding performance in business management

Companies delivering strong financial results in the professional services sector
Evoluted's impressive growth over the last three years - and ambitious plans for the future - seem to have impressed the Sheffield Business Awards judges once again.
We're now looking forward to the awards' evening, which takes place on Thursday 29th November.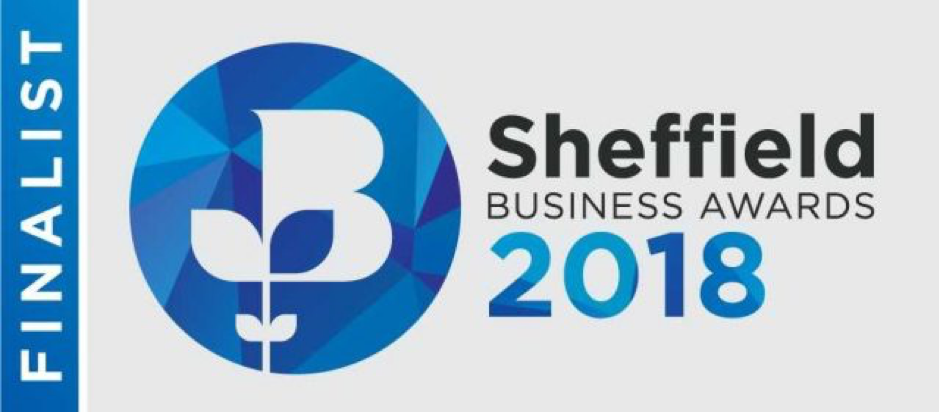 NORTHERN ECOMMERCE AWARDS
BEST ECOMMERCE SEARCH/MARKETING CAMPAIGN
We're excited to have received a nomination for 'Best eCommerce Search or Marketing Campaign' at the Northern eCommerce Awards, thanks to our ongoing success working alongside Derbyshire Specialist Aggregates on their Decorative Aggregates website.
Derbyshire Specialist Aggregates are an important client that we love working with, and we would be very proud to have such hard work by both agency and client recognised. 
ECOMMERCE AGENCY OF THE YEAR - SMALL
We're also delighted to see our expertise and continued success in e-commerce recognised across web design, web development and digital marketing; with a nomination in one of the key 'agency' categories.
In addition to running a wide variety of successful digital marketing campaigns, the judges have also been left impressed by our bespoke, in-house content management system and the possibilities it provides for clients.
Our talented, in-house developers pride themselves on building complex, user-friendly, e-commerce systems which can:
Be fully personalised

Use promotional codes

Include integrated stock control
It's pleasing to see this recognised by the judges, who will decide their winners on 6th November.

2018 CONTINUES TO DELIVER FOR EVOLUTED
The rapid growth of Evoluted is showing no signs of slowing down as we enter the final quarter of 2018. Our digital marketing team has doubled in just 12 months and we are continuing to deliver sustained success for our clients across all areas of work.
Ash Young, Managing Director of Evoluted, offered the following thoughts:
"To receive three nominations this Autumn is a superb achievement that is very well deserved. The hard work and dedication of our entire team is exceptional, and I'm very proud to see this recognised. We are incredibly excited to see how we progress for the rest of 2018 and beyond."

Contact our development and marketing team to get a quote for your own project!