Evoluted Nominated For Large Digital Agency & Content Team Of Year
The past year has been a busy one for our team at Evoluted, with the agency growing to 30 employees.
We were delighted to hear that this hard work and commitment had been rewarded when we were nominated for two awards at the Prolific North Awards 2019.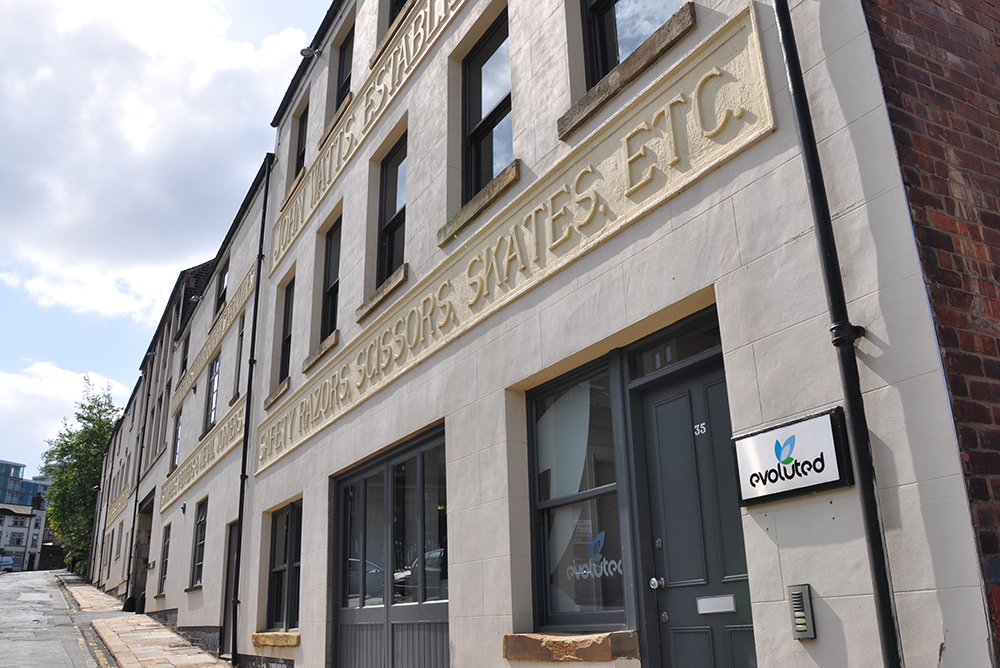 LARGE DIGITAL AGENCY OF THE YEAR
Our year-on-year growth, taking the Evoluted team members total to 30, meant 2019 was the first year we could enter The Prolific North Awards as a large agency.
This nomination for 'Large Digital Agency of the Year' is a real testament to the top-quality work performed across all our departments.
CONTENT TEAM OF THE YEAR
At the same awards, Evoluted is nominated for 'Content Team of the Year'.
We're really proud of this nomination, as it recognises our commitment to growing the content team over the past couple of years.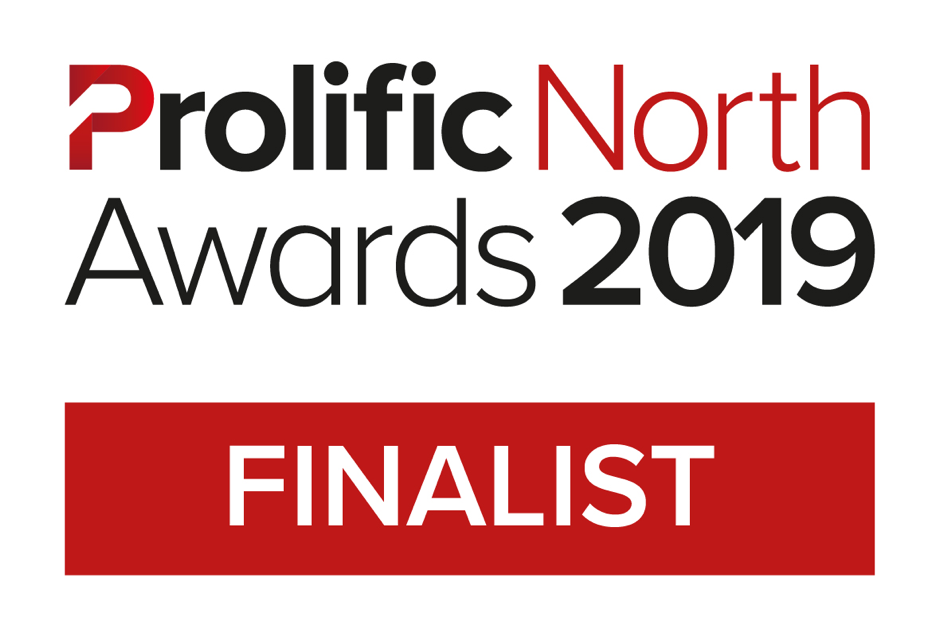 Evoluted's Managing Director Ash Young is thrilled about the award nominations and says:
We were over the moon to hear the news we were shortlisted for two Prolific North awards this year. This really is entirely down to the hard work of our amazing Evoluted team. I'm really proud that this has been recognised by such a prestigious awards body, Prolific North. 2019 has already started strong for Evoluted and I'm confident that this year will be the best yet - all thanks to our talented team.
We're now looking forward to the awards evening on Thursday 23rd May.
If you require expert support with your next project, contact our development and marketing team today.