Evoluted Nominated Twice For Drum Network Awards 2017
We're pleased to announce that we've been nominated this week for two categories at the 2017 Drum Network Awards.
We'll be competing for 'Agency of the Year for B2C Marketing', as well as 'B2C Marketing Campaign/Strategy of the Year' for the work we've done for Galactic Fireworks. The nominations provide welcome recognition for the hard work completed by the digital marketing team over the past 12 months.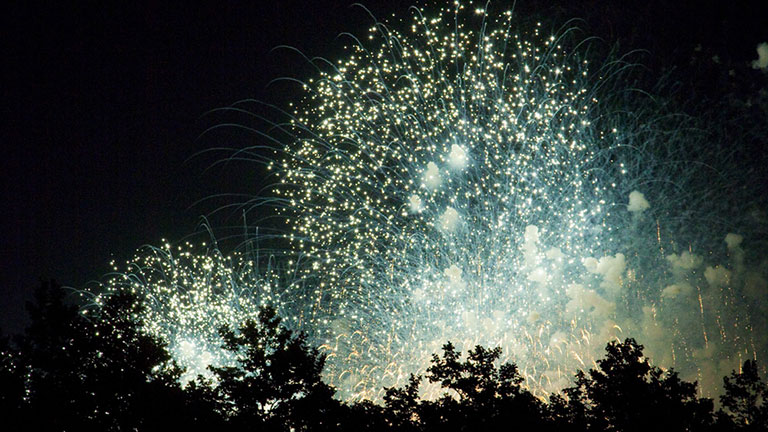 With the awards' ceremony now on the horizon, we're hoping to follow up on the award we picked up in 2016 at the same event for 'Retail Campaign/Strategy of the Year'. This was awarded for the marketing work we implemented for Decorative Aggregates, one of our long-standing clients.
TESTAMENT TO THE MARKETING TEAM
Following the nominations from The Drum Network, Evoluted's Managing Director Ash Young offered the following comments:
"We're delighted to be up for these awards, especially with The Drum being such a recognised organisation within the world of marketing.
"The nominations are testament to our marketing team's continued efforts. Their desire to get the best possible results for clients is what's made this possible."
EXCITING CHRISTMAS LEAD-UP
It's now set to be an exciting lead-up to Christmas, with three awards' ceremonies on the near horizon. Keep an eye out across our social media profiles for updates from the events:
28th November - The Drum Network Awards at Marriot Grosvenor Square in London
30th November - The Chamber Business Awards at The Brewery in London (competing for the national 'Small Business of the Year' award, having won the regional award)
27th December - Sheffield Business Awards at Ponds Forge in Sheffield (nominated for ?Business Person of the Year' and 'Marketing and Communications)