Evoluted Scoop Double Nomination At Digital City Awards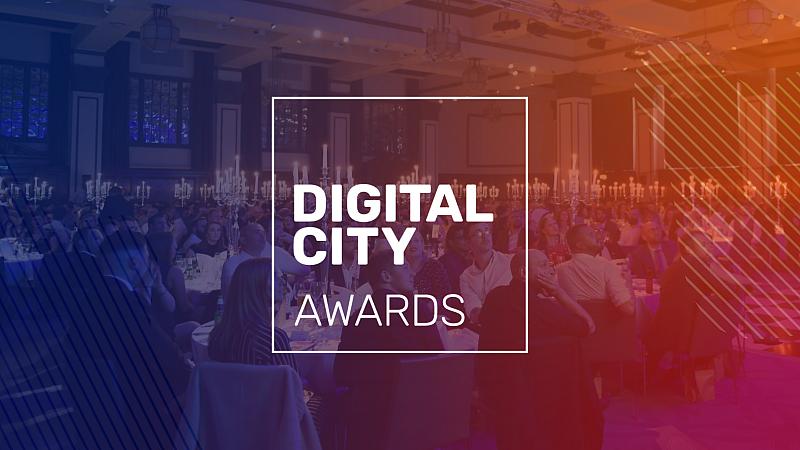 We're into the second month of 2020 and Evoluted has continued its strong start to 2020. Following on from January's UK Biddable Media Awards nomination, we've received two further nominations at the Digital City Awards! 
We're delighted to have bagged nominations for 'Digital Event of the Year' and 'Digital Team of the Year'; making the shortlist alongside seasoned competition such as The Co-Operative Bank and The Social Chain.
DIGITAL TEAM OF THE YEAR
The first nomination Evoluted has received in the Digital City Awards is 'Digital Team of the Year', is an award dedicated to celebrating teams that demonstrate creativity, innovation in digital and a commitment to delivering the best results for their clients.
On the nomination, Managing Director Ash Young said:
"It's fantastic to see the team get recognition with our third award nomination this year. It's a great start and we can't wait to see what's in store for the rest of 2020." 
DIGITAL EVENT OF THE YEAR
The second nomination came for 'Digital Event of the Year', thanks to Evoluted's event Sheffield DM. Since the first edition of the event in November 2018, Sheffield's first digital marketing meet-up has amassed 448 attendees and 8 speakers. The most recent event in January also became the first sell-out edition.
Giorgio Cassella, Organiser of Sheffield DM and Head of Marketing at Evoluted said:
"I couldn't be prouder that Sheffield DM has been shortlisted for 'Digital Event of the Year' at the Digital City Awards. The team continuously knocks it out of the park to run packed out events, featuring the most brilliant minds in digital marketing and growing the incredible community of over 400 marketing professionals, which now make up the Sheffield DM family."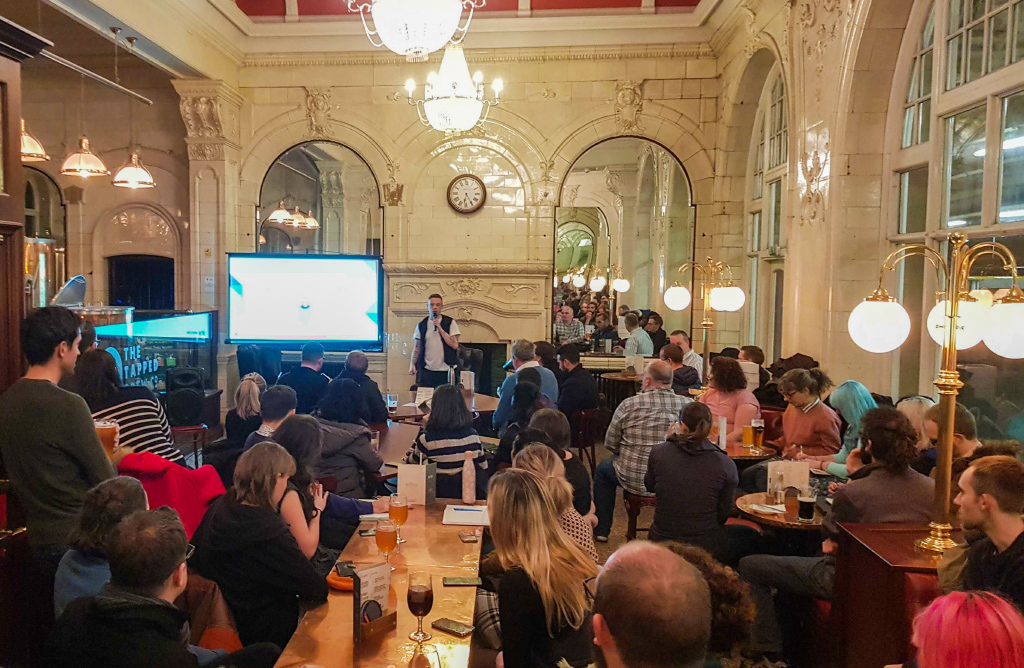 BUSY MONTHS AHEAD
The ceremony for the Digital City Awards will take place as part of the Digital City Festival. The winners will be announced on 12th March 2020 at the Albert Hall in Manchester, so we'll be keeping our fingers crossed for then.
One week later, Evoluted will be attending the UK Biddable Media Awards at The Montcalm in Marble Arch, London – where we are up for 'Biddable Agency Led Campaign of the Year.'
Make sure you're following us on social media to stay up to date!
If you require expert support with your next project, contact our development and marketing team today.