Evoluted Win At The Drum Agency Business Awards 2018
We're pleased to bring you the news that Evoluted were named as winners for 'Business Development - Business Performance' at The Drum Agency Business Awards this week.
The announcement was made at the awards' ceremony on the 27th November, which took place at The London Marriott Grosvenor Square.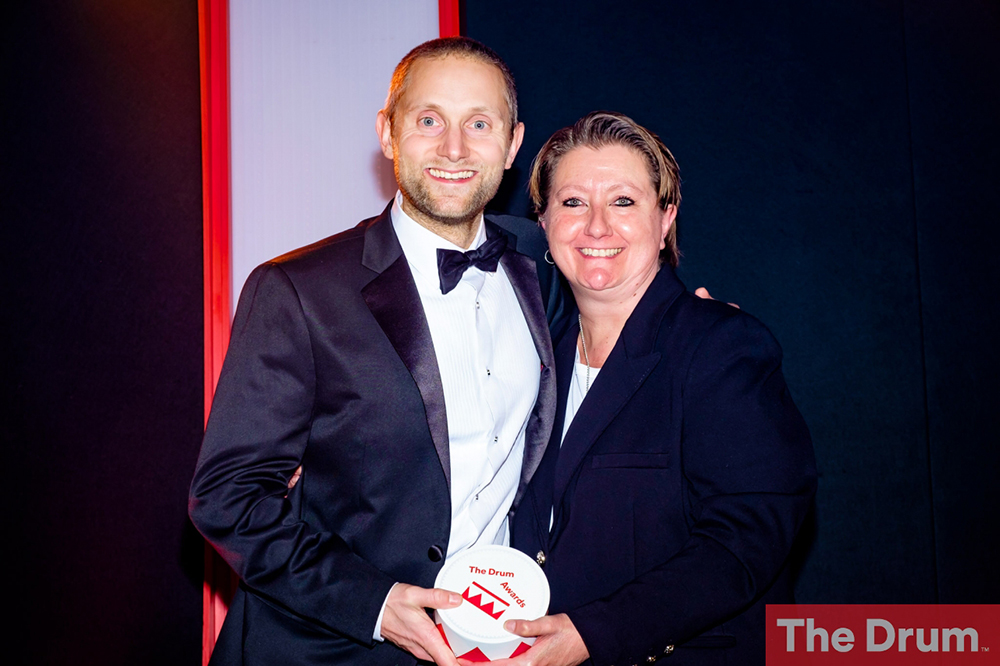 Evoluted also came away as runners-up in the 'Digital Agency of the Year' category; adding to the runner-up nominations we received at the Northern eCommerce Awards earlier this month.
The 'Business Development' award marks our second major win of the year, having been named 'Digital Agency of the Year' at the Prolific North Awards back in May.
BUSINESS DEVELOPMENT WINNERS
Upon winning the award for 'Business Development', Evoluted's Managing Director Ash Young said:
"It's always pleasing to receive recognition from The Drum, given their prominent standing in the world of digital. Thanks to the great relationships we continue to forge with new clients - and the long-standing ones already in place - we've enjoyed strong growth over the past 12 months.
"I'm confident this will only continue moving forward thanks to the great work being done by our talented team."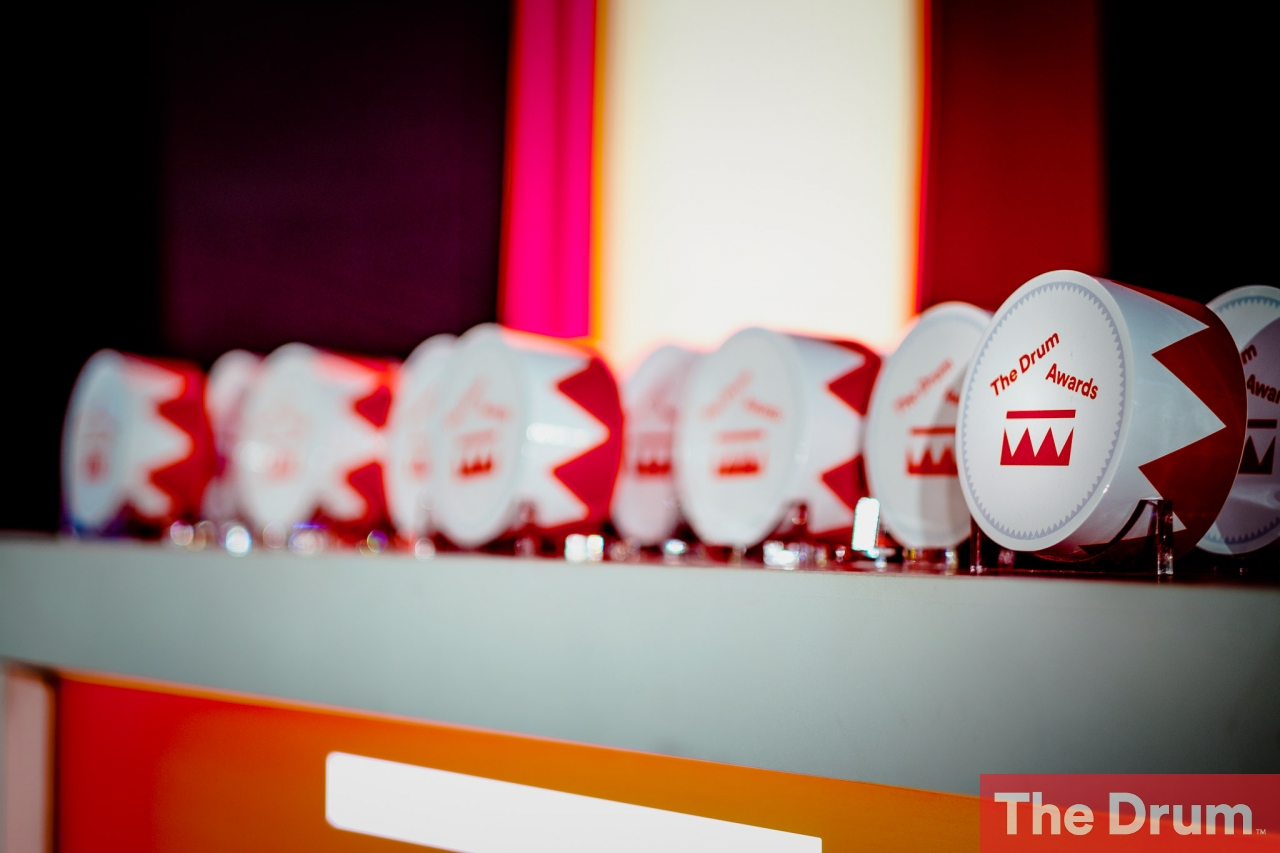 SHEFFIELD BUSINESS AWARDS
With awards' season 2018 now fast approaching its close, we were also named as runners' up at The Sheffield Business Awards on the 29th November. Whilst we were disappointed not to emerge with the trophy, it was the fourth year running we'd received a nomination from the Sheffield Business Awards' judges.
This year saw us nominated in the 'Professional Services' category, thanks to the great client relationships we continue to build at Evoluted.

We also sponsored the awards on the night, specifically the 'Excellence in Corporate, Social and Environmental Responsibility' award.
If you require expert support with your next project, contact our development and marketing team today.