Key Things to Consider for Your GA4 Migration
Google Analytics is an invaluable tool for every website owner, providing you with a wealth of actionable insights to improve both your website's user experience and your multi-channel marketing approach.
Until recently this has been known as Universal Analytics, which will stop processing any new website data on July 1, 2023. Enter Google Analytics 4.
In this post we've drawn on our experience after successfully migrating 17 websites to GA4 (with more in progress), and highlighted some of the complexities of the process which you may not be aware of until you've gone through it.
The new analytics on the block
GA4 is Google's answer to the changes in privacy settings and cookie collection over recent years. Universal Analytics (UA) is what's known as 'session-based' - the user must grant permission for a cookie to be set in their browser, which is then uniquely tied to their 30-minute session before refreshing.
GA4 is 'event-based', where every event from a simple page view to a form completion exists independently and is not tied back to any specific user, which means as a website owner you'll still get plenty of useful data in a cookieless world.
You're probably seeing the following banner in Google Analytics at the moment:

Which takes you to the following settings page:

If you choose to take no action, then Google will automatically take care of this migration from UA to GA4, and set up your new property along with all of your existing events and goals. Happy days!
Well, not quite.
We don't recommend an automatic GA4 migration
Google strongly advises against an automatic GA4 migration in their very own help documentation. There are fundamental differences to the way UA & GA4 record user engagement, and although this automatic set up will swap the old event implementation for the new, you are losing out on one of the biggest improvements with GA4.
UA events are restricted to a Category/Action/Label structure, and these are the only parameters you can set to provide you with a bit more detail about the event triggered (e.g. on which page was that form submitted?).
With GA4 events you can set as many event parameters as you like, and capture custom information such as which optional checkboxes were selected during a form submission. You can then include each of these parameters in GA4's reporting as a 'custom dimension', which allows you to further filter and refine your data, providing you with more control than UA could ever offer.
The automatic migration will carry across your goals, which has been an important part of conversion reporting in UA. There is no like-for-like version of this in Google Analytics 4. While a simple destination (pageview) event is straightforward to migrate, any other type of custom event goal is more complicated, and may not even make sense to restrict to a GA4 event.
For example, say you have a Destination Goal set up with a funnel which tracks each step of a sign-up process. There is no equivalent of a funnel within a GA4 pageview event, and this extra insight would be lost. By entrusting an expert with your manual GA4 migration, you'll find they can instead set up custom Exploration Reports which provide all of the same funnel data in more detail than you can find with UA.
Finally, there are a lot of optional settings which are essential to enable if you want complete reporting data, but these would be left inactive during an automatic migration. Did you know that GA4's demographics report will withhold some data unless you enable Google Insights? Or that event data is only retained for 2 months by default, but you can set this to 14 months to improve year-on-year reporting accuracy?
Is your existing Universal Analytics setup in a healthy state?
Another assumption of Google's automatic GA4 migration is that the current setup is accurate, and everything is ready to be moved across.
Do you have historic Goal tracking which is no longer relevant? Are some of your events hardcoded on-page with individual scripts? Our bespoke GA4 migration process includes auditing your current set up, and liaising with you to make sure you're taking advantage of the fresh slate provided by GA4.
When migrating our clients' analytics we have utilised Google Tag Manager (GTM) to keep everything in one place, which also comes with an integrated testing mode to catch issues before going live. GTM also allows you to bolt-on additional third-party tracking in the future (such as UX and heatmap recording) without the need for development time.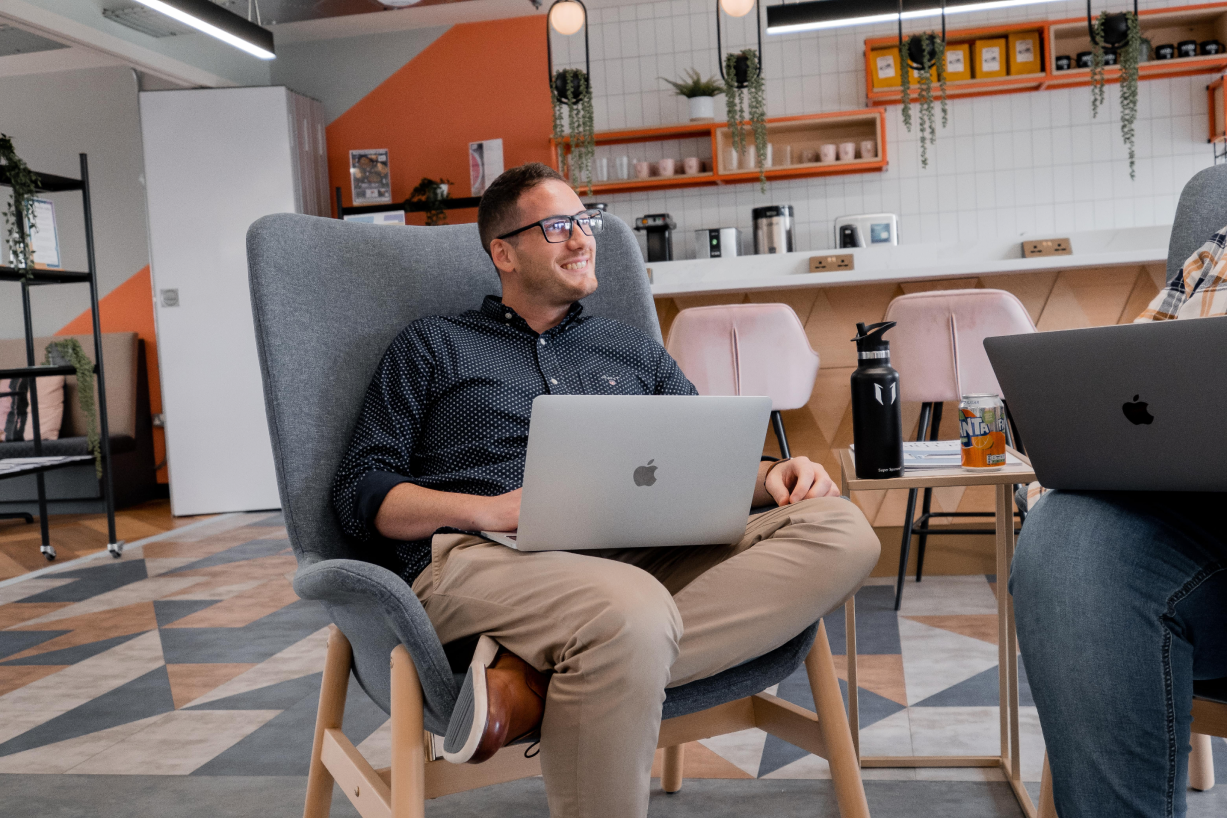 Extra ecommerce considerations
If you use a platform like Shopify you'll have been lucky enough to enable one-click Enhanced Ecommerce for all of your checkout reporting, and Shopify have announced this feature will be integrated for GA4 too.
If you have a custom CMS, you may be using the Enhanced Ecommerce plug-in for Universal Analytics or you may be implementing using the data layer. We like to use the data layer in combination with GTM to provide maximum flexibility, which requires a good chunk of development time to set up and test.
This implementation allows us to 'push' ecommerce events such as basket views and purchases to the temporary 'data layer', which can then be captured by our event tags in Google Tag Manager and fed back to your GA4 reports. If you already use this custom setup for UA, you're probably aware of the greater degree of control and in-depth reporting it provides over an Enhanced Ecommerce integration. The structure for these events is slightly different in GA4 however, and requires a manual migration to ensure all of the custom parameters are transferred correctly and tested thoroughly.
Start your Google Analytics 4 manual migration
As a full-service digital agency, we combine web development with marketing expertise to efficiently implement custom tracking requirements which gives you more in-depth data to support your business decisions.
Time is running out before the switch to GA4 - so if you need help migrating in time for July 1st, fill out the contact form on our GA4 migrations page and our experts will be in touch to explore how we can support with a bespoke migration.