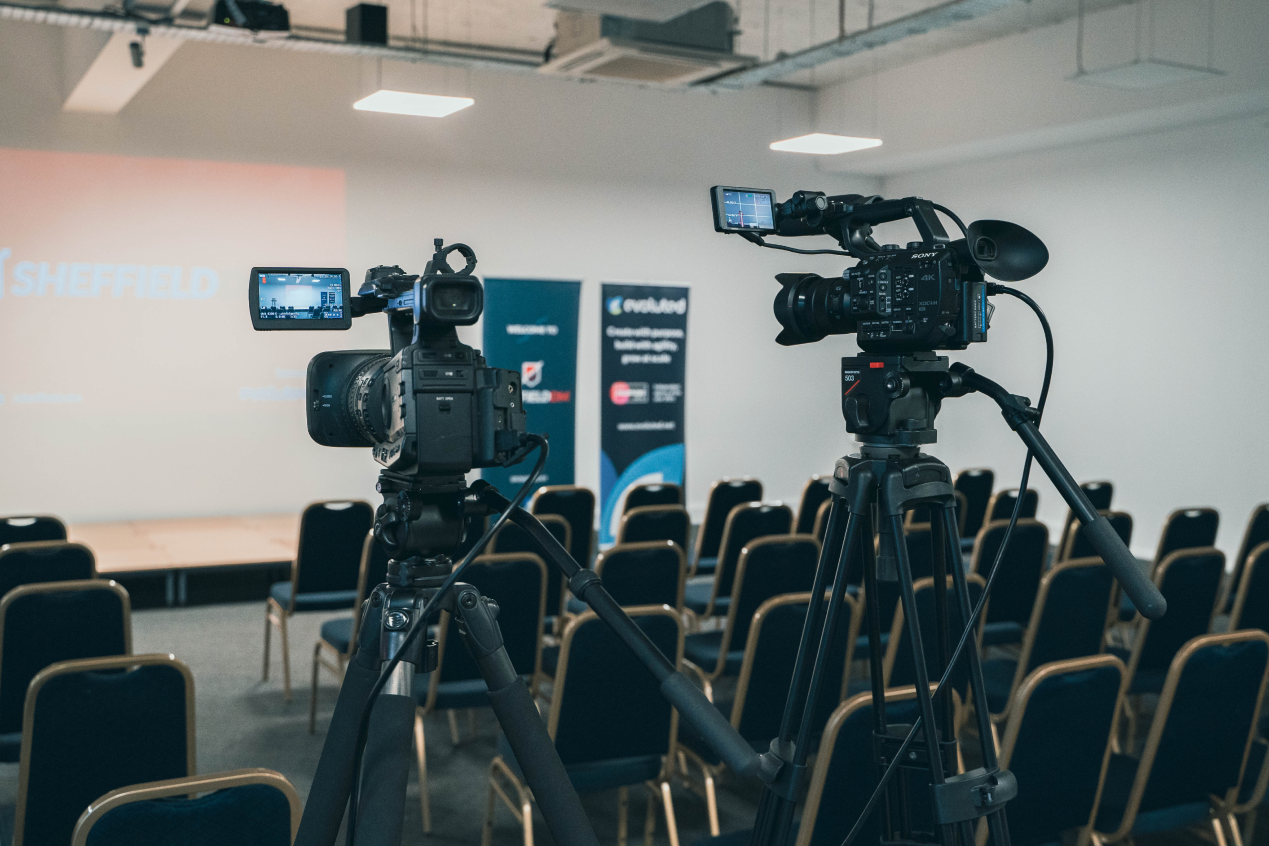 Sheffield DM #21: February 2022
Our first event of 2022 starred Laura Stead, Byron Tassoni-Resch and Katie Thompson with talks on making marketing rewarding, automation in PPC and client tiering.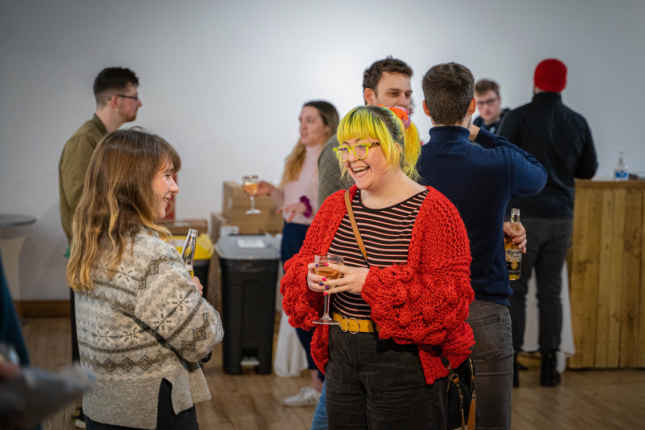 Where:
Showroom Workstation
15 Paternoster Row
Sheffield
When:
Thu, 24th Feb 2022
17:00 - 20:00
Kicking off 2022 with a bang!
Recap all three brilliant talks below courtesy of our Official Media Partners, LensGo.
Byron Tassoni-Resch's talk:
Meet the Speakers
Laura Stead

Freelance Marketer

Talk: "How to Make Marketing Rewarding Beyond Financial Gain"

Byron Tassoni-Resch

Managing Director, WeDiscover

Talk: "Leveraging Automation to Scale Paid Search for Deliveroo"

Katie Thompson

Freelance Marketing Consultant

Talk: "The Golden Client Ratio"