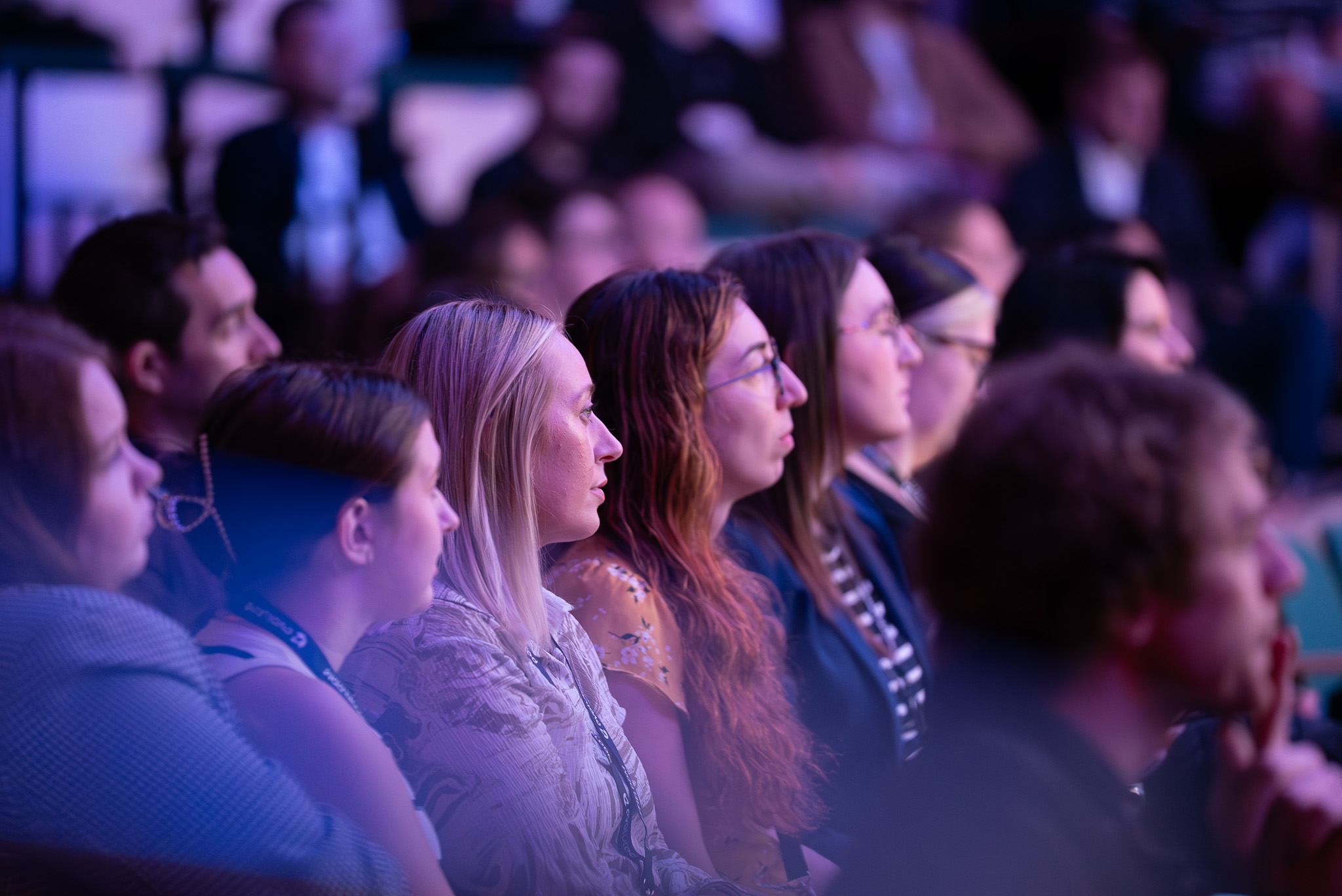 Sheffield DM #27: Fifth Birthday Bonanza
Join us on Thursday 30th November for another evening of expert talks and celebration, as we mark five years of Sheffield DM!
Following August's biggest-ever event, we're returning to The Workstation for a special birthday bash with two brilliant talks lined up.
Reserve Your Free Ticket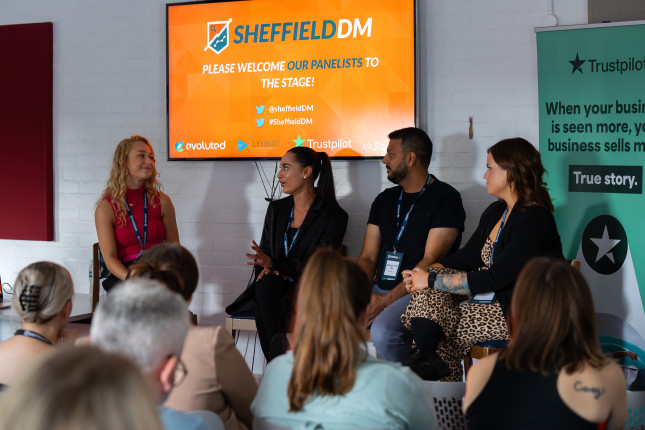 Where:
Showroom Workstation
15 Paternoster Row
Sheffield
S1 2BX
When:
Thu, 30th Nov 2023
17:30 - 20:00
Sheffield DM's turning five!
From a backroom at a train station pub to attracting over 240 marketers to The Octagon Centre, we've come a long way in that time - thanks to your support.
Five years in numbers
87 - different speakers and panelists
28 - events in total (including our all-day events) - this one's no. #29 overall
61% - of speakers and panelists have been female or non-binary, in line with our ethos of providing speaking opportunities for underrepresented groups and challenging the status quo of marketing conference speaker circuits
39% - of our speakers and panelists have been South Yorkshire-based; promoting local talent is important to us, alongside bringing national experts to Sheffield for our community to learn from
14+ - first-time speakers who've made their speaking debuts at our events - many going on to grace the industry's biggest conferences like brightonSEO
1,048 - unique attendees across agency-side, in-house and freelance - from all over the UK!
483 - unique organisations represented in the audience at our events, including the BBC, Sky, the NHS, Peloton and EE
We'd love for you to join us for the birthday celebrations - grab your free ticket using the Eventbrite link below. NB: tickets have sold out for recent meetup events so make sure to act fast to secure yours!
About our sponsors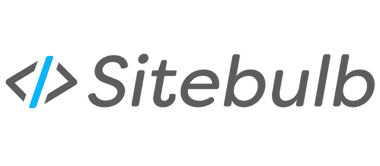 Sitebulb have sponsored Sheffield DM since April 2022, including providing free drinks for attendees at meetup events and serving as afterparty sponsors at our Summer '23 event. The award-winning SEO software tool is used by more than 5,000 agency, in-house and freelance marketers across the globe, supporting them in delivering actionable website audits.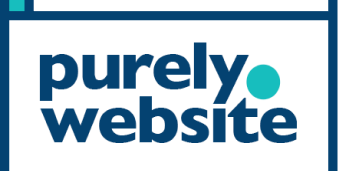 Purely.Website are continuing their August event sponsorship by sponsoring their first meetup in November. A new venture launched by long-running Sheffield hosting providers Pipe Ten at the start of 2023, Purely.Website provide affordable domain, hosting and email services to make having an online presence accessible to all.

Serving as our Official Media Partners, LensGo Visual Media capture all the action at our events with high-quality talk recordings, highlights reels and photography. The LensGo team works with a variety of local and national organisations including Sheffield Wednesday FC, Sheffield Council and the Football Association.

South Yorkshire business magazine unLTD has helped get the word out about Sheffield DM through regular slots in its print and online editions carrying the latest line-up announcements and event details. unLTD is distributed to 5,000 businesses and organisations across the region each month.
Event Schedule
17.30: Arrive, check in and grab a free drink courtesy of our friends at Sitebulb!
17.45-18.00: Intro from our host, Evoluted MD Giorgio Cassella
18.00-18.20: Talk #1: Alex Cassidy, "Ideate, Test, Execute: Using AI for Digital PR"
18.20-18.40: Food break! Come and help yourself to some tasty grubs from our sharing boards and crisp bowls.
Sharing boards include cured meats, stuffed vine leaves, falafel, crispy corn chips, hummus, tomatoes, olives, breads and olive oil (NB: All also available gluten free).
18.40-19.00: Talk #2: Ray Saddiq, "Aligning Your Organic Channels to Grow Search"
19.00: Final words from Giorgio
19.20-onwards: Fancy staying out for a bit? Join us over the road at The Sheffield Tap for the afterparty, as we pay tribute to Sheffield DM's origins at its original venue.
Meet the Speakers
Ray Saddiq

SEO & Website Manager, Monzo Bank

Talk: "Aligning Your Organic Channels to Grow Search"

Ray will walk us through how using content distribution and aligning organic channels can enhance your brand, growing search traffic and authority as well as gaining valuable consumer insights. Currently Monzo's SEO & Website Manager, Ray has in-house and agency experience in SEO strategy and organic social, especially TikTok and Instagram.

Follow Ray:

Alex Cassidy

Head of Digital PR & Content, Distinctly

Talk: "Ideate, Test, Execute: Using AI for Digital PR"

Based on experiments run by the team at Distinctly, this talk breaks down practical uses of OpenAI for Digital PR teams covering ideation, outreach and producing campaigns. Alex has over eight years' experience leading Digital PR teams both in-house and at agency level, collaborating closely with SEO teams for clients like GoCompare, Expedia, and Uswitch. After tenures at Verve Search and Honchō, where he relaunched the agency's outreach initiative, Alex currently runs the Digital PR offering at Distinctly.

Follow Alex: