Ellie Roberts
Software Engineer
Ellie joined our Web Development team in early 2022 and supports in building exciting digital projects for our clients. A former Forensic Science student, Ellie had a varied career spanning hospitality, sales and risk management before discovering her love for coding.
That love is best evidenced by the fact she taught herself to code over the course of a 16-week full-stack bootcamp! Ellie currently holds one of our Cultural Officer roles as our Diversity & Inclusion Advocate, working to make sure Evoluted is as fair and accessible as an employer as possible.
Follow Ellie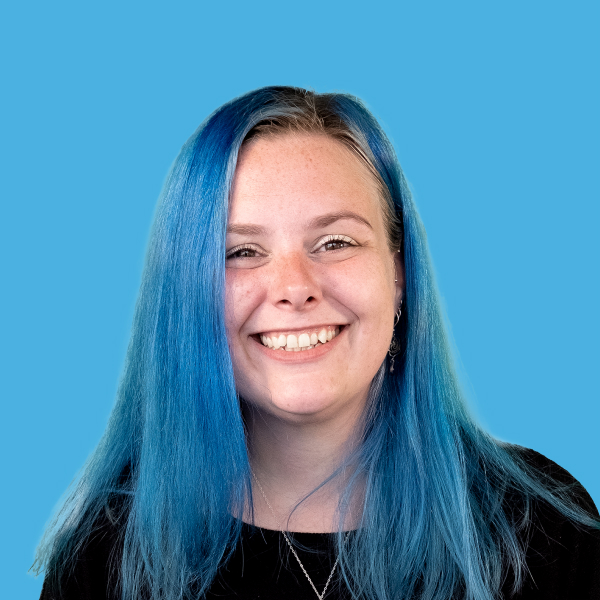 What does Ellie think about working at Evoluted?
"I'm so thrilled that I'm surrounded by a team who are as friendly as they come, filled with passionate and amazing people who genuinely care about making exceptional products."
Outside of work, you'll find Ellie...
Gaming, reading, creating wire art, or hanging out with her Poochon (Poodle and Bichon Frise cross) called Nova, who is the light of her life!