John Noel
Technical Team Lead
In his role as Technical Team Lead, John's expertise is vital to our development approach across several large-scale projects. He arrived at Evoluted in 2019, having worked in various roles for several local agencies including as Technical Manager and Software Engineer.
John's primary skills are providing insight into architecture, scaling, dev-ops, deployment and security.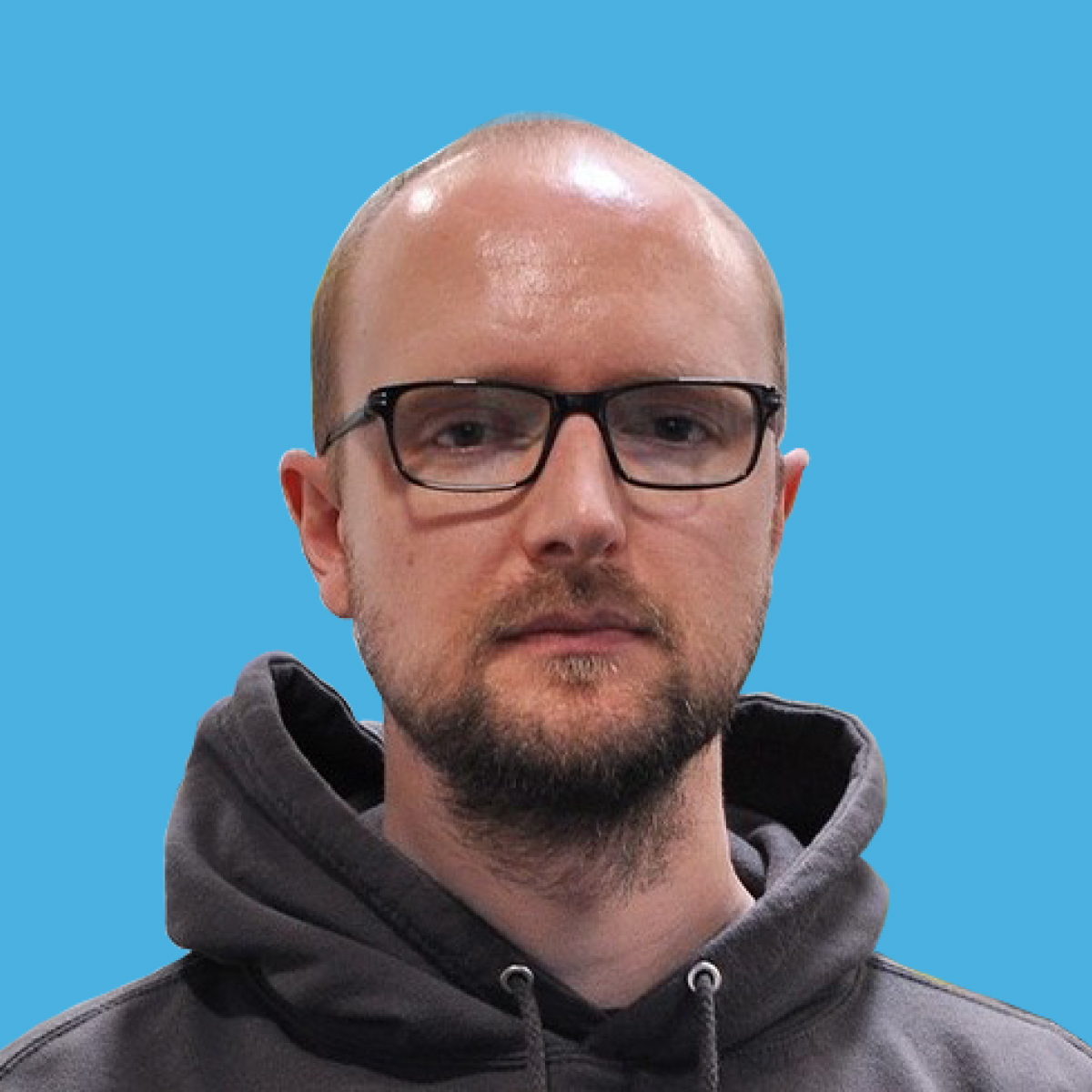 What does John think about working at Evoluted?
"Evoluted have an enviable reputation for being a great place to work and for producing varied and robust solutions for clients. Having worked at other agencies, it's delightful to know it's a reputation well-deserved and hard-fought!"
Outside of work, you'll find John...
Pursuing his hobbies of travel and photography - or working on the novel he's currently writing!