Matt Cotton
Front End Developer
Matt joined our Development team in 2021, bringing his passion for UX and building intuitive user interfaces to the role, as well as his experience creating React apps.
He previously worked as an electrical engineer in Canada before returning to the UK, retraining as a Web Developer and working at a Sheffield-based software house where he developed bespoke Wordpress sites for eCommerce businesses.
Matt is our current CSR Officer, taking charge of our strategy to give back to the environment and local communities.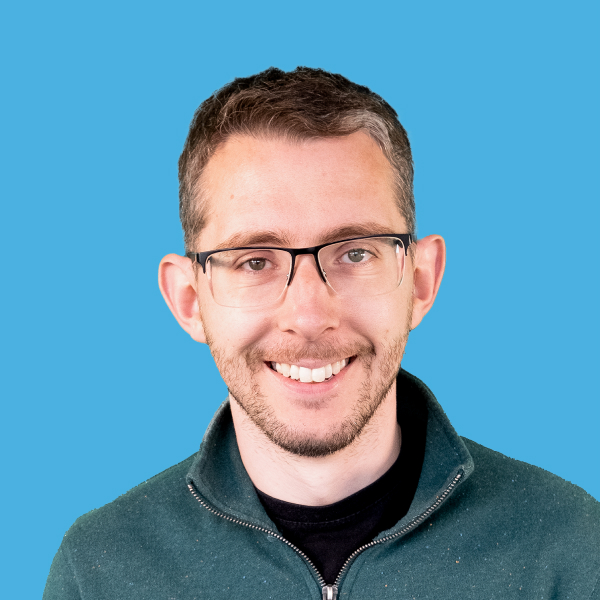 What does Matt think about working at Evoluted?
"It's exciting to work with a highly experienced team to build sites that really enhance the end user experience."
Outside of work, you'll find Matt...
Taking part on a Parkrun, exploring the Peak District with his partner, or enjoying a good cask beer in a local pub. He's also an avid fan of board games and Wrexham AFC (his support pre-dates Ryan Reynolds' takeover, he's keen to stress!)
Blog Posts by Matt Cotton