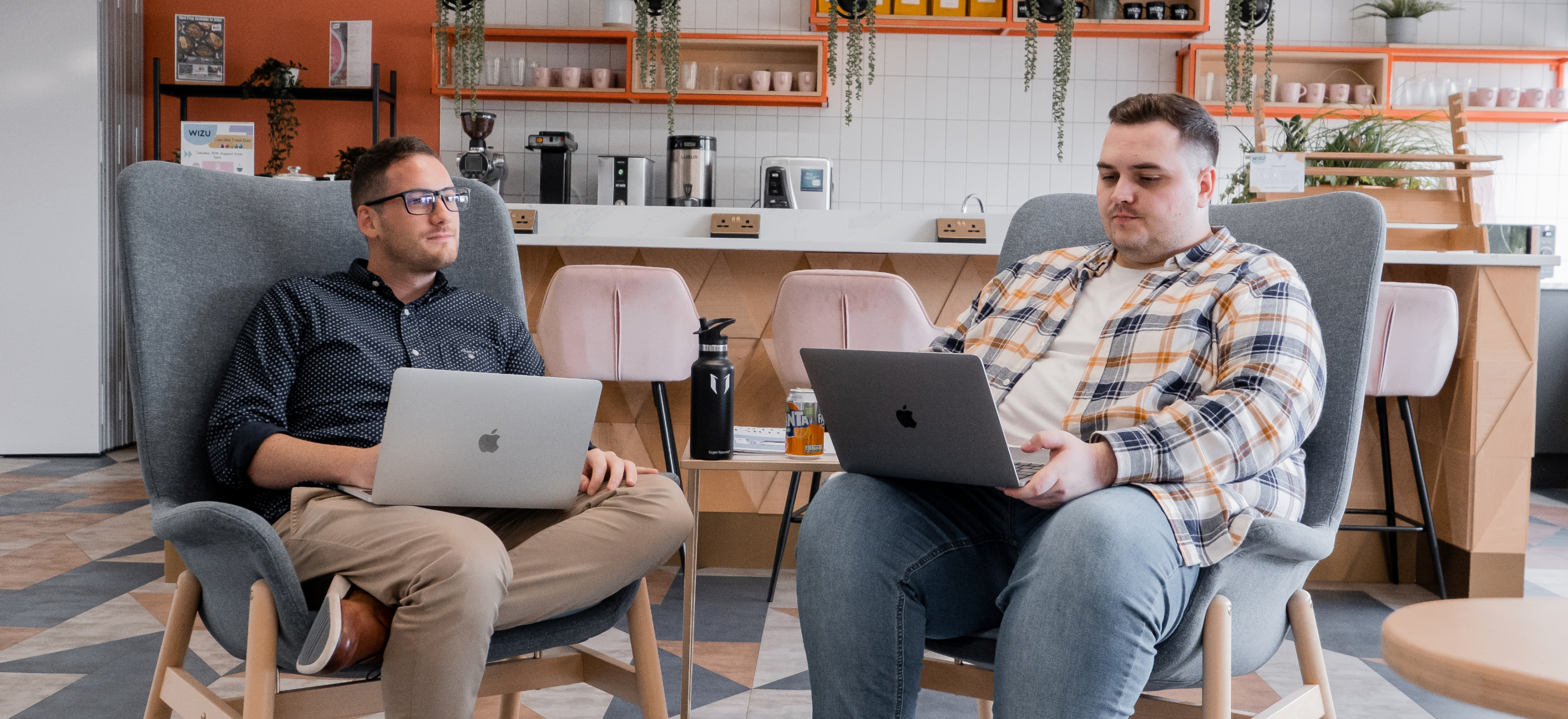 Bespoke Ecommerce
Our team of dedicated developers will design and develop a bespoke ecommerce solution that drives conversions and supports your transaction processes. 
We develop advanced functionality, future-proofed to scale with your business, anticipating future hurdles and striving towards business goals. 
Start Your Next Project
High-powered ecommerce solutions
Whatever your business needs, our experienced development team unlocks the solution.
Boasting ample experience in various industries, we understand the unique challenges some businesses face, streamlining your efficiency, boosting sales, and engineering an ecommerce platform that supports your business from every angle.
A bespoke ecommerce solution is crafted around your business and how you operate. Engineered to serve your customers with simplified shopping experiences and serve your team with enhanced functionality.
Our Approach
To deliver a bespoke solution, we have to understand what makes your business unique.
Our team takes the time to do this from the offset, engaging with you and your team to understand your industry, your business and your goals. 
Once we've identified your problems, our development team works collaboratively with our marketing and design teams to ensure flawless execution and support across the board, helping you increase conversions, streamline sales processes and boost your digital presence. 
A bespoke solution should have functionality at its core and our solutions empower your business to enhance its processes, with ease and simplicity.
Our bespoke ecommerce solutions provide: 
Specialised functionality supporting your business in the areas you need it

Responsive, lightning fast speeds supporting transactions on all devices with reliability 

Simple integration with the rest of your website and third party applications 

Future-proof engineering for solutions that grow at your pace and adapt to your businesses as it changes

Simplicity that gives your team control to update and manage content and products with ease