Evoluted named as best agency for mobile at RAR Digital Awards
Evoluted was named as the winner for 'Mobile' at the prestigious RAR Digital Awards in London last night. Three of the team made the trip down to The Marriot Grosvenor Square in the capital to receive the award.
Decided based upon client ratings with the RAR, the awards ceremony is in place to recognise the agencies that deliver the highest levels of client satisfaction in the UK each year.
The announcement follows our recent win for 'Digital Agency of the Year', which came at the 2018 Prolific North Awards.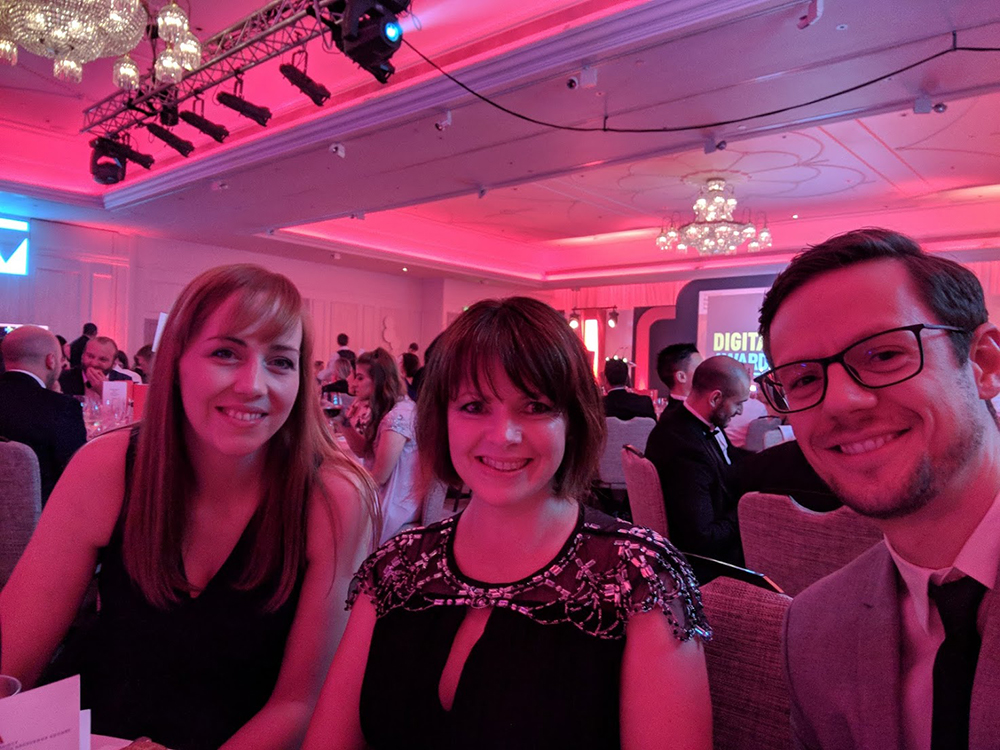 Success across devices
This latest recognition by the RAR is testament to our commitment to helping our clients to excel in terms of their mobile performance:
"As the digital provider for any business, we make it a priority to develop websites that are successful across all devices," said Ash Young, MD at Evoluted.
"Our design, development and digital marketing teams work in tandem to ensure that the mobile versions of the websites we build are every bit as successful as the desktop versions at capturing traffic and driving leads."
Setting up a website for mobile success
Responsive design has become a necessity for any website build. It's not enough to simply hope a poorly-formatted version of your desktop site will perform in search. You need a customised design across all devices.
This is relevant not just from the standpoint of delivering a better user experience - it is also intrinsically linked to how successfully your website performs in organic search.
This relates to the fact that it's already several months since Google officially rolled out their 'Mobile First' algorithm, following 18 months of extensive testing.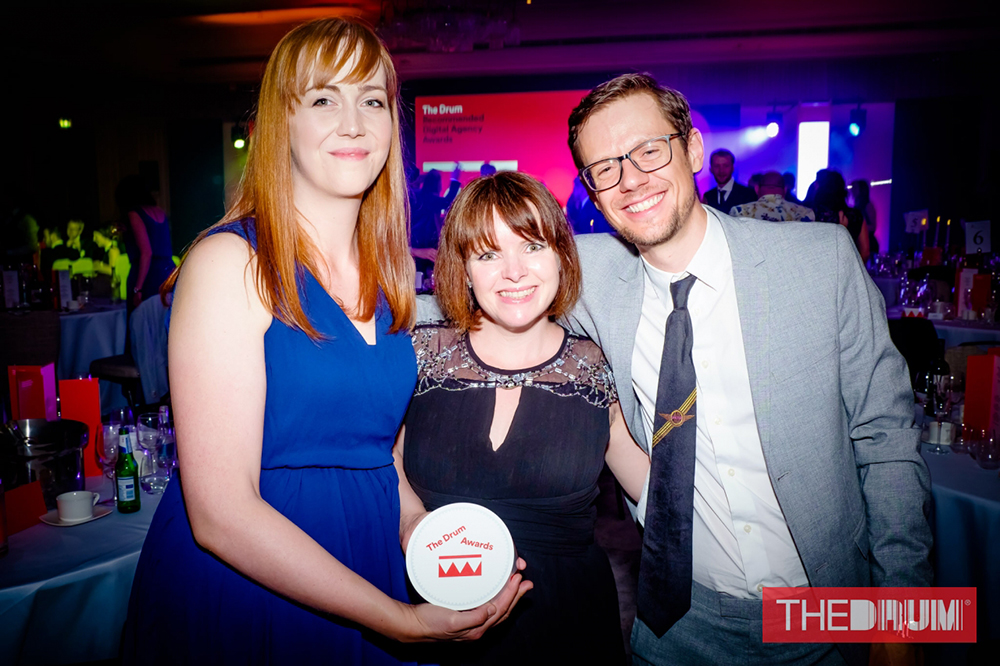 Prevalence for mobile-friendly websites
Now, websites that could previously get away with returning desktop page versions - whilst maintaining rankings - can no longer enjoy these benefits in search.
Google will undoubtedly give prevalence to websites that have dedicated mobile sites around the relevant search query being used, so it's imperative your own site is positioned to take advantage of this.
It is applying our knowledge to fulfill this need that has led to clients giving us great reviews for helping them with mobile marketing.
Contact our development team to get a quote for your own project!