Evoluted Take Home 4 UK Dev Awards!
This month, the whole team was thrilled to discover that we'd won 4 awards at the 2022 UK Dev Awards, which felt like an amazing way to start the year off!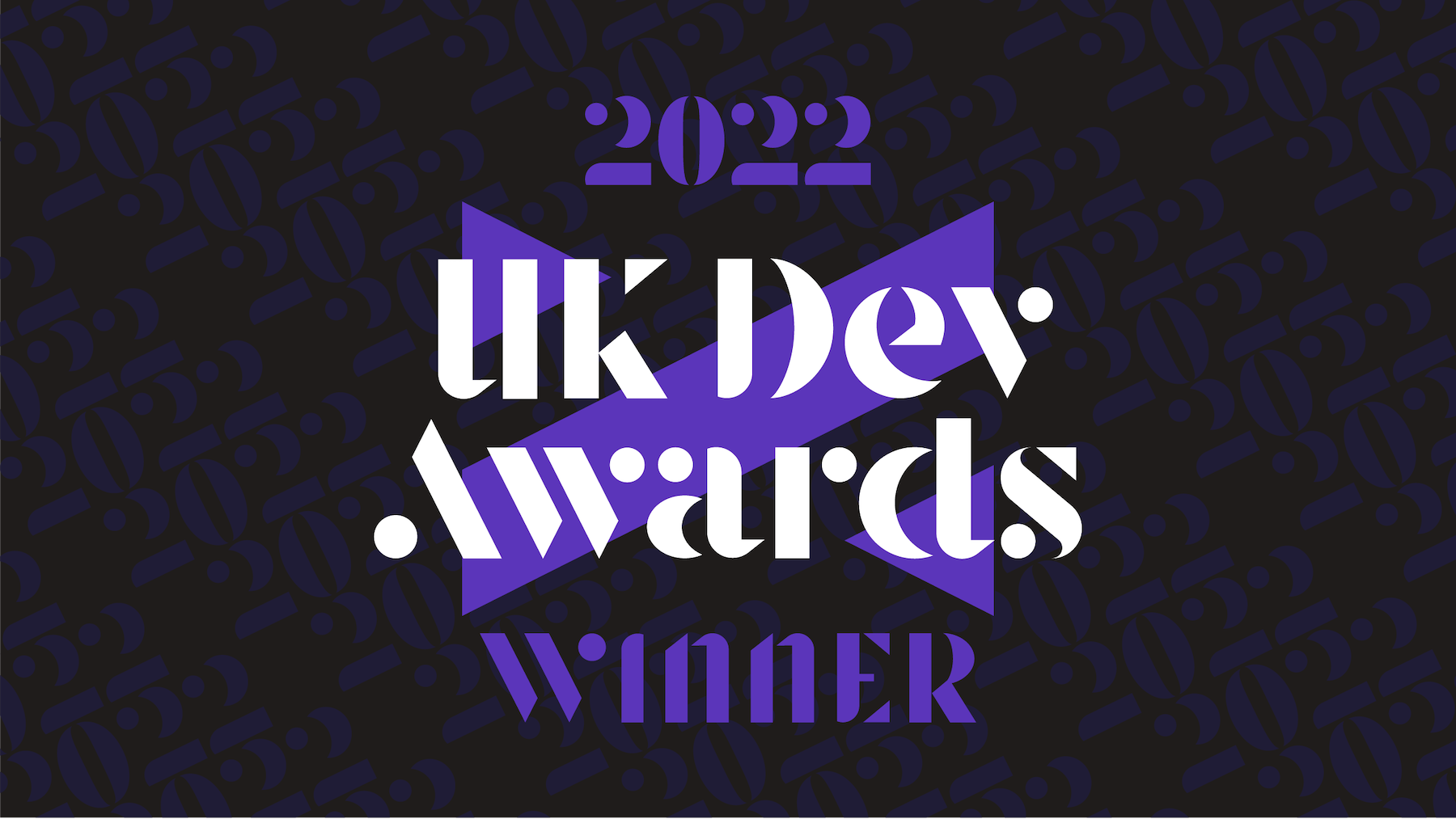 The UK Dev Awards are hosted by Don't Panic Events and celebrate the best work in the development space, encompassing websites, apps, CMS and coding, so to be recognised 4 times feels like an amazing achievement, especially considering that competition was incredibly tough, with some incredible agencies like StrategiQ, Best Response Media and Wish Agency all in the running. 
Tuning into the online award ceremony hosted on the UK Dev Awards website on the 16th of February, we were thrilled to discover that we were taking home: 
Retail/E-commerce Website of the Year for our work on founder Ash Young's business, CarMats.co.uk 

B2C Website of the Year, again for our work on CarMats.co.uk 

Project of the Year for our work on the online ordering platform of school uniform provider, One+All 

Employer of the Year-Large, which was awarded for our focus on creating a great culture, supporting staff wellbeing, and promoting truly flexible working. 
Alongside these four awards, we also managed to take home a silver award for Dev Agency of the Year- Large. The UK Dev Awards rarely give out an award for second place, however, they said that the standard of work was so high this year that they felt that a silver was deserved, so although we didn't win, it was still a huge honour to be recognised in this category.
We submitted our work with CarMats.co.uk and One+All because we believed that they were perfect examples of the team working together to achieve great results. For CarMats.co.uk, we worked hard to create a website perfectly tailored to the user experience, designing a custom vehicle lookup system connected to the DVLA database and integrating personalisation options that allowed the site to capture complex user journeys with minimal friction. For One+All, we were able to build a custom online ordering portal that allowed the client to make their workflows more efficient and to increase online order volume which was crucial to scaling their business. 
Being awarded Employer of the Year- Large was also lovely because we've invested so heavily in employee wellbeing and office culture over the last few years. For example, we offer all of our staff free mental health coaching from Sanctus each month, as well as transparent goal tracking and an easy way to send and receive public recognition via Lattice. We've also fully embraced remote and flexible working, allowing all of our staff to work from where they feel most comfortable, and to log on when it suits them, as long as they're available during our core hours of 10 am-3 pm. 
Commenting on our wins, our Head of Development, Sam Biggins said: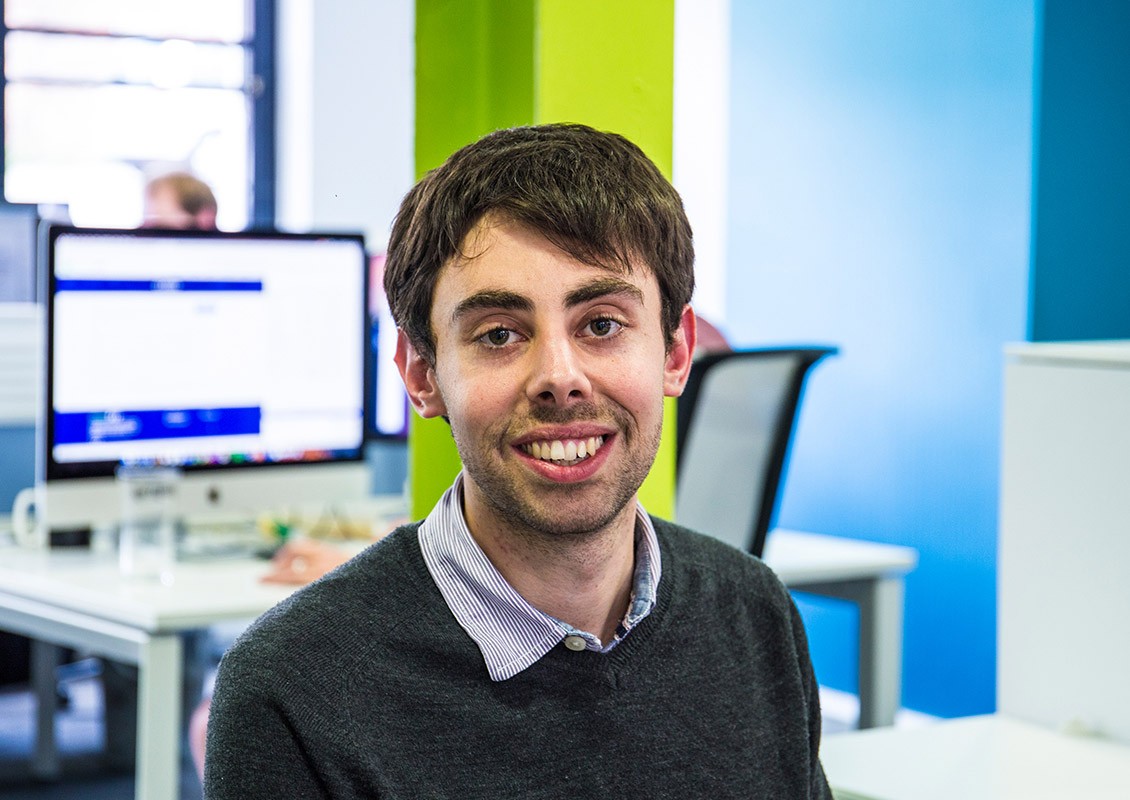 "Winning these awards is great recognition for the amazing work the team has achieved in the last year. I am very proud of the team we have built here."
Winning these awards felt like a great way to celebrate the hard work of our web team who deliver incredible results for our clients every day and play a key role in making Evoluted the great agency it is. We're so immensely proud of what we're building here, and we can't wait for the future because it's looking very bright.
Finally, we'd like to say a huge thank you to every member of our team who helped us achieve these wins, as well as congratulate the rest of the award winners on their success. Seeing so much talent, innovation, and creativity in our industry is amazing! 
If you'd like to find out more about the UK Dev Awards, you can do so by heading to their website via this link. 
And if you'd like to work with Evoluted on your next exciting web project, we'd love to help you! You can get in touch with us using our enquiries form, and a member of our team will be in touch with you to find out more about your requirements and how we can help you to build something really special.