Evoluted Takes Home Two Awards At The UK Search Awards
This year, we've been recognised for a whole range of awards throughout the industry. With every nomination, win or lose, our team is immensely proud of the recognition they receive for all of their hard work, so we were thrilled when we found out we had been nominated for seven awards at the UK Search Awards 2021.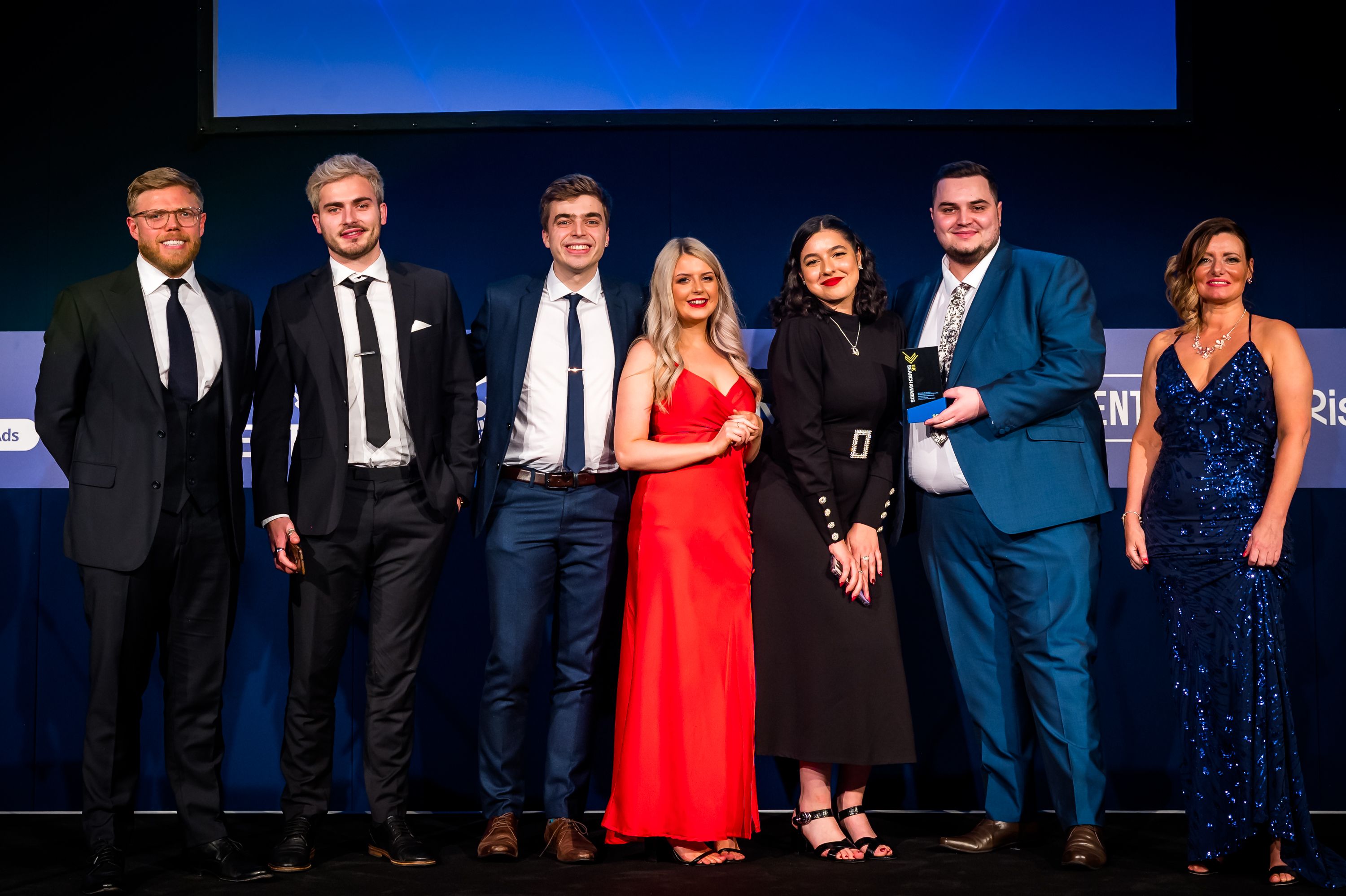 The UK Search Awards celebrate the talents and achievements of digital agencies conquering the search, content and PPC industry, and each year they recognise those who have shown exceptional skill and creativity in the results they've generated for their clients.
Just being nominated for seven awards was amazing, but to take two home felt like the icing on the cake of a brilliant year. The competition was stiff, with some of the most talented agencies in the UK vying for the awards, so we were absolutely thrilled when we discovered we'd won Best Large Integrated Search Agency, Best Use of Search (E-commerce PPC), and the silver for Best Use of Search (B2B SEO Large). Silver is not usually given in the UK Search Awards, however it was offered this year as the calibre of entries was so high, so this was also a great little boost for us!
We travelled down to London for the big event which was held at the Park Plaza Hotel, giving us a great opportunity to get dressed up in our best black tie and to let our hair down after what has been a crazy year. It was also a great chance to catch up with our industry peers and celebrate their successes too, particularly our fellow Yorkshire agencies who were bringing it home for the North! 
Alongside receiving our awards, we also got some fantastic feedback from the judges about our entries, who said: 
"You have a strong, efficient and well structured strategy and you were able to achieve very impressive results in a few months. Keep up the good work and keep growing!"
We had such a great night, and we felt so immensely proud of not just the hard work of our whole team, but of the huge amount of talent in our industry that was on show that night.
HERE'S WHAT THE TEAM SAID ABOUT OUR WINS...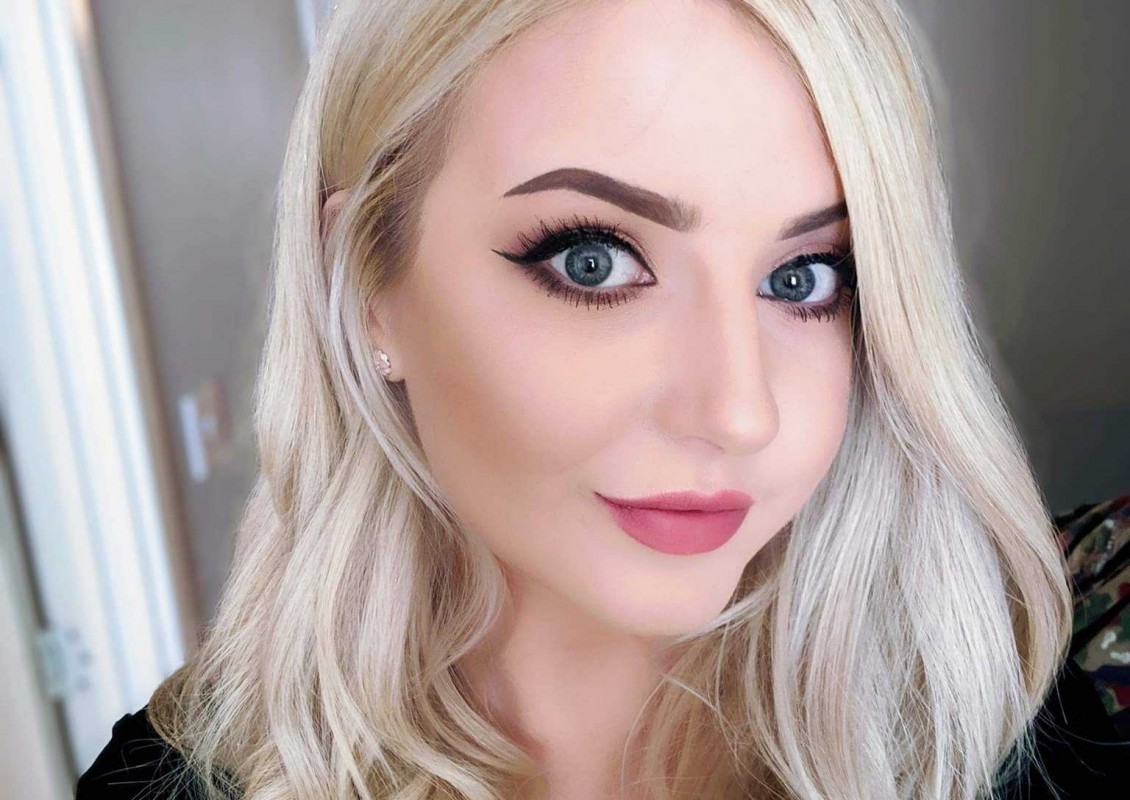 "I've never been part of a team that won an award before, so the shock of hearing our name called out left me gobsmacked for a minute before we got up. I've never felt so proud of a company and the people in it as in that moment!"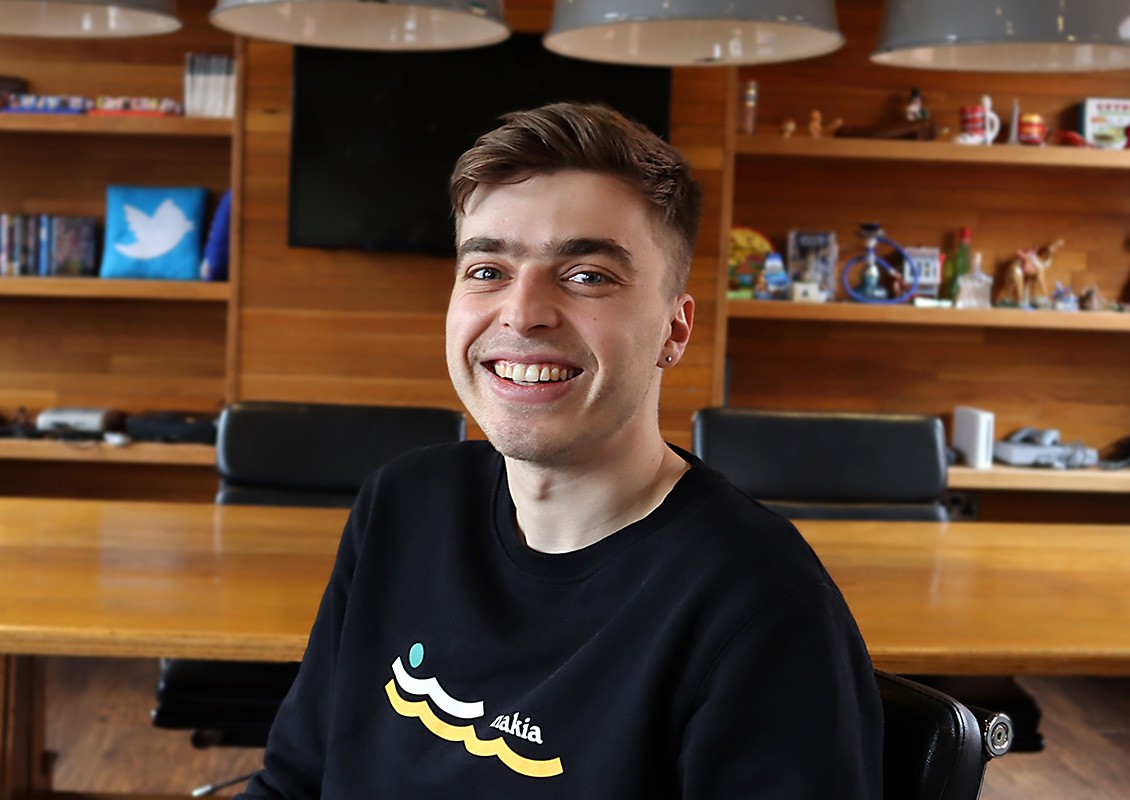 "I'm so grateful to have attended the UK Search Awards! Aside from being loads of fun, it was a great chance for some cross-departmental team-building and we were all buzzing to be named THE BEST Large Integrated Search Agency!"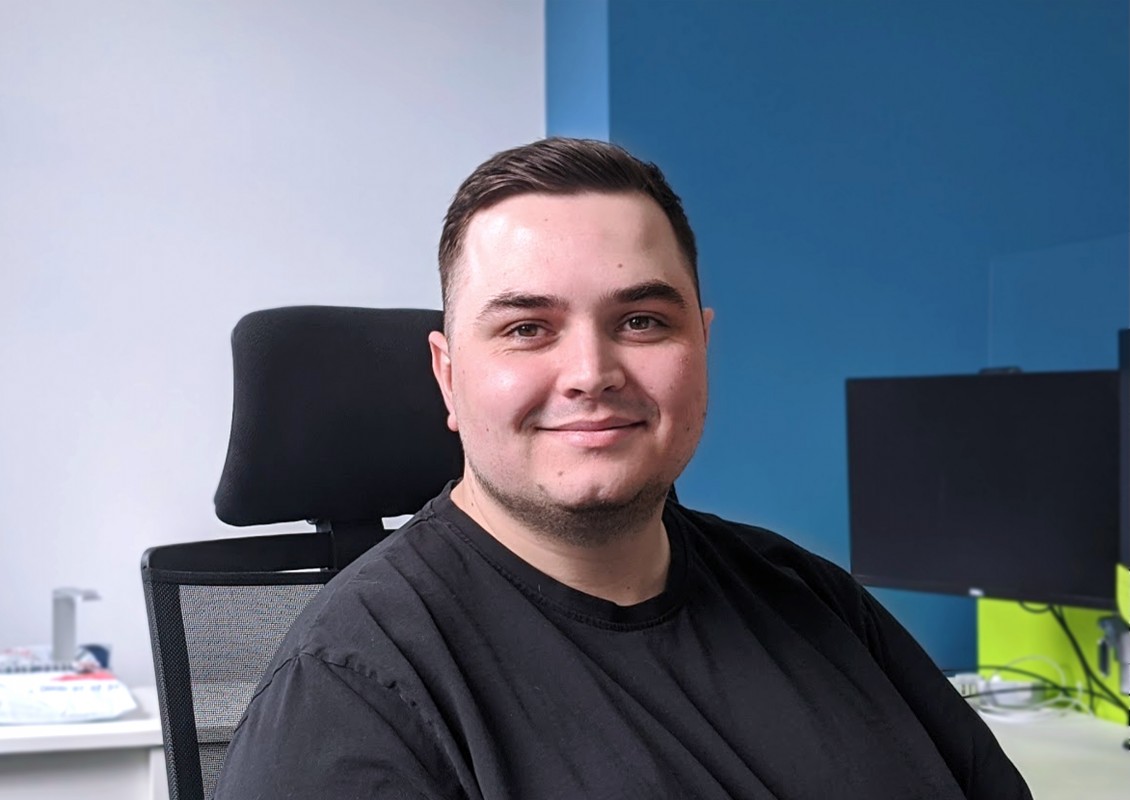 "For us, the UK Search Awards are one of the most prestigious events in the calendar - so to come away with the final big award of the evening in Best Large Integrated Search Agency, was such an amazing feeling.

We're by no means the fastest-growing or biggest agency, so the awards give us further confidence in the talent we have, the work we're producing for our clients, but also the fantastic working environment we've created (and are constantly trying to improve!)."
After such an incredible night filled with celebrations, we couldn't wait to bring our awards home and put them on display in the office, where they truly take pride of place!
If you'd like to see the full list of winners on the night, you can head to the UK Search Awards website.