Summer Hiring Spree Strengthens Evoluted's Service Teams
We're delighted to welcome a quadruplet of new starters to the Evoluted team!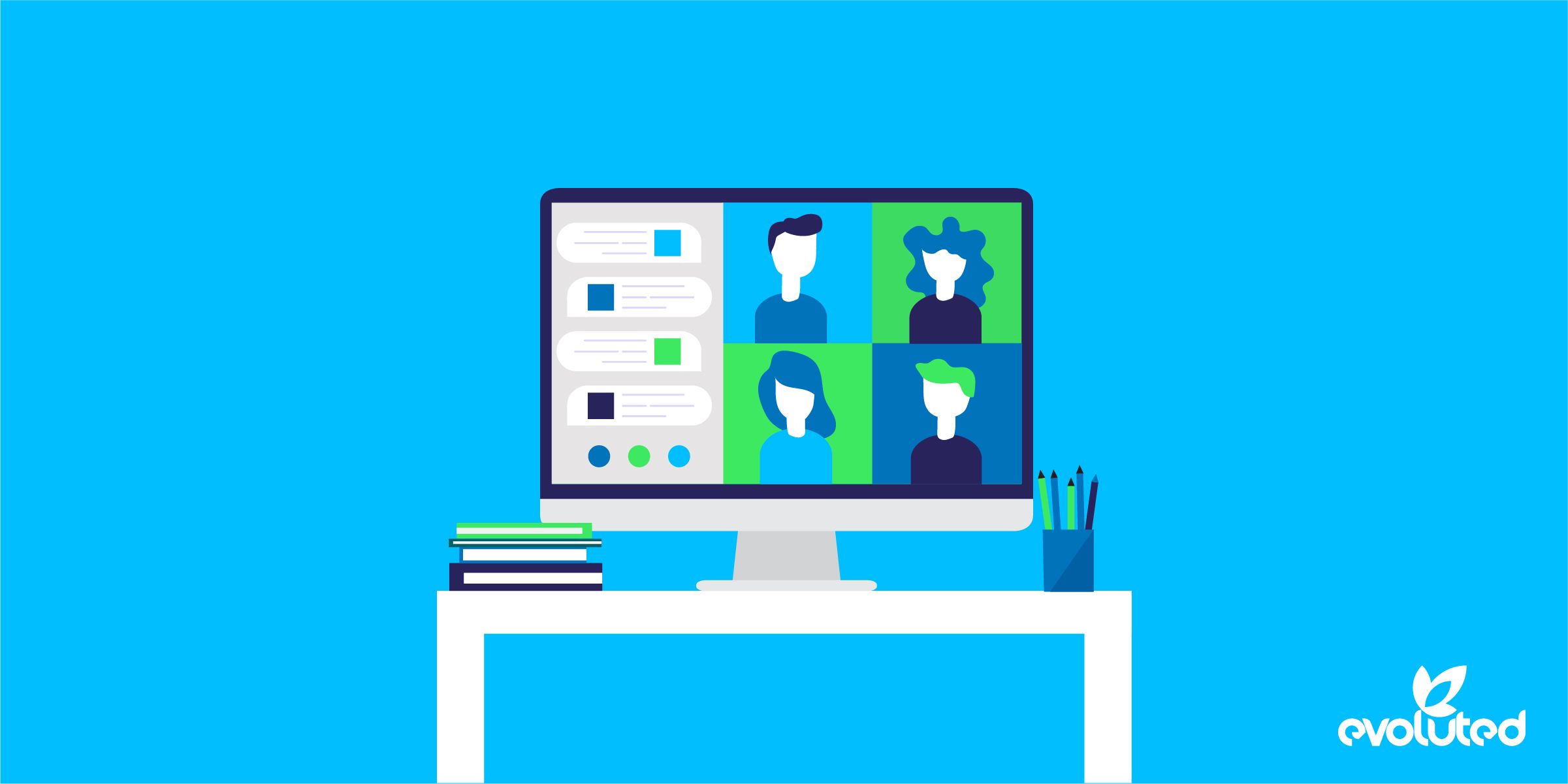 Throughout July and August, four new team members have joined Evoluted to bolster our web project and digital marketing teams, bringing more incredible talent to the company and some seriously impressive skills that are guaranteed to see our clients succeed.
On the marketing side, highly-experienced content specialists Eleanor Gribbon and Steph Naylor join the Content & PR team under recently promoted Head of Content, Laura Rowley, whilst Paid Social Executive, Amber Mukerker, strengthens our paid media team with her creative approach to social media advertising. 
Growing our web development team, web project expert Lucas Tomlinson will be bringing his project management talents to bear across a number of exciting projects.
These four new hires come on the back of some explosive growth, and follow the recruitment of more digital talent earlier this year, including  Jen Penaluna (prev. Bigfoot Digital), Matt Jones (prev. Circulate and Rise at Seven), Chris Ridley (prev. CAB Studios), Ana Chan (prev. Joi Polloi) and Thomas Bee (prev. SOUP Agency).
We're still recruiting for a number of additional roles for our senior leadership, marketing, development and project management teams. Check out our current openings online, and take advantage of our £1000 bounty for referring someone to us!
A CLOSER LOOK: ELEANOR GRIBBON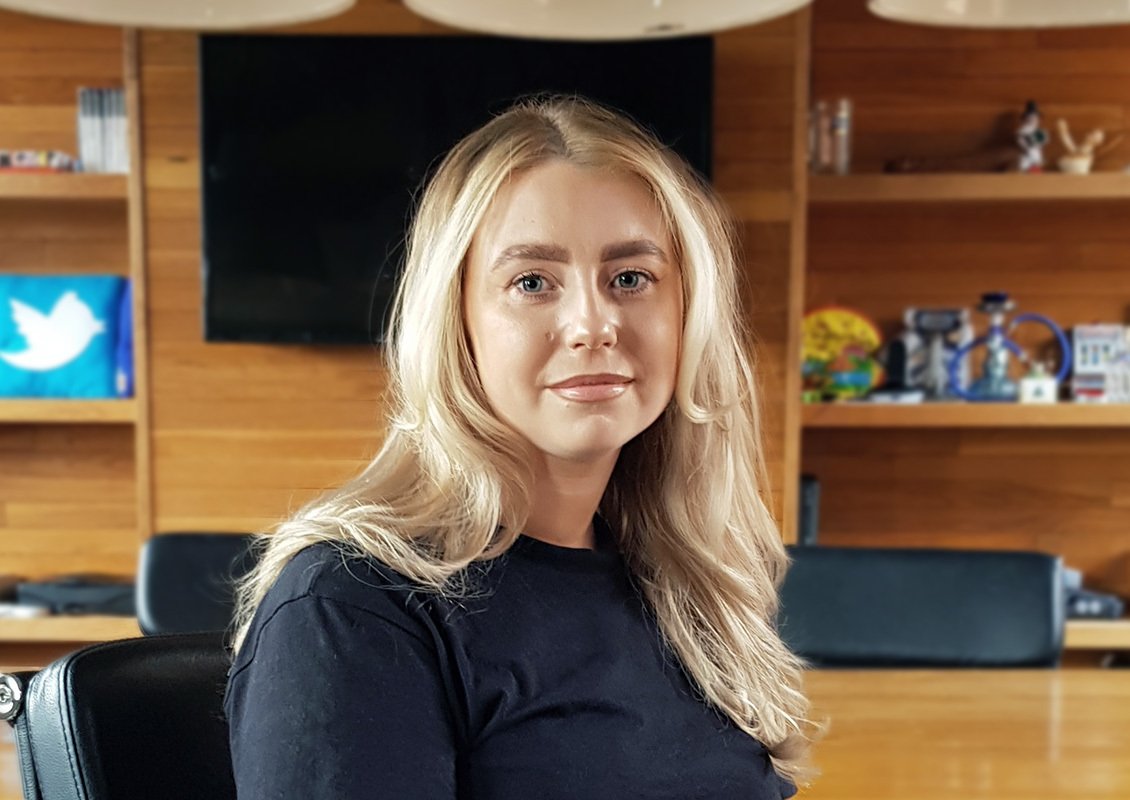 Content Specialist Eli  is responsible for delivering creative content strategies for Evoluted clients, from ideation stage through to execution, with a focus on delivering tangible results through data-driven, integrated campaigns. Passionate about creating inspiring content that educates, engages and converts, combining creative execution with technical expertise to drive results that directly impact her clients bottom lines.
Before Evoluted, Eleanor spent time as a content marketer for a leading health and wellbeing organisation, and more recently as digital marketing manager at a Sheffield-based games development agency where she owned the overall digital and brand strategy for the company.
Away from her desk, Eli can be found playing video games, binge-watching trashy TV, or indulging in her lockdown-induced obsession with house plants (most of which are still alive!). Between the jungle canopy - aka her living room - the team occasionally gets glimpses of Eli's two Siamese cats, Ralph and Rufus, on our weekly video calls.
A CLOSER LOOK: STEPH NAYLOR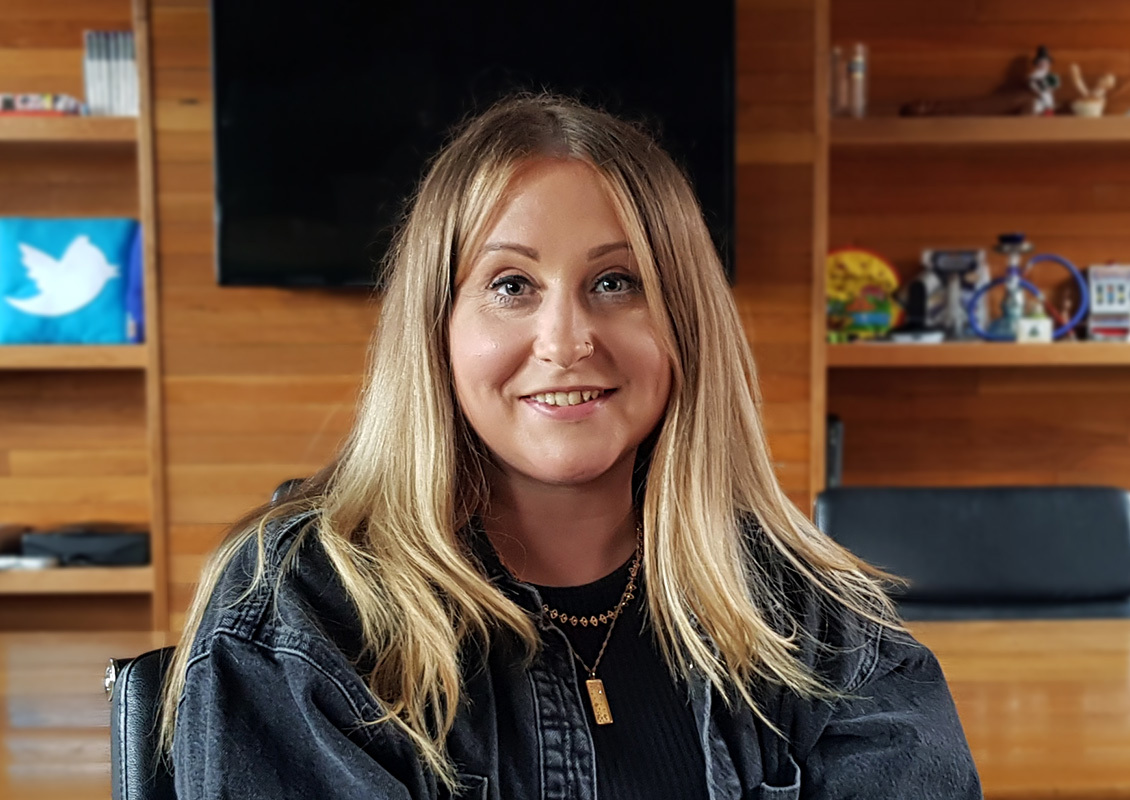 Steph's roots are well and truly in Sheffield, and the city will always be her first love. Steph studied at Sheffield Hallam University, where she graduated with a degree in Media Studies back in 2011. Since then, she's worked in online marketing for around 10 years, but on-site content will always be her biggest passion. Steph is currently the Content Strategist at Evoluted. She specialises in developing strategies to increase ROI for her clients and inspire and engage audiences by using data. 
Steph is the proud owner of 2 Persian cats and spends most of her free time either in the gym, cooking her favourite meals, or playing detective while watching real crime documentaries.
A CLOSER LOOK: AMBER MUKERKER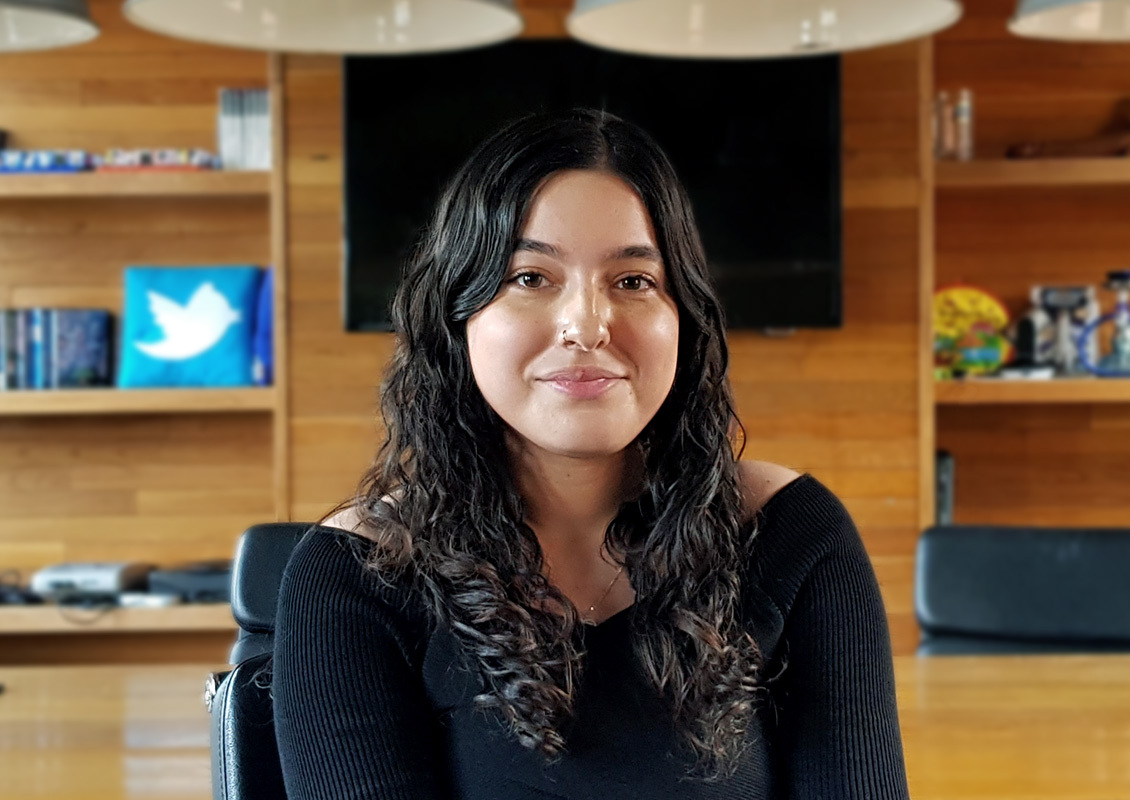 Amber joins Evoluted as a Paid Social Executive, after spending two years with another Sheffield-based agency working on paid social media accounts for various ecommerce brands. Prior to that, she achieved a 1st Class Honours degree in Digital Media and Marketing from Manchester Metropolitan University.
 Amber's experience in ecommerce spans a huge range of verticals across clothing, beauty, jewellery, children's toys and food! Specialising in Facebook and Instagram advertising, Amber's creative streak is a huge benefit to helping drive growth and profitability for her clients.
Outside of work, you'll find Amber relaxing with a soya latte and a good book in one of Sheffield's many independent coffee shops or listening to her favourite R&B and hip-hop tracks (and occasionally rapping along, but we're yet to see this in the office!).
A CLOSER LOOK: LUCAS TOMLINSON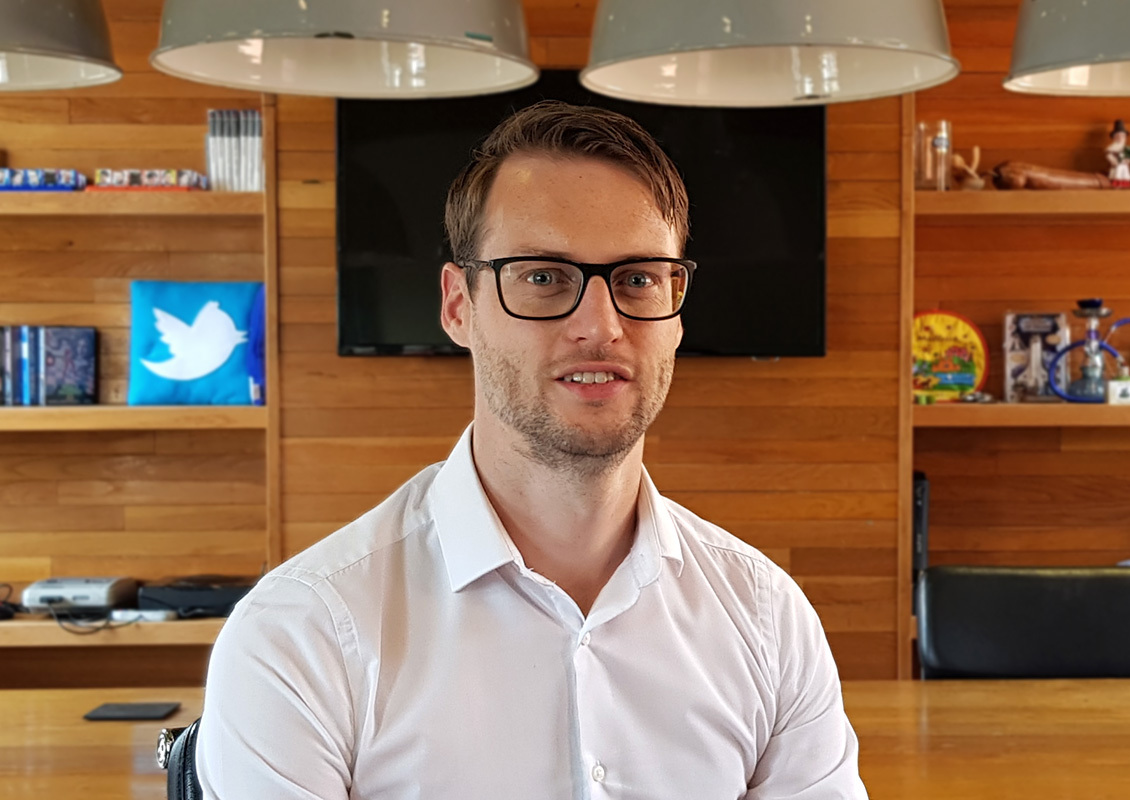 Project Manager Lucas joins Evoluted with a colourful career history! After studying German with Dutch at the University of Sheffield, Lucas spent time working in Berlin and London as a translator and managing construction projects before finding his calling in digital. Having spent the past 7 years working in localisation and creative project management, Lucas now works closely with our internal project teams as well as those servicing our web clients.
Away from the office, Lucas spends his time as a Dungeon Master (the Dungeons & Dragons kind!) and run a few games with friends. He also co-hosts and produces a Dungeons & Dragons podcast alongside his more 'regular' hobbies playing football and video games, and keeping fit through running.