Lullabies to links: Returning to the Digital PR world after maternity leave
Making the transition from maternity leave back into the world of digital PR might not be quite as daunting as bringing my newborn bundle of joy home from the hospital, but it's not too far behind.
After the most life-changing year ever for me, it's impossible for my work life to be the same as it was before my son. Not only have I been away for an extended period of time, but having a baby has changed my priorities and confidence, and it's also created an unavoidable shift in my work-life balance.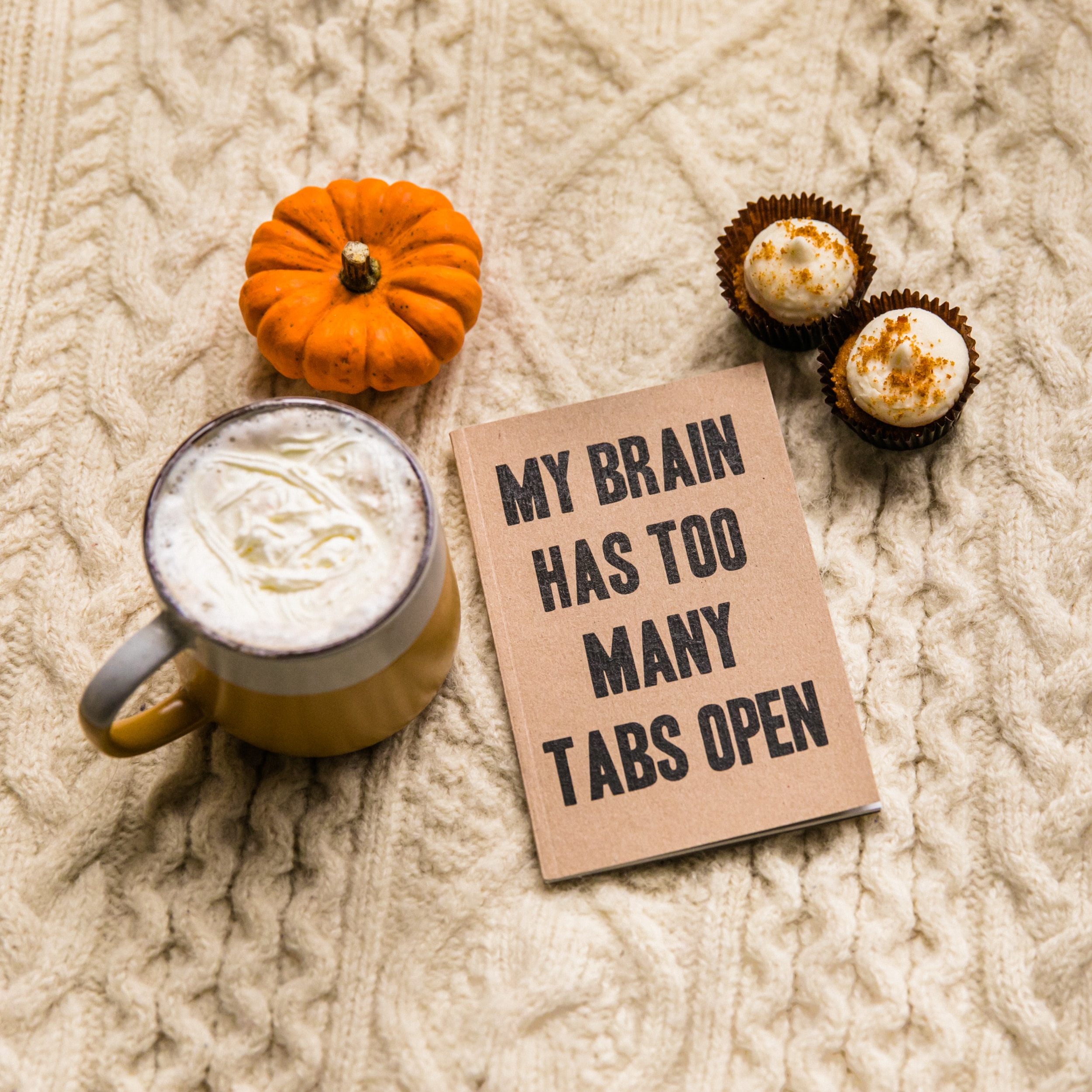 I'm lucky enough to work for a company that has been so supportive during my return, allowing me to come back 4 days a week. This was so important for me for a few reasons. I want to continue with my career, but for the next few years that means spending the majority of my salary on his nursery fees. If this was the case, I needed a balance. This new set up allows me to continue up the career ladder, but also spend one priceless extra day a week with my baby and reduce those crippling nursery costs at the same time. (I've actually recently joined the charity, Pregnant Then Screwed - I urge you to check them out and their amazing campaign work for new parents).
Even with a supportive team, I've still come across personal challenges returning from maternity leave, so I'm sharing those in the hope they help someone else to not feel alone. I'm also sharing some of my top tips to make the transition easier if you're ever in the same boat.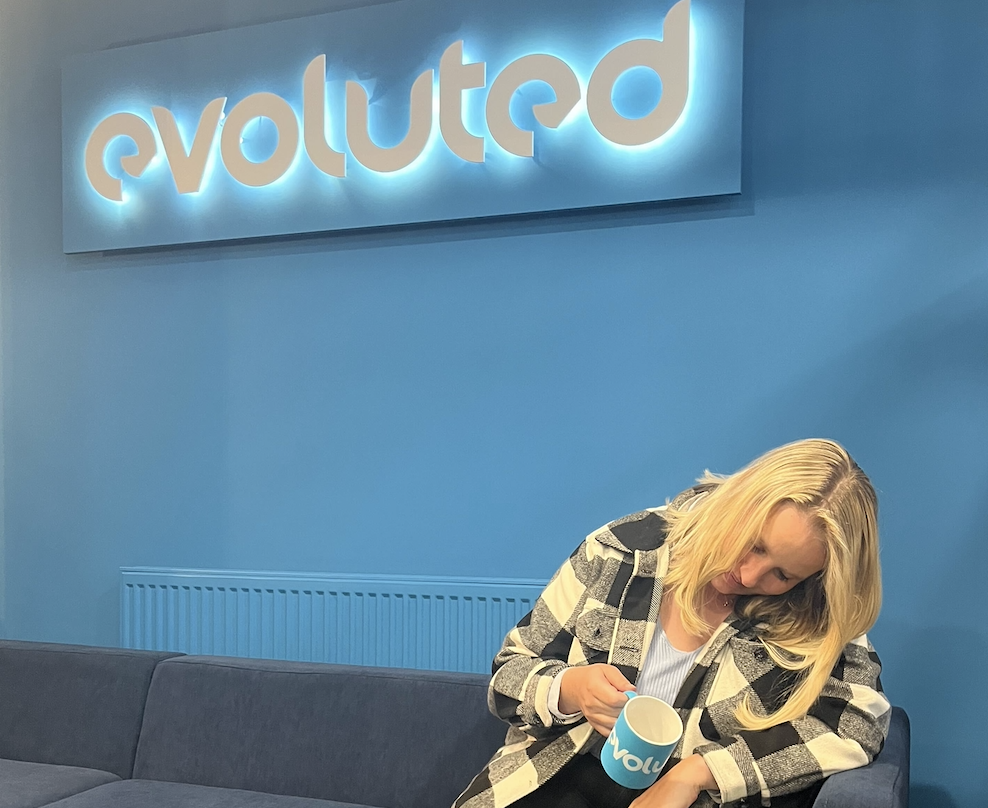 The challenges of returning to work after mat leave
Leaving my baby
We've spent every day together for the past year and he's only ever been looked after by me, his dad and his grandparents. People that know him so well and we trust. But returning to work also means the start of nursery. A huge transition for both me and him. Even though I've checked out his nursery thoroughly, and I know he'll learn so much, it was heart wrenching leaving him that first day, and my anxiety was through the roof. Friends assure me that it does get easier!
The juggle
Now I need to find a way to balance my work life with my new family life, without it getting too overwhelming. The parenting continues but now there's the working world to navigate at the same time. The nursery run, cooking healthy meals, childcare on baby's sick days when they're banned from going into nursery (which I'm told are constant at the start), to name a few. 
Confidence knock
After a year away from the laptop, I've definitely lost some confidence and felt a sudden onset of imposter syndrome. How will I fit back in? They managed without me for a year, and I might have fallen behind.
I'm so lucky to have an amazing team of PR and content gals who build me up and have been so incredible at easing this as soon as I returned.
Changes in Digital PR world
Digital PR is a fast-paced and constantly evolving field, and there have probably been a lot of changes since I've been on maternity leave. The most notable one appears to be AI. Last year, before I left, there were mumblings, but now ChatGPT and AI image generators are a huge part of the landscape.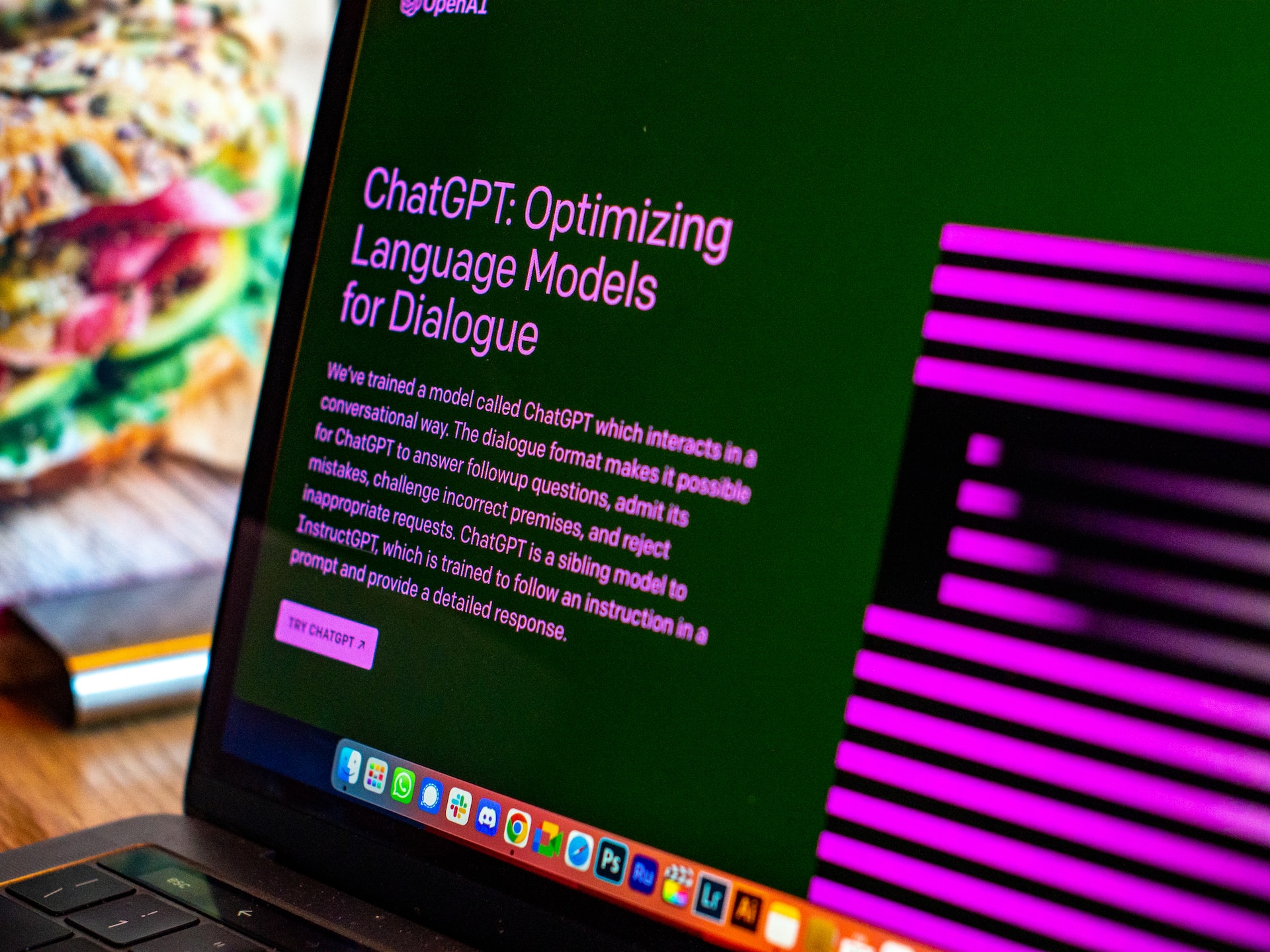 My top tips if you're returning to Digital PR after maternity leave
Use your KIT days
Employees are allowed to work up to 10 days during their maternity or adoption leave, and these are called 'keeping in touch days' (KIT days).
Friends may have left and new faces have joined, and there might also be changes in management. That's a lot to adjust to, so I found my KIT days really useful. I could catch up on my accounts, chat to the team about what they've been up to, and get up to speed on the changes in the industry and in the company. They have definitely helped to ease me back in!
Be kind to yourself
I had to remind myself that it's really normal to feel anxious about coming back. Take things one day at a time and be patient with yourself.
Communicate with your manager
Before I returned, I spoke with my managers about what I need from them now, considering this huge adjustment in my life. They also asked me how they can help to make the transition easier, which was really appreciated! If you need more flexibility or a change in working hours, be open and have that discussion before you get back. Make sure you are all on the same page, and have a clear understanding of your job expectations and responsibilities.
Network with other working mums
Finding a support system of other working mums is a great way to help each other through this change, with others that completely understand what you're going through. 
You can find me at @JoRammell on Twitter and I'm always open for a chat!
Brush up on the industry
This is something KIT days are perfect for. I caught up on all the past newsletters highlighting the best PR content that I've missed. I also chatted to the team, scrolled Twitter to see what everyone in the industry was chatting about, and checked out the industry headlines. It meant I didn't feel too out of the loop on my first day back!
Overall, I've had a really great experience returning to work after maternity leave, and a lot of that is down to a supportive team (and family at home)! 
I've tried to see the huge change as a positive - getting back to being me a little bit, without just being 'mum'.
I'm back and raring to go... so if you need support with your Digital PR strategy, please get in touch.