Top Tips For Running Meta Ads During Q4 For Ecommerce
If you're an ecommerce business, Q4  is no doubt one of the busiest times of year for you. To make it just a little bit easier, we've put together a Meta Ads guide with everything you need to know about advertising in Q4.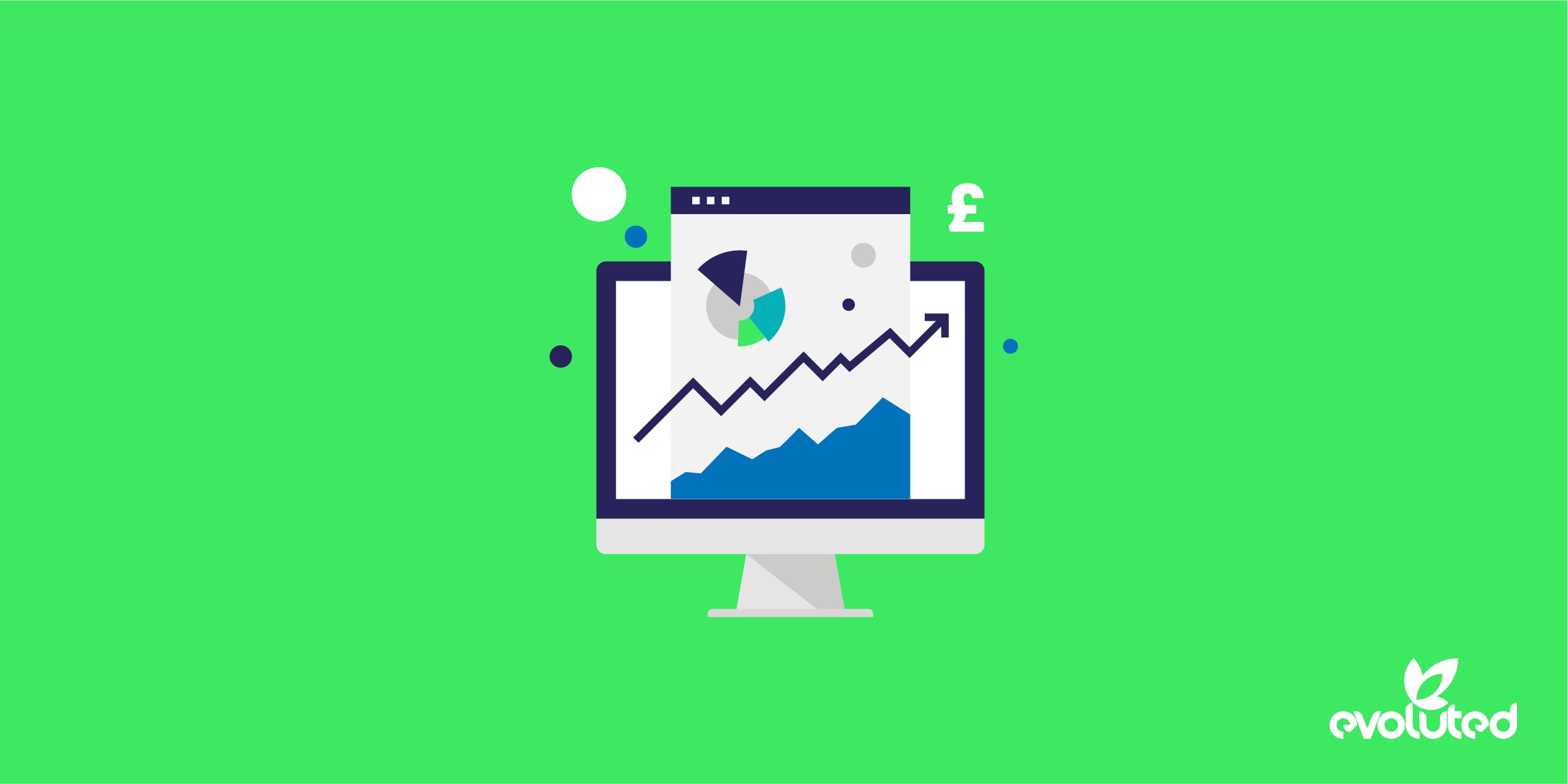 Entering the busiest time of year for ecommerce may seem daunting, but this guide will take you through how to be prepared and maximise efficiency when running Meta Ads during this period. Let's get started!
1. PREPARATION IS KEY
The absolute key to smashing Q4 is making sure you're prepared in advance. This is especially important due to the longer ad approval times and rising CPMs on Meta during this period. 
Creative assets: Have your creative taken, edited, and ready to start building your ad campaigns. As well as writing your full copy bank in advance, making enough that you can test between throughout the months. 
Schedule: To avoid lengthy approval times, get your ad campaigns built and scheduled for your desired live date.  We would recommend doing this at least 5 days before your campaign goes live. This will allow you to publish it, have it approved, then it's ready to go live when you need it to. 
Audiences: Due to the competitive nature of Q4, CPMs increase and you'll be paying more to get new audiences into your funnel. Ensure you're confident in knowing which audiences work best for your brand - especially for Black Friday/Cyber Monday! If you're looking to keep costs down, allocate the majority of your budget to your warmer audiences.
Use existing data: Rewind to last year and think about the following questions to inform your strategy for Q4: What worked last year? What is your best seller? What types of creatives worked? What audiences didn't purchase? 
Answering these questions can help you decide which products to focus on, what creative to make and how to allocate your budgets!
Top Tip: If you're struggling for audience inspiration, you can also use existing audience data such as email subscriber lists, and purchasers to create lookalikes and custom audiences. 
2. MAKE THE MOST OF BLACK FRIDAY & CYBER MONDAY
The Black Friday/Cyber Monday weekend is something all ecommerce businesses should take advantage of, as long as it still remains profitable for your business. 
Firstly, decide your offers, whether that be a discount, a gift with purchase, a sale, or even a multi-buy offer. If running a site-wide offer wouldn't be profitable, but you have a little room to run one, consider running campaigns targeting your existing customers only.
We would recommend building separate landing pages for your offers to make for an easier customer experience OR have a discount code clear in your ads. 
Running an ad for just a day will limit your reach and you may not get the return you ideally want. Remember, Black Friday/Cyber Monday isn't just the weekend anymore - it's a whole week! Make sure you understand what works best for your business and consider running your offer over the week or at least for the weekend.
3. GET YOUR CHRISTMAS GIFTING ADS READY
People tend to start planning their Christmas shopping from October, which means Christmas gifting ads should start feeding out from then. From November, boost up your spending as this is the busiest month for gifting! Once December arrives, you may want to start scaling your spending back towards your delivery cut-off date. 
Video: Q4 is the most competitive time of the year, so it's crucial you stand out. The most effective way of doing this is with video! An excellent way of showcasing your product's USP in a visual way, video helps engage your audience enough to make them stop and click. You can also retarget video viewers, giving you even more data for your audience targeting!
Creative: Don't depend on just your copy to push the gifting message. With fierce competition, you want to make sure you're standing out from the crowd. We recommend producing creative that showcases the gifting experience. For example, show your item gift wrapped, have images of someone opening it, even put it under a Christmas tree! You want your customer to imagine that gift in their loved ones life. 
Targeting: Christmas is a good opportunity to find new audiences who might normally not buy from you, but don't miss out on retargeting those who have previously shown an interest in your brand. Open up your retargeting window and consider targeting people who have purchased with you previously with a post-purchase campaign.
4. FINAL TIPS AND THINGS TO KEEP IN MIND
Here are the key points that you can't forget when running Meta ads in Q4: 
Approval times take longer - Prep and schedule.

Competition is high - Stand out with your creative.

Black Friday is not the time for audience testing.

Make sure your customer journey on your website is as smooth as possible, to make buying from you easy and avoid drop-offs!

Build brand new campaigns for Black Friday/Cyber Monday and Christmas.
Now all that's left to say is, get your strategy ready, prepare your content, understand your audiences and get those ads live!