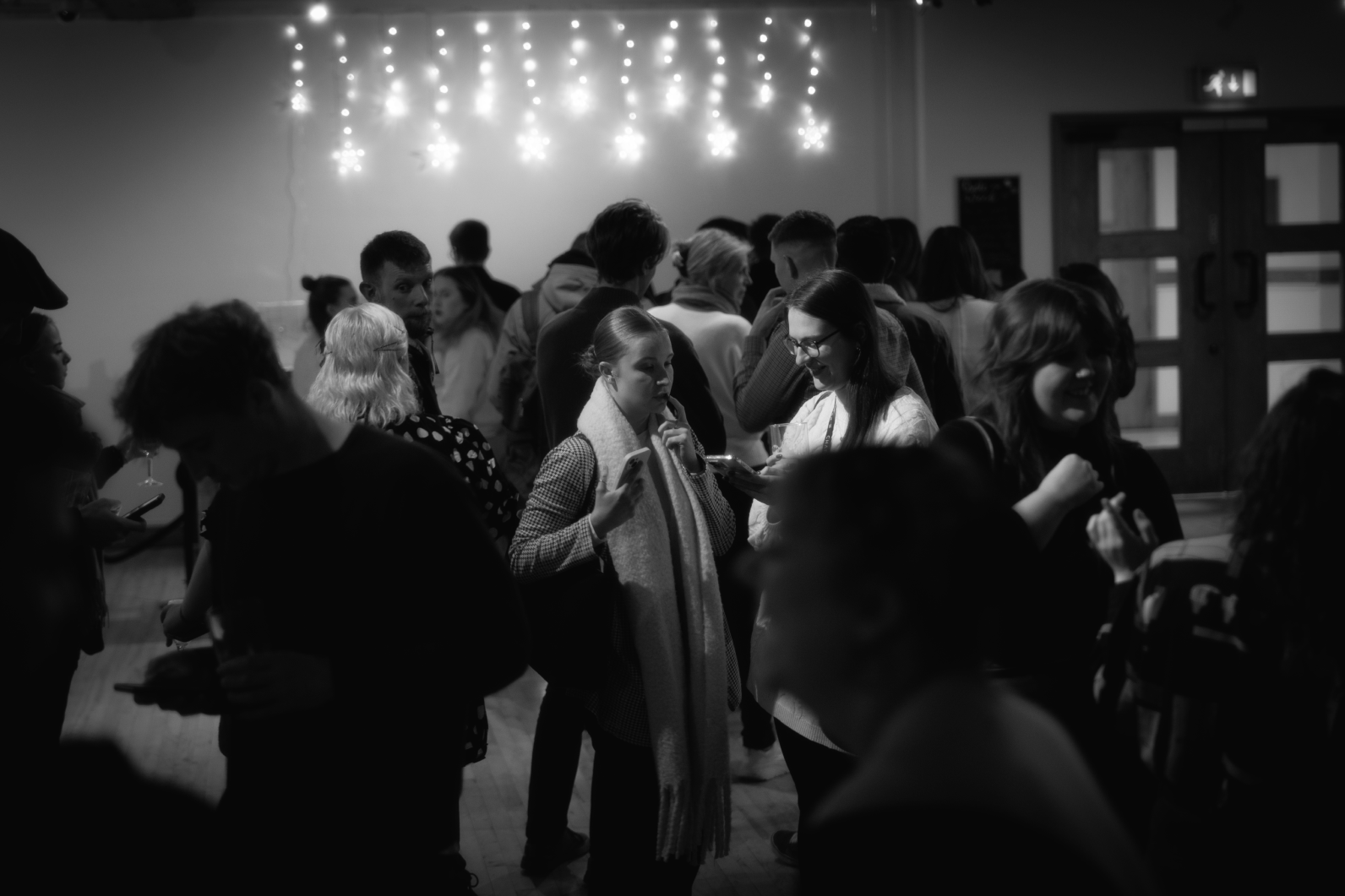 Sheffield DM #24: Fourth Birthday Bash
We turned four in style with (what was then) our record attendance for an evening meetup event and three brilliant talks on email, social and strategy from Marley Rollins, Francesca Lawson and John Jackson.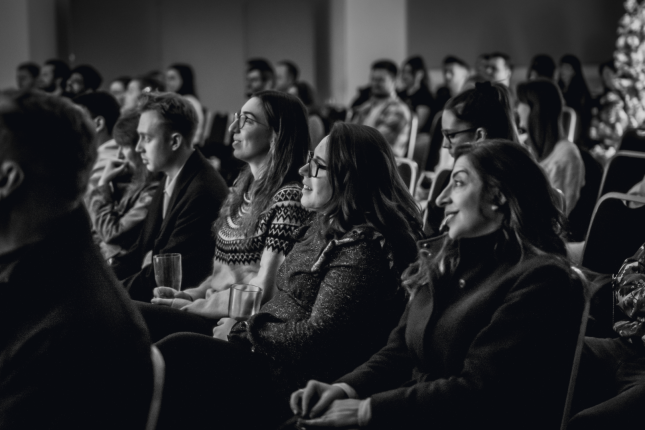 Where:
Showroom Workstation
15 Paternoster Row
Sheffield
S1 2BX
When:
Thu, 24th Nov 2022
17:00 - 20:00
Four of the best
We celebrated another year of Sheffield DM with a special event at the Showroom Workstation, with 60 marketers in attendance. We even forked out for food - so you know it must've been special.
Four years in numbers and favourite talks!
We've recapped the journey so far in key stats and the best talks, as nominated by regular attendees and the Evoluted team over on our blog.
Meet the Speakers
Marley Rollins

Senior Email Marketing Officer, Samaritans

Talk: "Surprise & Delight: Harnessing Email Marketing for Maximum Retention & Engagement"

Francesca Lawson

Freelance Copywriter & Social Media Manager

Talk: "Breaking Through the Sea of Same on Social Awareness Days"

John Jackson

Freelance Marketing Consultant

Talk: "Applying Classical Marketing Thinking & Theory to a Digital Environment: Doing MAaarketing Properly"