Will Barron
Creative Director
Creative Director Will has been with Evoluted since 2011. In his role leading our Design and UX services, he continues put his extensive experience to use on an impressively diverse array of websites. Will's core skills include UX design, creative direction and responsive web design; whilst he's also earned a renowned reputation as Evoluted's chief provider of internal, novelty animated gifs.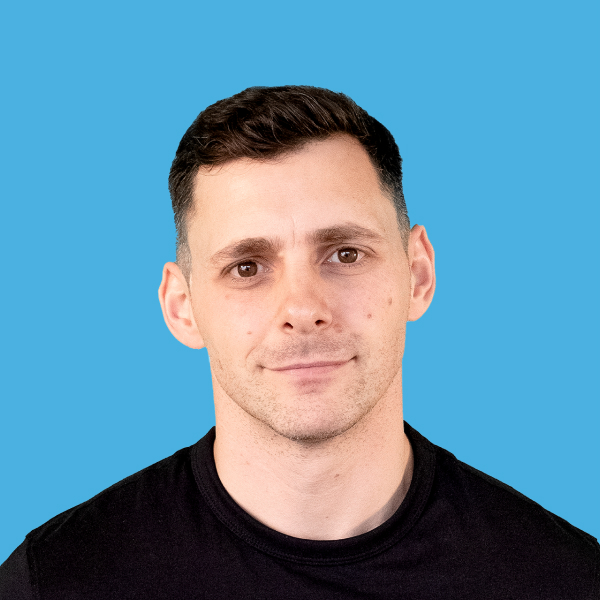 What does Will think about working at Evoluted?
"I've been at Evoluted for more than a decade and I can honestly say I've enjoyed every minute. During that time I've seen the team grow at a steady rate from 8 to 40 people. The relaxed atmosphere, variety of projects and working within a talented team make Evoluted a great place to work. The office treats and team nights out are nice perks too!"
Outside of work, you'll find Will...
Following ice hockey - Will is a former Sheffield Spartans player! Other hobbies include keeping fit, spending time with his family and walking his dog.