Evoluted receive double nomination at northern marketing awards 2019
2019 continues to be a great year for Evoluted. We're delighted to announce that we've received a nomination for two awards at the Northern Marketing Awards 2019.
We'll be battling it out for 'Best B2B Campaign' and 'Best Use of Research/Insight Campaign.'
Northern marketing awards 2019
Running since 2015, the Northern Marketing Awards celebrate the excellence, creativity and achievements of the North's finest marketers – so we're proud to have two pieces of our work selected for these awards.
Ash Young, Managing Director, has offered his thoughts on the double nomination:
"It is fantastic to not only receive a double nomination, but to specifically have our work highlighted in the awards. I'm very proud of the team's dedication and hard work on these campaigns and throughout the year. We're excited to see how we'll continue to progress in 2020 and beyond."
Best B2B campaign
Evoluted have received a nomination for 'Best B2B Campaign', thanks to our work with business intelligence and analytics consultancy Peak Indicators. 
Our marketing team developed and implemented an intelligent SEO strategy, which has driven outstanding organic growth for the client.
Best use of research/insight campaign
We've also been nominated thanks to our work for CarTakeBack UK. Earlier this year, on behalf of the client, we conducted research into attitudes towards drink driving in the UK and created a subsequent study. 
Coverage of this study has seen CarTakeBack UK featured on five national news sites, at least 50 local news sites, an array of motoring sites, BBC Radio Wales, SAGA and The Institute of Alcohol Studies.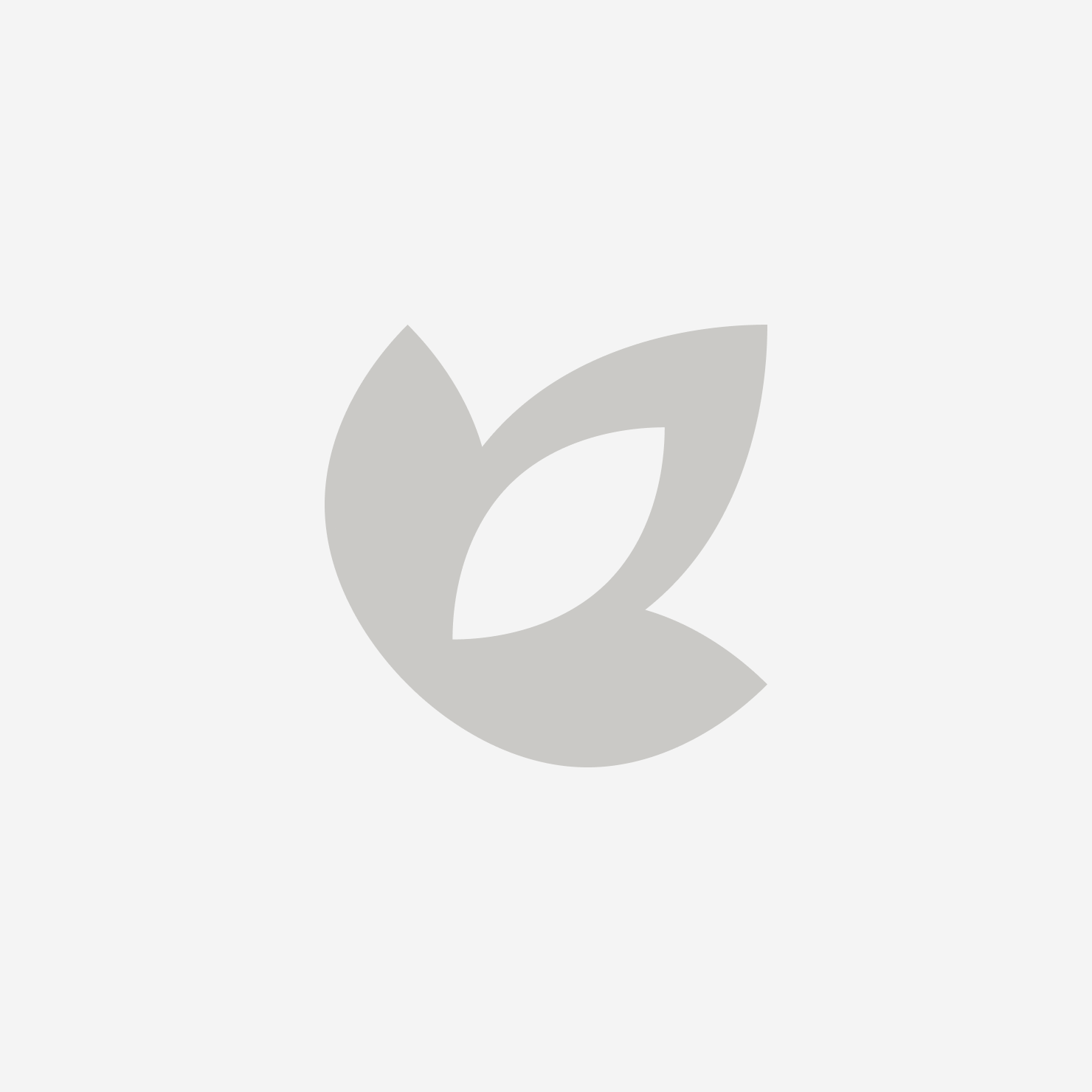 Celebration of our clients
The nominations are testament to the relationships we build with our clients and the quality of work we continue to produce for them.
On the 21st of November, the Evoluted team will be heading down to The Point at Lancashire County Cricket Ground in Manchester for the ceremony. Fingers' crossed!
Exciting end to 2019
Our nomination for the Northern Marketing Awards caps off what has been a fantastic 2019.
This year, Evoluted have been nominated for 'Large Digital Agency of the Year' and 'Content Team of the Year' at the 2019 Prolific North Awards. In addition to these, we were finalists at UK Digital Growth Awards for 'Best Use of Research.'
Alongside nominations and achieving exceptional client results, we have grown our marketing team by 33% too. 
If you require expert support with your next project, contact our development and marketing team today.