Evoluted Appoints New Managing Directors
We're delighted to announce the appointment of new directors as our founder and former MD, Ash Young, steps back after a 16-year tenure.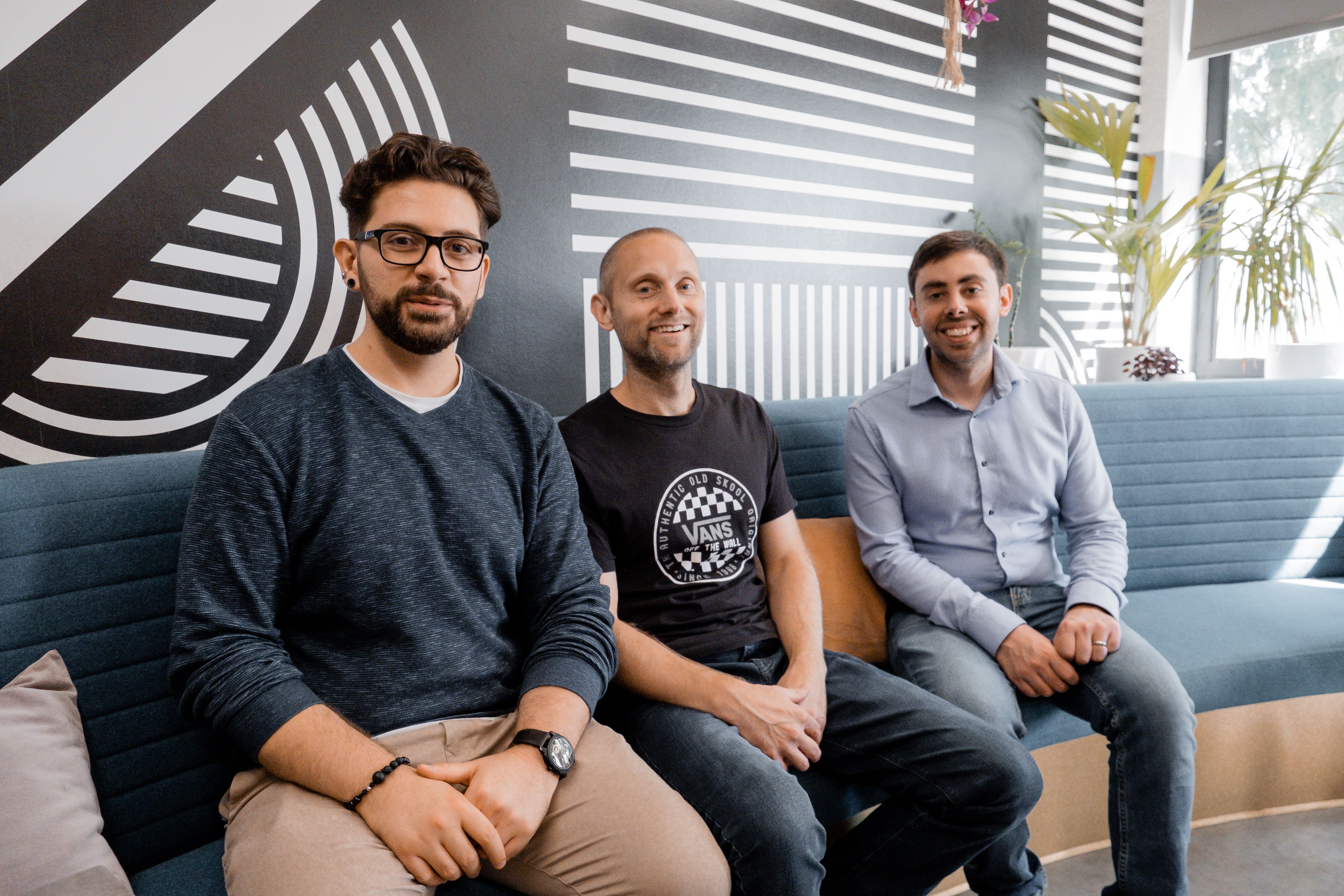 Sam Biggins (32) and Giorgio Cassella (30), previously Technical Director and Marketing Director, take up the mantle of joint Managing Directors as we restructure to achieve ambitious plans to double in size in the next few years.
In their new roles, Sam and Giorgio join Operations Director, Gareth Davies, to enact an exciting new vision for Evoluted, which was named Large Digital Agency of the Year at the 2022 Prolific North Champions Awards.
Since our founding by entrepreneur Ash Young in 2006, Evoluted has worked with clients including SCARPA, Green Flag, AMRC, the University of Sheffield and Talasey Group, providing services across design and UX, web application development and digital marketing.
Ash, who will be retaining a business development role at the agency, said: "Sam and Giorgio have stepped up over the last few months and have taken Evoluted to the next level. We have an amazing team in place and brilliant clients, I can't wait to see where they take us over the next few years."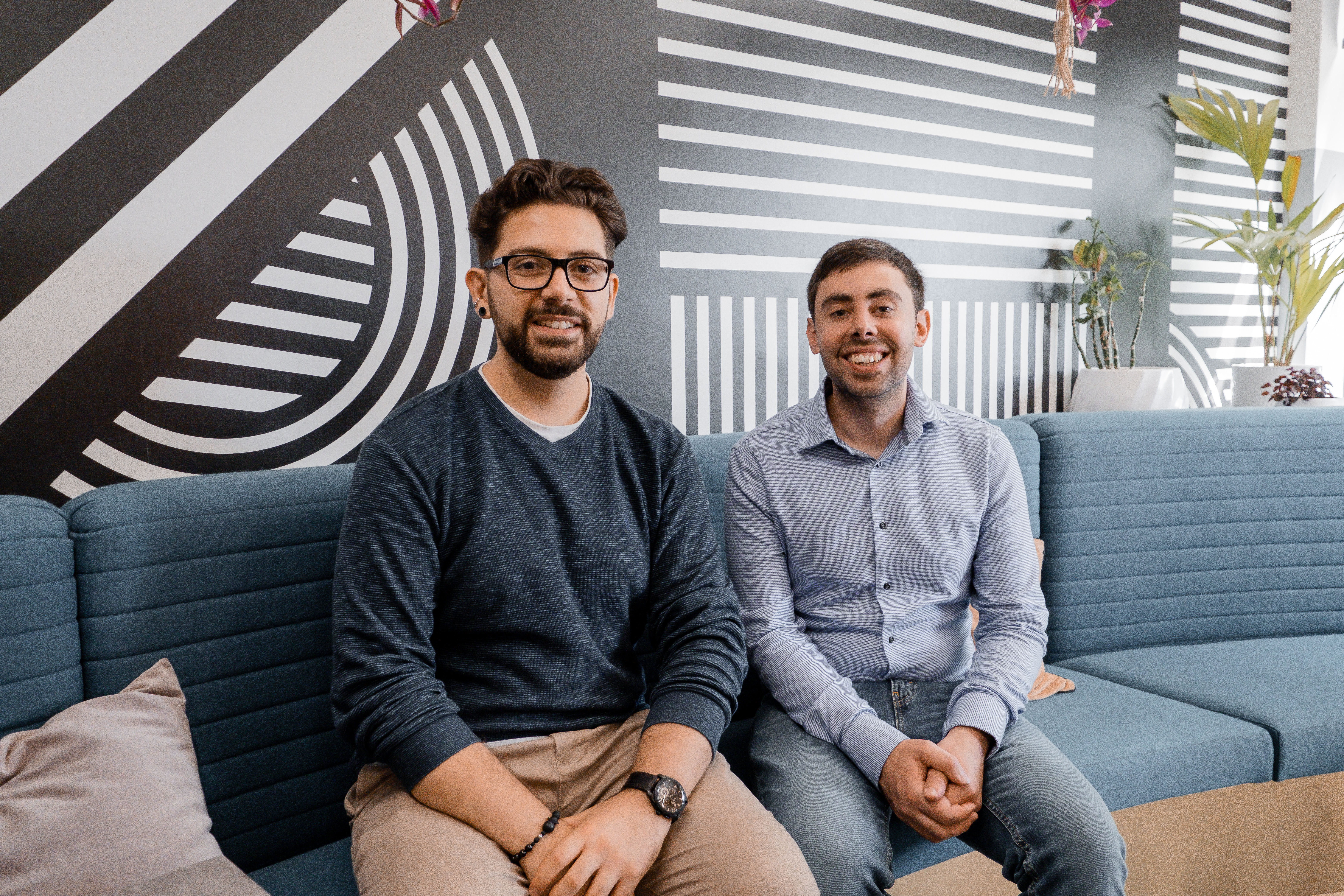 Together, Sam, who joined Evoluted in 2016 as a Development Manager and Giorgio, who started life at Evoluted as a technical SEO in 2017, will become the driving force behind the growth and management of the 40-person agency. Their combined drive will position Evoluted as a client-first, value-driven and solutions-oriented agency, ensuring that philosophy continues across all facets of the business.
"To be trusted to lead the agency forward and to do so at the age of 30 is a huge personal achievement." said Giorgio.
"The breadth of services we're now offering across the digital spectrum, combined with a growing client portfolio of over 100 brands from global businesses to new disruptors, showcases Evoluted's growth over recent years and presents an amazing opportunity to continue developing our talent and what they can offer."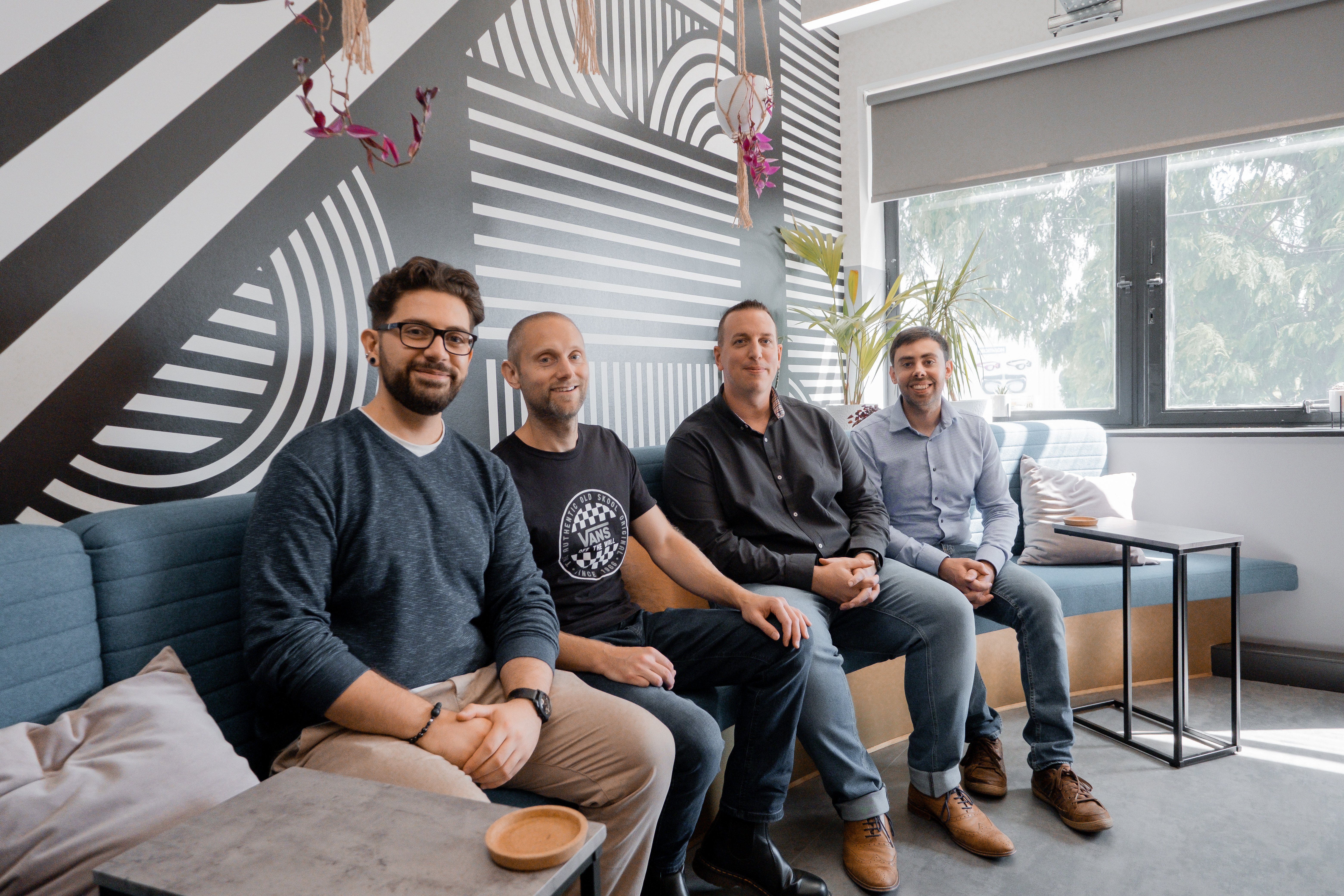 Sam added: "Since joining Evoluted back in 2016 it has always felt like a company I could be proud to work for. This has not changed as we have grown from 12 people to 40 over recent years and our people and clients will continue to be at the heart of Evoluted for years to come.
"Evoluted has some incredible achievements to show for its first 16 years and I am excited and honoured to lead this incredibly talented team."