Car Leasing Marketing Guide: Digital PR Excerpt
This post is an excerpt from Evoluted's Guide to SEO and Digital PR for the Car Leasing Sector in 2023, informed by our award-winning and award- nominated marketing campaigns in the automotive industry, plus fresh analysis.
After taking a sneak peak at our chapter on using the car leasing SERPs to find SEO opportunities, it's time to preview our section analysing the Digital PR landscape in the industry.
The state of play
A Digital PR's favourite industries to work in are those continually in the news - after all, it's much easier to win news coverage from a topic a journalist's already writing about, rather than having to persuade them it's newsworthy in the first place. 
Even better, unlike some seasonal niches, car leasing has a highly consistent presence in news cycles, with an average of 110 online news stories on car leasing from major mainstream outlets published per week so far in 2023.
That frequency of coverage represents huge potential for top-tier backlinks and press coverage, and I've scoured the headlines to find examples of car leasing campaigns winning journalists' attention - and where the opportunities lie.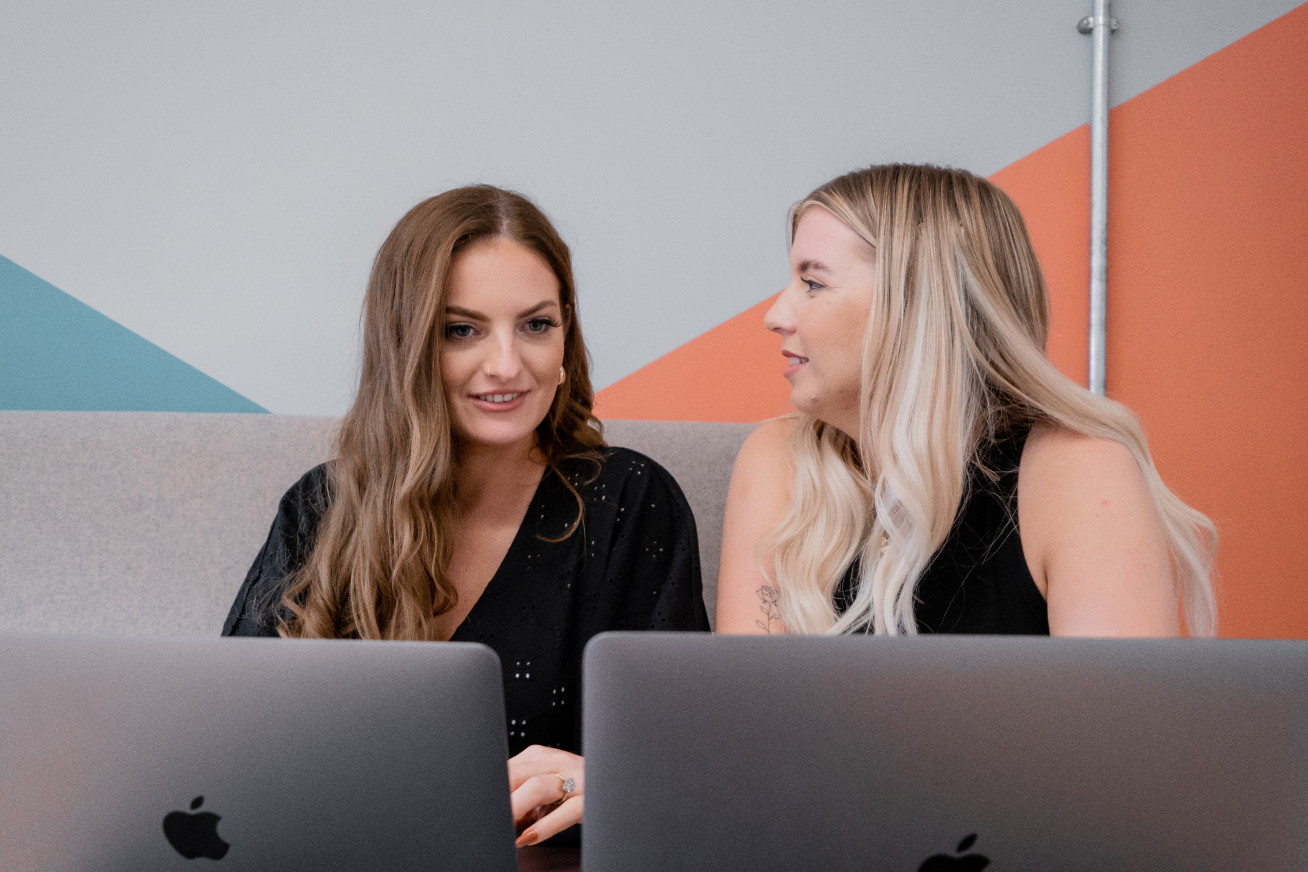 Who's turning journalists' heads?
I've analysed Digital PR campaigns run by car leasing companies over the past 12 months to identify themes that regularly win coverage and which industry players are hoovering up journalists' attention and backlinks. 
Automotive-related news is covered by the UK press every single day - so companies in this industry have the opportunity to earn high authority links by offering expert comments and producing campaigns relating to their sector.
Building links isn't the only benefit though, as a successful Digital PR campaign can also drive website traffic, increase brand awareness and social media engagement, and even build your credibility as an authoritative industry voice.
In order to understand the results driven by a typical automotive Digital PR campaign, I've studied a mix of large and reactive campaigns run by several key players in the industry.
Case Study: Select Leasing
As in our SEO analysis, Select are dominating this sector's Digital PR scene. Time and time again, they're landing links for industry-relevant, topical stories. 
Take their recent Parking Index campaign which looked at 12 major UK cities and their largest car parks. Select researched the number of car parks per city: spaces available, cost of a day's parking, availability of electric charging points, disability-friendly spaces and Google reviews to rank the UK's best cities for parking.
This might not sound like thrilling research, but why was it a smart choice of topic for a campaign? Well, finding a parking space is the bane of most motorists' lives. Not only is it time-consuming, but it can also take a great deal of driving skill trying to reverse into an awkward parking spot. 'Parking' as a Google search term has garnered 380,000 UK Google searches within the past month alone as drivers try and find a lucrative parking spot near them.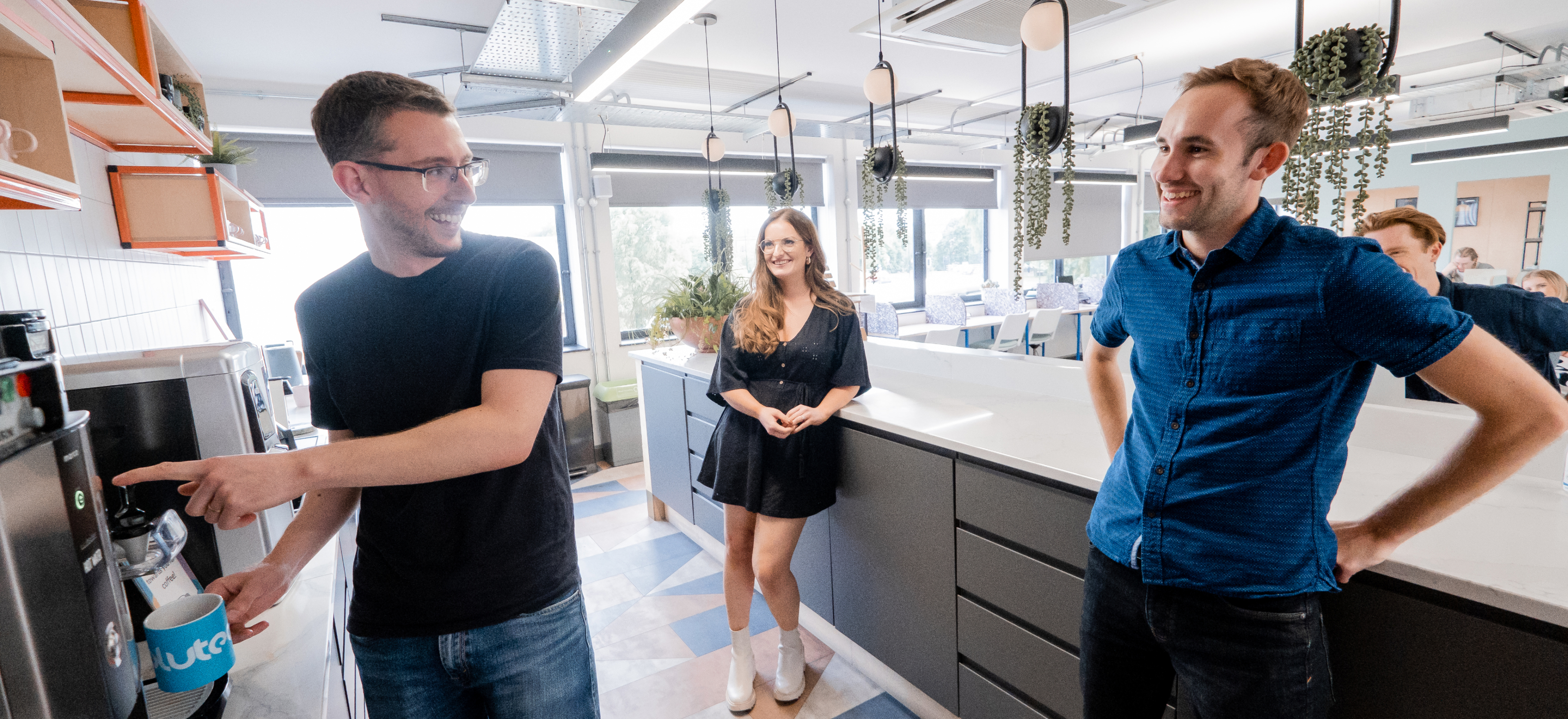 Therefore, a campaign like this one is effective at appealing to the masses with information that's going to aid a reader's life and spark conversations based on personal experience - and that's a prime reason why it appeals to journalists too.
This campaign had a great reach, obtaining 124 backlinks to the Index landing page. There's also substantial brand awareness and Google brand name recognition benefits as well.
Select have supplemented similar campaigns on the most popular driving songs and lost classic cars with smaller reactive pieces around winter fuel-saving tips and Bonfire Night driving fines.
However, one area where Select's Digital PR strategy has stalled is in using their website's structure to maximise the value of all these backlinks. 
Using website archiving tools, we can see the Parking Index was originally published under a "News" section within their Van Leasing section of the website.
This was a really smart move from an SEO standpoint (although it would have been even better had it been stored under the more relevant Car Leasing section,  rather than Van Leasing), as it means all other pages in that section would benefit more directly from those links. As the Van Leasing section also contains all of Select's product pages for individual van models, all of these reaped the benefit of the high-authority links.
However, the Index was later moved to its current home under a generic "News" section of the site for reasons unknown - drastically reducing the benefit of the backlinks to Select's "Money" pages.
To read the rest of Vic's Digital PR analysis including many more case studies, campaign ideas and analysis of the leading companies' Digital PR strategy strengths and weaknesses, download the full guide for free.