Guide to Google Ads Verification
Back in April 2020 Google announced it would be rolling out a verification process for all advertisers to increase transparency for users.  
At the time Google stated it could take 'a few years' to complete the process for all their advertisers, but they would be prioritising certain industries. The verification process has been rolled out in the USA since last year starting with political advertisers.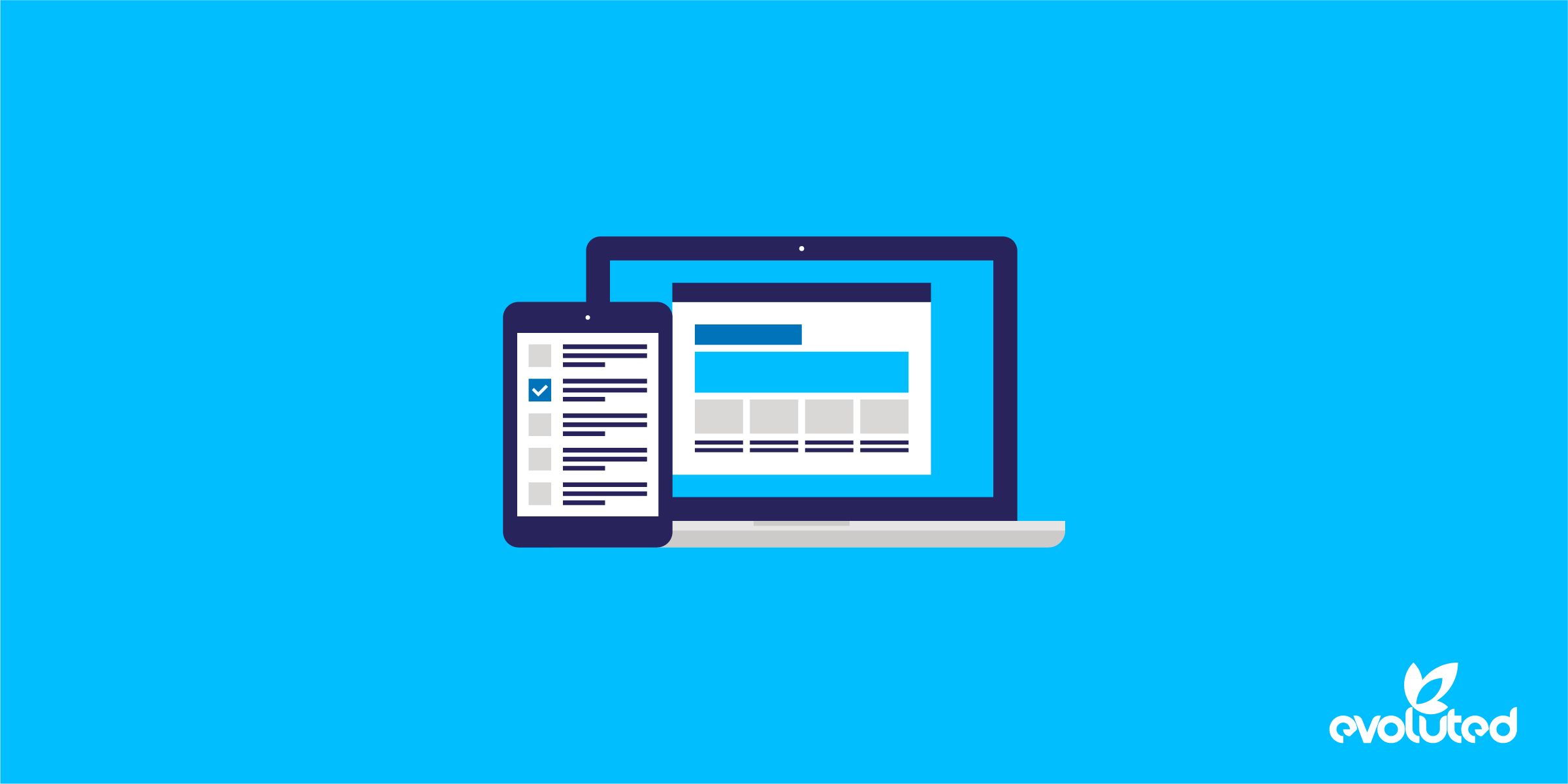 On Google's Advertising Policies Help page, Google stated;
"To protect our users, we allow only legitimate advertisers to promote content associated with certain regulated industries, such as Gambling and games, Healthcare and medicines, and Financial products or services. If you would like to advertise this content on our platform, you may be required to complete the verification program"
We've already seen a number of UK-based clients in financial service markets including mortgages and insurance providers go through the verification process.
Google ads verification for advertisers
When do advertisers need to complete the google ads verification?
Google will notify advertisers with a request to verify their accounts when required. 
Most importantly, there is a time limit on submitting your verification once it has been requested by Google. Advertisers will have 21 days to submit their verification. 
After 21 days advertisers will receive a warning with a further 7 day window before ads will be paused. Advertisers will not be able to re-enable their ads until the verification is complete. 
How to complete the google ads verification
Requests from Google will be sent via email to the Google Ads account holder. Emails include a URL to an online form. This form asks for information including;
Legal business name

Countries in which you operate

Legal business address and a proof of address (e.g. a utility bill)

Your organisation's registration number and documentation

Government-issued photo ID (such as a passport or driving license) of the account holder. This is usually the person named on the payment profile.
Google ads verification for multiple google ads accounts
If a business has multiple Google Ads accounts (for example, a business registered under a single legal name and address but with multiple domains), a verification will be required for each Google Ads account. 
The verification process is being rolled out for each ads account individually, so may be requested at different times if your business has multiple accounts. 
Google ads verification for lead generation businesses
In the case of lead generation businesses (those that gather a user's information then pass it on to a third party, such as price comparison websites) the Google Ads verification process is slightly more complex. 
You will need to provide details of who you pass your customer's information on to, as well as contact details for at lease one of these organisations so Google can verify your partnership with them is legitimate. 
My google ads account is suspended due to the verification
If your Google Ads account is suspended, you will need to submit an appeal form. A link to an appeal form for your Google Ads account will be supplied by Google. 
Google ads verification for agencies
Do agencies need to go through the verification process?
Agencies who manage ads on behalf of their clients will not need to go through a verification process themselves. 
There is also no verification process required at MCC-level. 
Can agencies complete the google ads verification for their clients?
Agencies are able to submit verification on behalf of their clients if they so wish. 
Advertisers who fail to submit their verification will have their account suspended. If you are an agency it's worthwhile notifying your clients and ensuring they keep an eye out for the requests to verify, as it is the account administrator who will receive the notification. 
What is the google ads verification?
What will the information be used for?
Google have stated the advertiser verification process is to help provide transparency to users on who is advertising to them in the search results, helping users to make informed decisions, and limiting illegitimate advertisers from using the platform. 
Users will see a small arrow drop-down alongside ad headlines providing more information. No personal details of advertisers will be shared with users.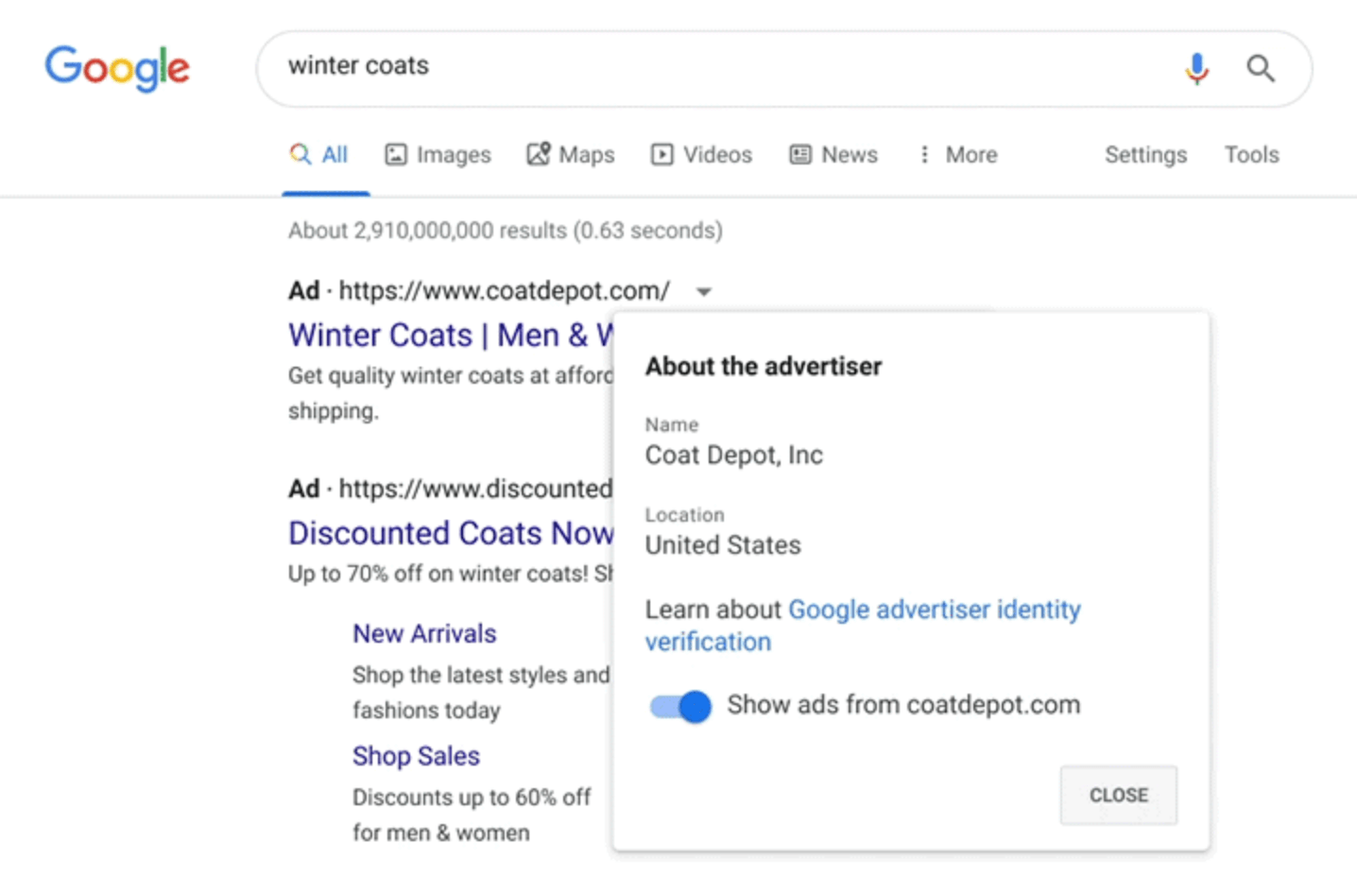 This information will be shown in addition to the existing "why this ad?" drop-down which gives users information on why they have been targeted with search, YouTube, and Gmail ads. 
This follows steps made by other advertisers, including Facebook, where a 'Why Am I Seeing This Ad?' information box is included alongside all sponsored content in the newsfeed.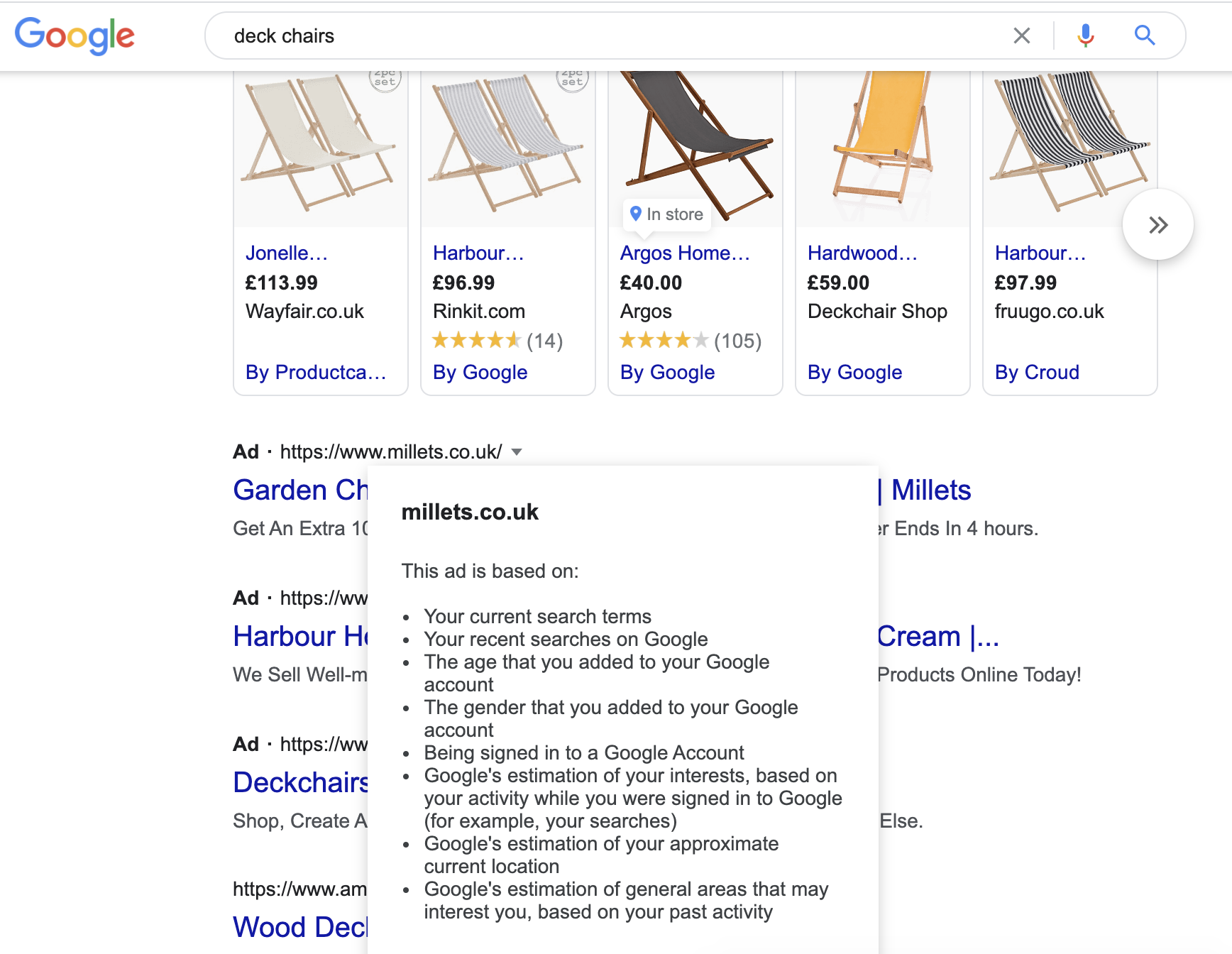 If you are looking for help with your Google Ads verification process, you can reach out to Becky on Twitter or Linkedin. 
Alternatively, to hear more about how Evoluted can help with your Google Ads campaigns contact us directly.