Sheffield DM signs Purely.Website as new meetup sponsor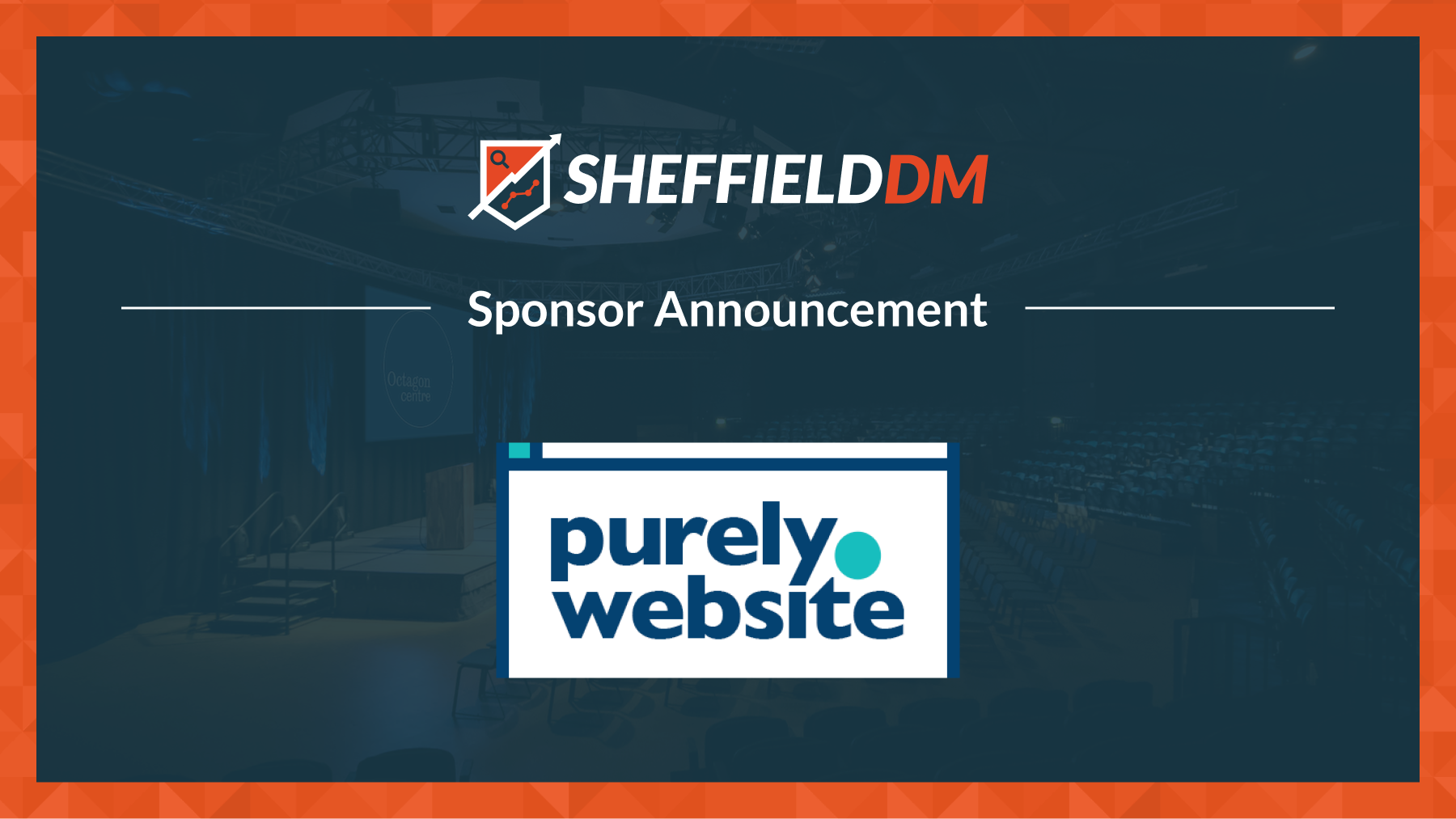 November marks the fifth anniversary of Sheffield DM, the marketing meetup organised by our team, and there's now cause for a double celebration!
Purely.Website, a local provider of web hosting, domain and email solutions, has joined the growing group of sponsors of our evening meetup events. Launched by long-running Sheffield hosting company Pipe Ten at the start of this year, the new venture aims to make having an online presence affordable for all.
It follows Purely.Website sponsoring our biggest-ever event in August and attending several meetup events beforehand.
"After sponsoring August's big event, we're delighted to be continuing to support Sheffield DM by sponsoring the evening meetups too," says Purely.Website cofounder Gavin Kimpton.
"The Purely.Website team have been attending for a while now and local events like these are so important in raising Sheffield's profile in the industry, connecting like-minded professionals and helping them advance their careers."
"It's brilliant to be starting our meetup sponsorship with the fifth birthday event which will be a chance to celebrate Sheffield DM's longevity with the community that has grown it to this point," he adds.
"We're looking forward to deepening our relationship with the Sheffield DM community by providing affordable web hosting, domain and email solutions to help drive marketing projects and side-hustles forward."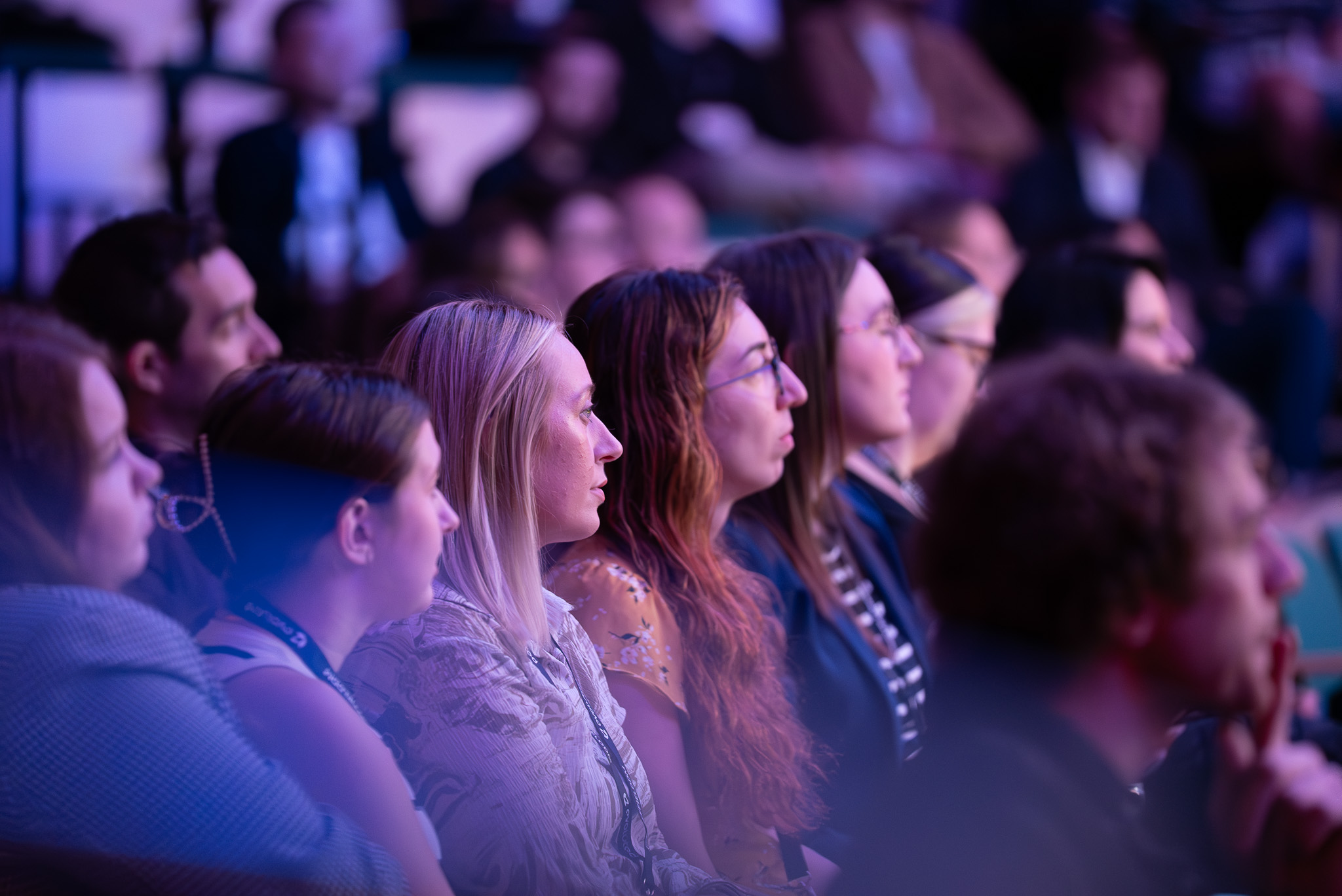 The new sponsorship sees Purely.Website join Sitebulb, LensGo Visual Media and unLTD Magazine as meetup sponsors and comes at the perfect time amid exciting expansion plans for the event.
"We're delighted to have Purely.Website on board - their support will help us take the meetup events to the next level by unlocking new venue options and allowing us to introduce new features that enhance the attendee experience," says lead organiser and Senior SEO Executive Nicky Furness.
"The support from new and existing sponsors over the past six months has been incredible, with the likes of Trustpilot and Diginius buying into our mission and throwing their backing behind Sheffield DM. From starting out five years ago with Evoluted as the only sponsor, it means a lot to be where we are now.
"It's testament to the value these sponsors feel our events add to the industry and as we start exploring helping to launch marketing events in other cities, this funding is absolutely crucial to Sheffield DM's continued growth," adds Nicky.
Join us for a special fifth birthday event on Thursday 30th November at The Workstation for talks on organic marketing by Monzo's Ray Saddiq and using AI in Digital PR campaigns from Distinctly's Alex Cassidy! Get your free ticket here.