Jo Rammell
Senior Digital PR Specialist
Jo joined Evoluted in 2017, bringing extensive digital knowledge with her from stints at media and PPC agencies. With a rounded marketing background, Jo has specialised in Digital PR at Evoluted, coming up with creative campaigns (for example, "Can you get drunk off a roast dinner?") which win coverage for clients while being fun to work on.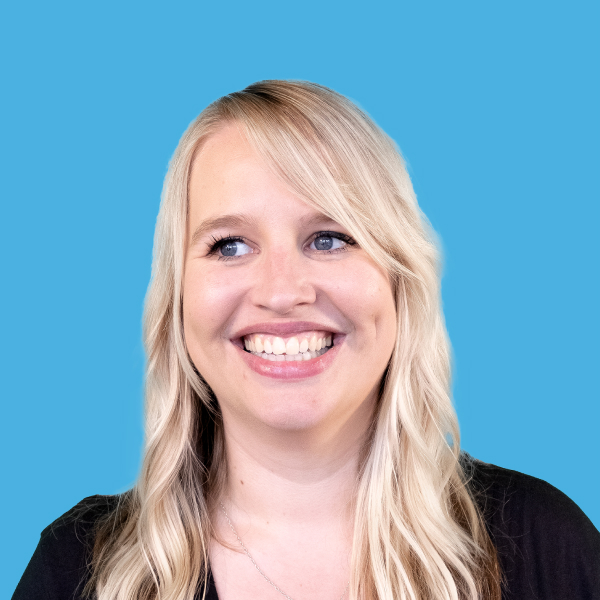 What does Jo think about working at Evoluted?
"Working at Evoluted is great because our wide variety of clients means every day is different."
Outside of work, you'll find Jo...
Planning a trip away, or a long walk which ends up in a pub! She loves trying new food, exploring restaurants and local cuisines during her holidays.